Nigel Lawson: There's No Need For An EU Trade Negotiation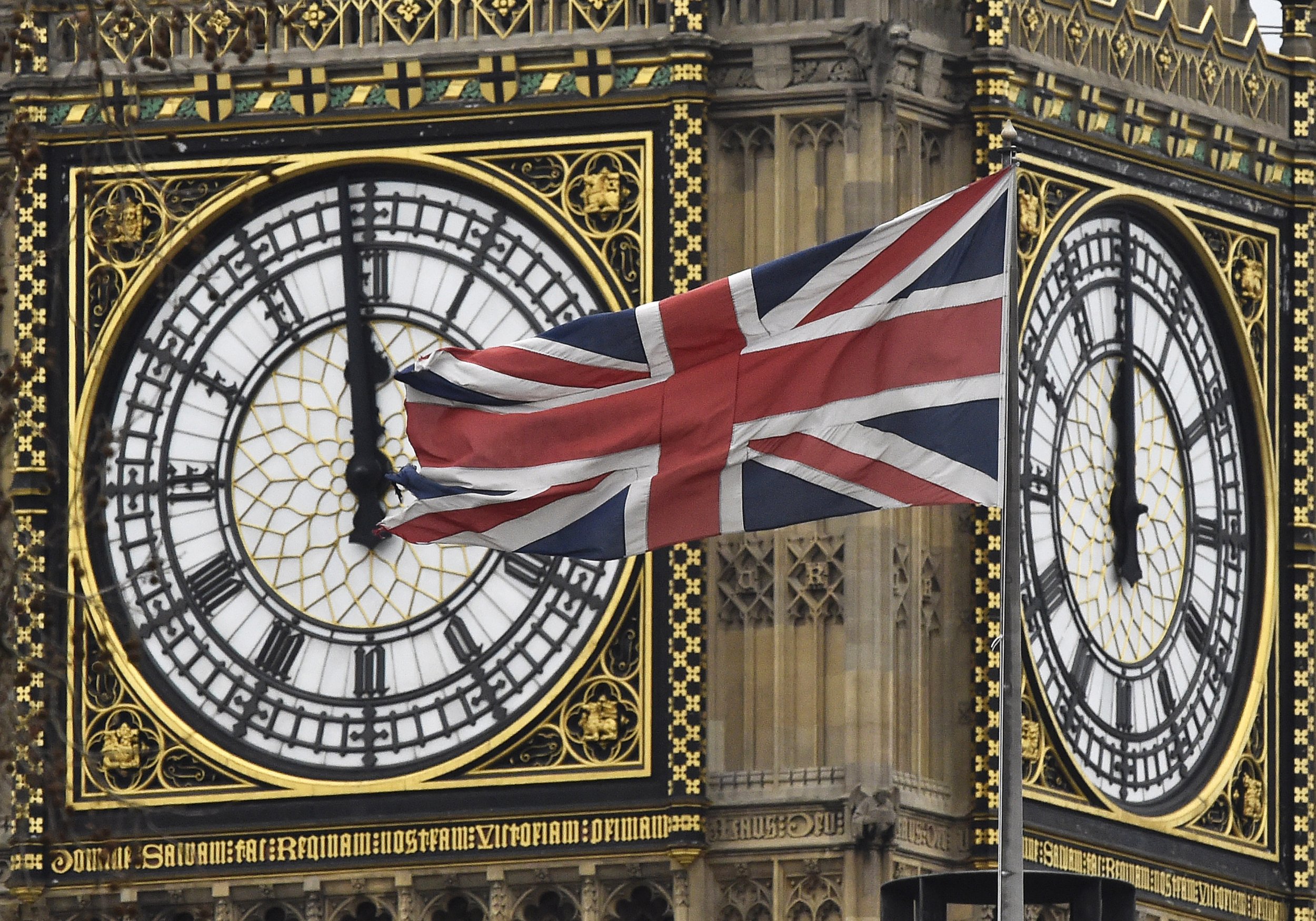 After Britain leaves the European Union, we will have a relationship of friendship.
There are some important issues to be worked out on a bilateral basis. For example, the question of our land border with Ireland, and with a number of European nations on the issue of security and the fight against terrorism. But the idea that we should enter some great trade negotiation with the EU as a whole is for the birds.
Uncertainty is not good for business, industry, or the economy, and the sooner the matter of our departure is resolved, the better it will be for everybody.
As far as our economic relationships with the EU are concerned, these need only be the same as the economic relationship we have with the rest of the world as a member of the World Trade Organization—nothing more, nothing less.
There may come a time, after we have left, when the European Union might decide that it would like to try to do a free-trade deal with us, as it has tried unsuccessfully to do with the United States, Canada and other countries. We should certainly look at that and be willing to conclude one. But, at the present time, some in the EU say that they want to punish us, and even those who don't are not going, as they see it, to reward us. There is no way they would want to give us any special relationship, so we don't want to waste time talking about it.
As we prepare to leave, we need to decide how to conduct ourselves outside of the EU in areas where it has hitherto been involved; how to fund our universities; how to support our farmers; which of the whole morass of EU regulations we are going to keep.
Further along the line, it'll be a question of whether we want to get trade deals with, say, India or China or Japan; major countries outside the European Union. So there is quite a task ahead of us, but it is a unilateral British task—not a matter for negotiation.
I hope the government will come to this conclusion itself. It is understandable that the prime minister is taking her time to think about this issue; it is new territory for her. And, of course, Britain's bureaucracy will be pressing her to enter into lengthy negotiations—they like the European Union, and they like negotiations even more. Outside people who've been brought in as consultants would love to prolong the process, because they get paid for the amount of time they take.
But the more people look into it, the more likely they are to come to my common sense, practical conclusion. What the British people said, and what Theresa May has herself endorsed, is that we cannot accept freedom of movement of people. Freedom of movement is an integral part of the single-market theology, so we will not be in the single market.
The government must not be misled by what we in France call the 'déformation professionelle' of the bureaucracy. The British people voted to become a self-governing democracy. We shouldn't be wasting time before making that happen.
Nigel Lawson was chancellor of the exchequer from 1983 to 1989.