Santa 'Would Have Backed the EU in Brexit Referendum'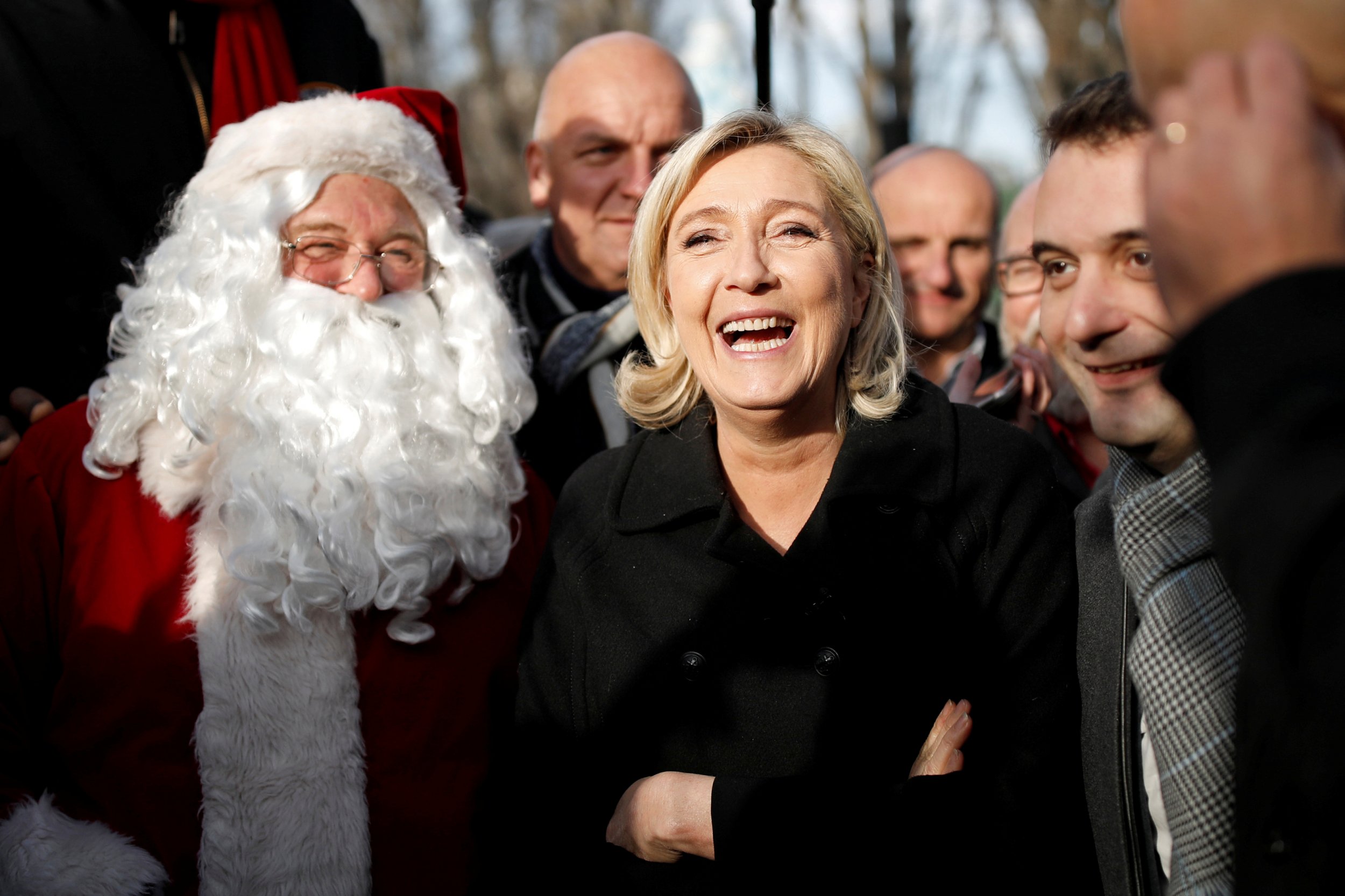 Santa Claus would have backed the EU in the Brexit referendum and would vote for the Green Party, according to the British public.
Some 63 percent of Brits surveyed by the pollster YouGov said that—in defiance of his elderly, white, male demographic—jolly old saint Nick would have voted to Remain on June 23.
It's a stance that might be explained by his large multinational enterprise, his base in an EU country (Lapland falls within Finland's borders), and the operational importance to his work of free movement.
Alternatively, it might be that it fits with a wider trend of British voters in other surveys saying that "nice" fictional characters (such as Mary Poppins and Bridget Jones) would vote in favor of the EU.
(Santa is an exception to this rule, kids, in that he, of course, isn't fictional.)
Elsewhere in the survey, 30 percent of respondents said that the man in the ruby red robes would vote for the Green Party in an election (though 23 percent clearly thought his clothing was a sign of loyalty to the traditionally socialist Labour Party).
In the U.S. election (it isn't made clear how this inherently stateless civil servant of the holiday season gets to vote in so many countries) Britons thought that Santa would have been so uninspired by either major candidate, he'd have voted for a third party candidate. Some cold Christmas comfort for the Bernie bros, at least.
Santa 'Would Have Backed the EU in Brexit Referendum' | World