'Brexit' Camp Challenges David Cameron With Post-EU Plan for Government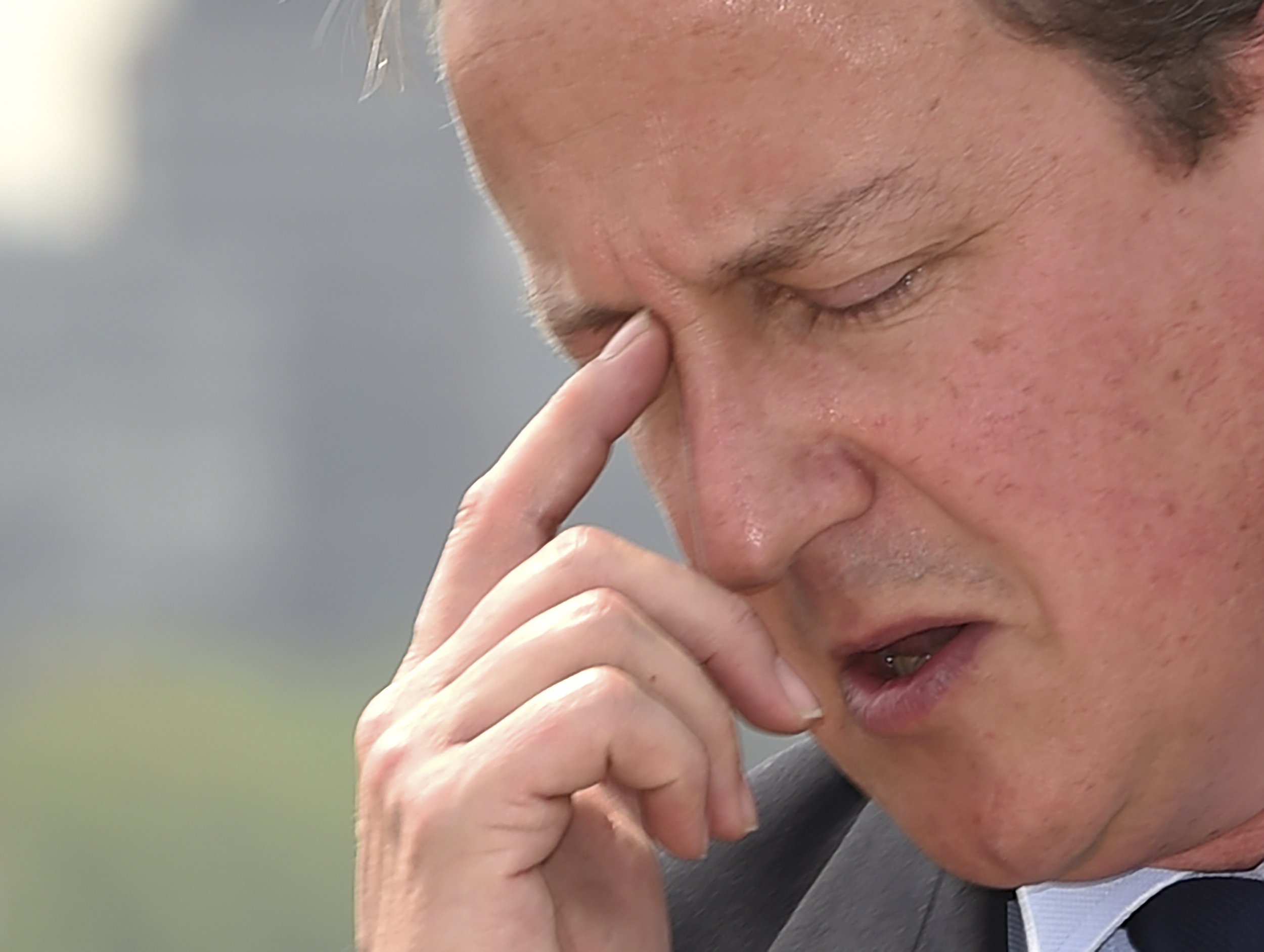 Campaigners for a "leave" vote in Britain's EU referendum are to unveil a plan for post-Brexit government in a remarkable challenge to Prime Minister David Cameron's authority.
The planned announcement comes as 57 Conservative MPs issued a stinging rebuke to claims about post-referendum budgeting from the Chancellor George Osborne.
Vote Leave, the official campaign pushing for a "Brexit" before the referendum on June 23, is set to announce plans for a series of major new bills as well as outlines for EU-U.K. trade negotiations on Wednesday, according to multiple media reports.
Plans are expected to include a Finance Bill, which would abolish the 5 percent rate of VAT on household energy bills and boost NHS funding by £100 million ($140 million) per week; a Free Trade Bill to "restore the UK government's power to control its own trade policy"; and legislation to end the automatic right of EU citizens to enter the U.K.
Spending pledges in the plan are funded by savings Vote Leave says Britain will accrue thanks in part to no longer paying membership contributions to the EU.
The blueprint for a post-Brexit Britain even suggests names to be included in the U.K.'s negotiating team, which will shape its trade deal with the EU after a vote to leave. It argues that the UK delegation could include David Heathcoat-Amory, the former Conservative MP, and Gisela Stuart, the Labour MP, The Times reported.
Prime Minister David Cameron is likely to have to stand down if Britain does vote to leave the EU. Nonetheless, the plan, which is endorsed by the cabinet minister Chris Grayling and comes from a campaign backed by Michael Gove, also a cabinet minister, and Boris Johnson, who attends Cameron's political cabinet, represents a bold claim that "leave" campaigners can suggest government policy without Cameron's say-so.
In a separate development on Wednesday morning, 57 Conservative MPs, including the former cabinet ministers Iain Duncan Smith and Liam Fox, dismissed as "absurd" claims by chancellor Osborne that he was preparing an "emergency budget" that would be issued in the event of a Brexit, including £30 billion ($42 billion) of cuts to frontline services.
"It is absurd to say that if people vote to take back control from the EU that he would want to punish them in this way," a joint statement from the MPs said, "We do not believe that he would find it possible to get support in parliament for these proposals to cut the NHS, our police forces and our schools."