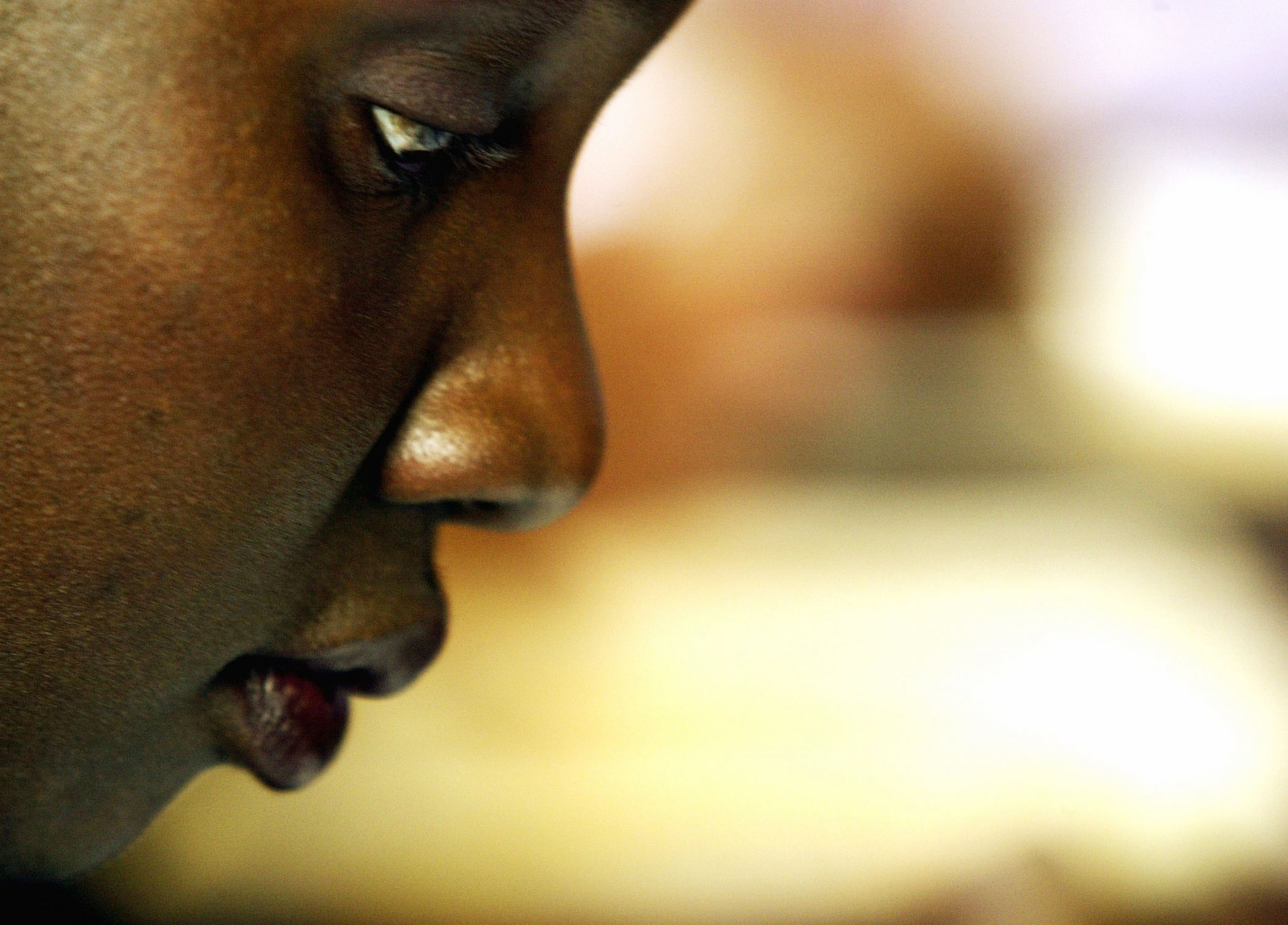 Britain's failure to hold a single person accountable for the genital mutilation of women is a "national scandal," a group of MPs said Thursday.
The Commons home affairs select committee said it is "beyond belief" that no one has been convicted of female genital mutilation (FGM)—30 years after it was made illegal in the U.K.
MPs called the hidden practice "violent child abuse" and said the duty to report FGM "must be enforced with stronger sanctions" to ensure teachers, social workers and healthcare professionals alert authorities when they come across evidence of the practise. The poor record on prosecutions and convictions currently serve to "deter those brave enough to come forward," the report said.
FGM has been a criminal offense in Britain since 1985 and legislation in 2003 introduced a jail term of up to 14 years for British citizens carrying out FGM abroad, even in countries where it is legal.
The first recorded figures for FGM, reported in July, showed that between April 2015 and March 2016 there were 5,702 new cases in England. Most of the women and girls were born in Africa and underwent the procedure there, but at least 18 were subjected to FGM in the U.K.
Only one FGM prosecution has been brought to trial since 1985 and both defendants in that case were cleared in 2015.
Interim committee chairman Tim Loughton said: "FGM can leave women and girls with significant lifelong health and psychological consequences. We intend to continue to draw attention to this horrific crime to improve the safeguarding of at-risk girls.
"We are dismayed that there have been no convictions for FGM-related offenses. When we next review FGM, the new laws against the practise will have bedded in and we expect to see a number of successful prosecutions.
"We welcome many of the steps that the government has taken to prevent FGM and our report calls for that work to be enhanced and strengthened."
FGM involves the total or partial removal of the clitoris and external genitalia. In extreme cases the vaginal opening is sewn closed. It can cause serious physical and psychological problems and complications in childbirth.