Billionaire Duke of Westminster Leaves Fortune To Son—Prince George's Godfather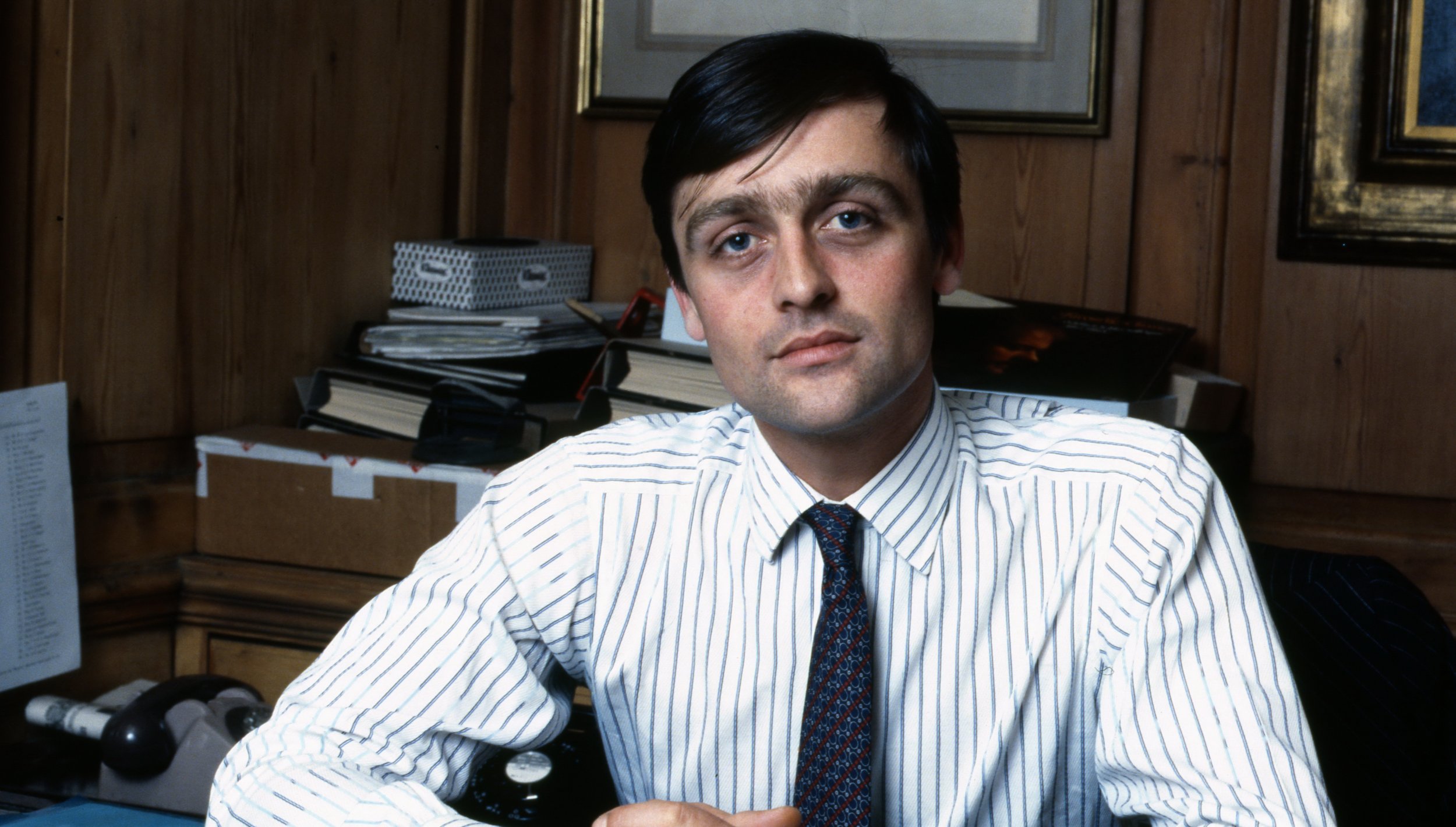 British billionaire landowner the Duke of Westminster has died aged 64, leaving his fortune to his 25-year-old son.
It is understood the father-of-four, worth an estimated $10.8 billion (£8.3 billion), according to Forbes, had a heart attack at Abbeystead House in Lancashire, his grouse shooting estate.
Gerald Cavendish Grosvenor, the sixth Duke of Westminster, was the richest property developer in the U.K., whose vast wealth came from estates in Oxford, Cheshire, and Scotland as well as huge swathes of Mayfair and Belgravia, in London.
His sudden death means that his son Hugh—Godfather to Prince George—will now inherit the entire estate, including the family seat in Cheshire, Eaton Hall, at the age of just 25.
Hugh, who is now the 7th Duke of Westminster, is a former student at Newcastle University, who made headlines with a 21st birthday party that was rumoured to have cost £5 million at Eaton Hall. Providing the entertainment were comedian Michael McIntyre and the hip hop band Rizzle Kicks, while Prince Harry was among the 800 guests.
Despite the spectacular party, Hugh has kept a low profile and media were banned from attending the party. Unlike Prince Harry and the Duke of Cambridge, Hugh was not sent to boarding school. Instead he attended a state primary before going to a private day school.
His father was known for taking his responsibilities as one of Britain's wealthiest men and biggest landowners seriously. A close friend of the Royal Family, he was a philanthropist who supported both rural and inner-city areas with links to his estate.
The Westminster Foundation, which manages the estate's charitable giving, has donated to more than 1,500 charitable organisations since 1974, and the Duke was also president of the RNIB for 25 years and president of the St John Ambulance for 10 years. He personally supported a number of charities and good causes, including making a £500,000 donation to farmers during the 2001 foot-and-mouth outbreak.
But as an outspoken member of the aristocracy, the Duke was also given to acts of non-conformism. An advocate of change in the Lords, he quit the Conservative Party in 1993 after it proposed the Bill on Leasehold Reform, which would have had a huge effect on his massive London landholdings.
He also paid thousands of pounds to some of his workers to help them meet the poll tax—which he described as "insufferable."
Of his own life, the Duke once said it would have been easier if he had sold his estate to live in the Bahamas, but said that "would not be responsible."
"Given the choice, I would rather not have been born wealthy, but I never think of giving it up," he once said. "I can't sell. It doesn't belong to me."