Princess Diana Had 'Terrifying Rages' Before Royal Wedding To Prince Charles, Reveals New Book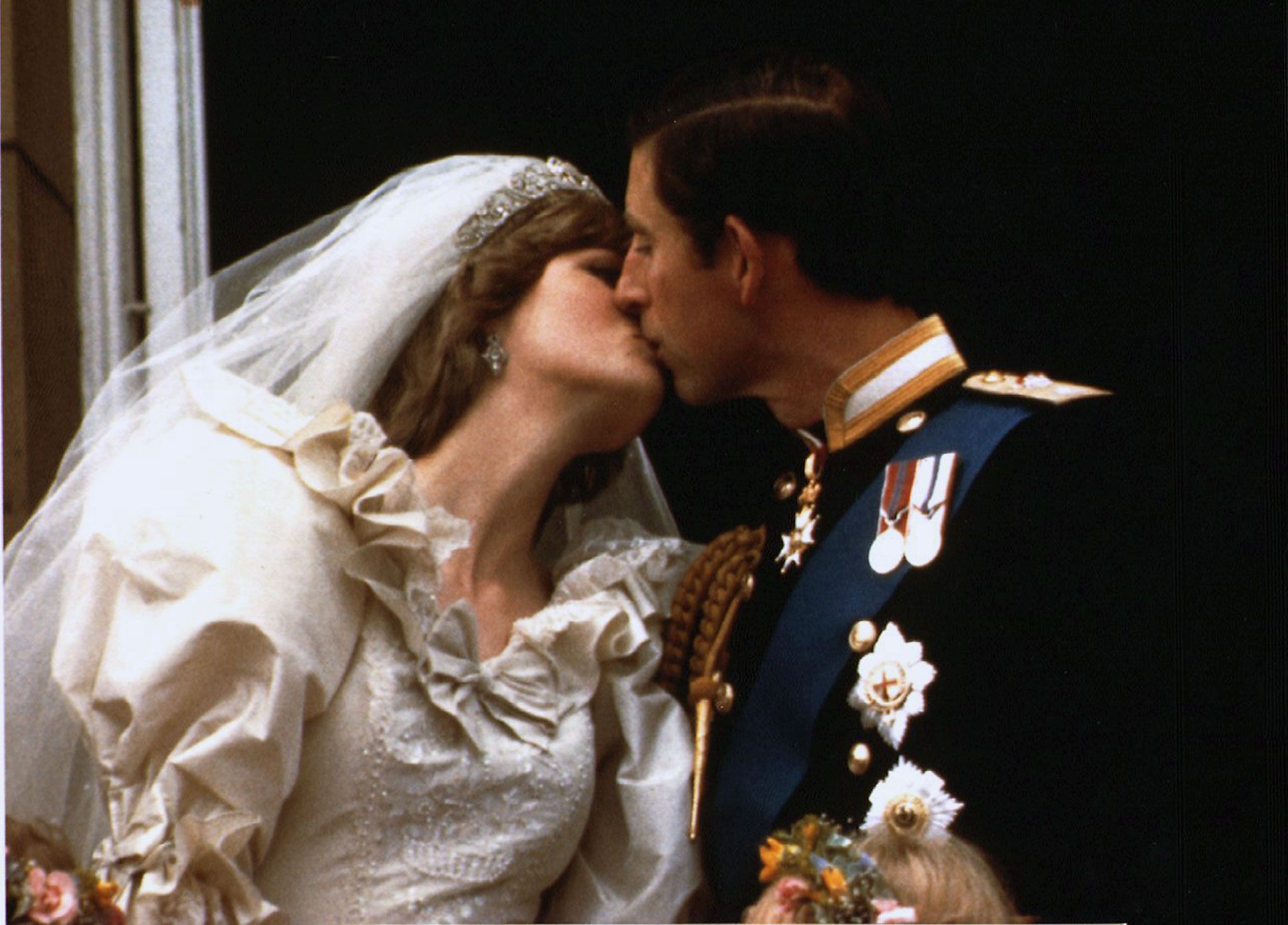 The months before Princess Diana and Prince Charles's wedding in Britain were marred by furious rows and the Princess's growing mental health problems, according to a new biography.
A new biography of Camilla, Duchess of Cornwall, who is married to Charles, Queen Elizabeth II's son and second in line to the throne, contains a detailed account of the difficulties in Charles and Diana's relationship as they prepared to marry in July 1981, The Daily Mail reports.
According to royal author Penny Junor, whose biography is being serialized by the Mail, Diana became increasingly suspicious of Charles and Camilla's relationship. The pair had previously been romantically involved although their relationship had since ended.
"In the months leading to her wedding, Diana changed radically," Junor writes. "There were terrifying rages, temper tantrums, hysterical tears for no apparent reason, and her moods changed in a flash."
While Diana had initially got on well with Camilla, Junor claims, as the wedding approached she began "obsessing" about her.
For this, Junor argued, Charles himself must take "some blame" for presenting Camilla as "nothing more than a friend" when she and Diana first met.
The book claims that what angered Diana "most of all" was a bracelet, designed for Camilla on Charles's orders and discovered by Diana on the desk of Charles's assistant Michael Colborne shortly before their wedding.
Contrary to Diana's previous claim that Charles "cut me absolutely dead" when she confronted him about the bracelet, Junor writes, he discussed it with her, and made it clear that Diana was the only woman in his life.
But, the book continues, "the Prince of Wales is not a liar, but he gets no marks in this instance for empathy. He didn't try to imagine how an insecure 19-year-old might feel about him giving a bracelet to the one old girlfriend she was fretting about."
Meanwhile, Junor writes, Diana's mental health was deteriorating, something which was not properly understood at the time. She came to suffer from the eating disorder bulimia, an illness that was poorly understood in the 1980s.
"It's impossible to know exactly what it was that triggered Diana's eating disorder, but her sudden ascent to fame and the stress of being watched, followed, photographed and written about would have been a lot for even the most confident 19-year-old to handle," Junor writes.
Camilla is set to celebrate her 70th birthday on July 17.