Britney Spears, Barbra Streisand, Two Ex-Beatles Petition Congress for Gun Reform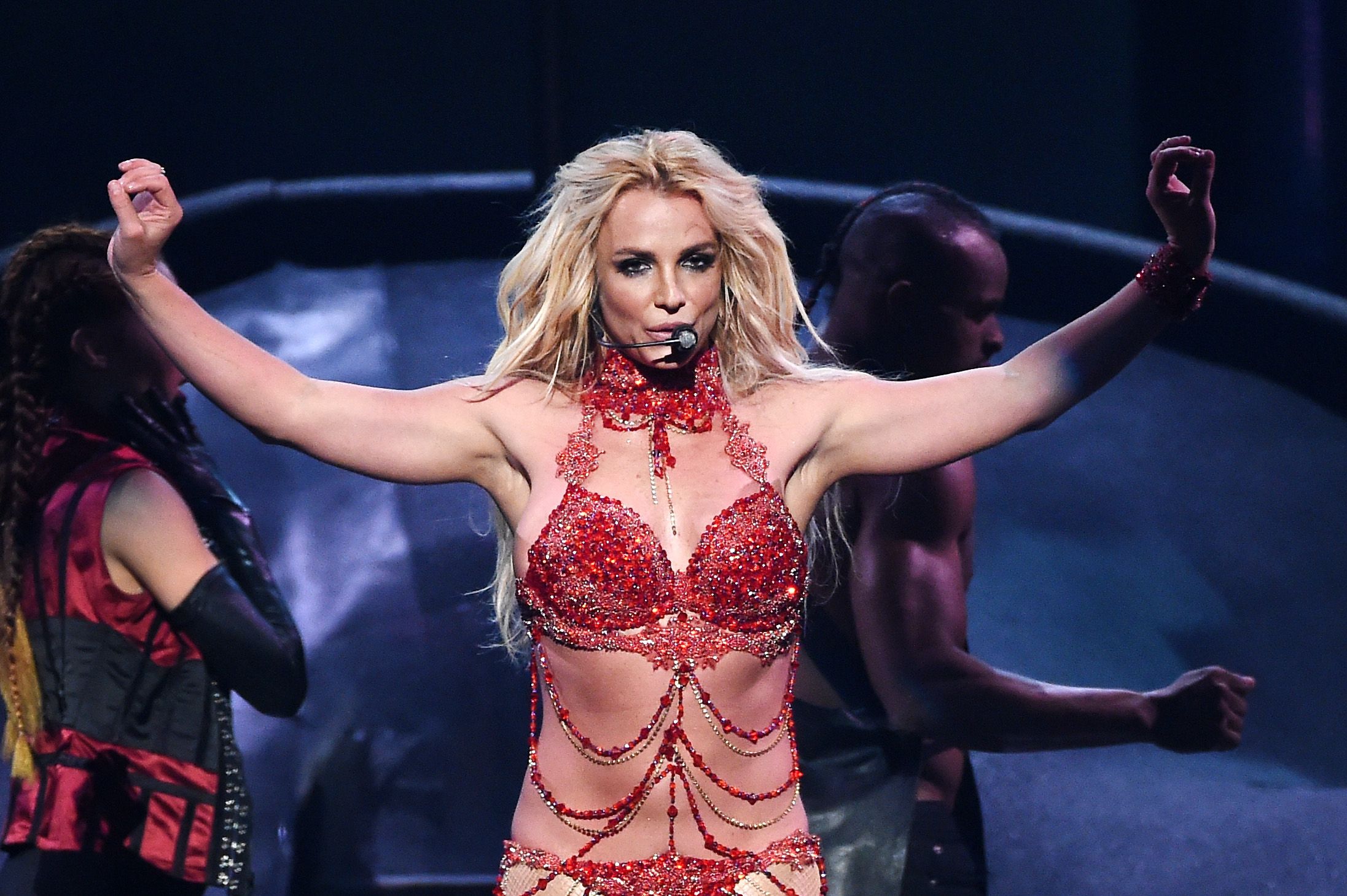 Nearly 200 entertainment industry figures, including stars such as Britney Spears, Barbra Streisand and Paul McCartney, have signed an open letter to U.S. Congress to put an end to gun violence that continues to plague America.
The editors of industry magazine Billboard put the letter together following the recent shootings in Orlando that resulted in the deaths of singer Christina Grimmie on June 11 and 49 revelers at Pulse nightclub on June 12.
"Music always has been celebrated communally, on dancefloors and at concert halls. But this life-affirming ritual, like so many other daily experiences—going to school or church or work—now is threatened, because of gun violence in this country," the letter says.
Billboard and its all-star signatories have called on Congress to do more to prevent gun violence, including requiring background checks for every gun sale and block suspected terrorists from purchasing firearms.
Other musicians who have signed the letter include Lady Gaga, Katy Perry, Courtney Love, Cyndi Lauper, Diplo, Kesha, Ringo Starr and Selena Gomez, a friend of Grimmie's who recently paid tribute to the slain The Voice contestant.
Entertainers including Conan O'Brien, James Corden and Andy Samberg also lent their support.
The letter gained further support from influential industry executives such as prolific music manager Irving Azoff, whose clients include Christina Aguilera and Bon Jovi, and Warner Bros. Records CEO Cameron Strang.