Britney Spears Conservatorship Testimony—What Happens Next?
Britney Spears' damning testimony against her court-ordered conservatorship has put the pop star's situation back in the spotlight, with fans demanding she be allowed to control her life again.
On June 23, the 39-year-old spoke over the phone to a Los Angeles judge and explained her wish to have the conservatorship that has been imposed on her for the past 13 years removed.
"I've been in shock. I am traumatized," Britney Spears said during the livestreamed hearing. "I just want my life back."
So what happens next?
Britney Spears is asking the court to remove the conservatorship, which gives her father control over most of her key business, financial and health decisions—and her more than $50 million fortune.
The "Toxic" singer is seeking to end the legal guardianship that has seen her father run all aspects of her life since 2008, following a public mental breakdown the year before.
In court proceedings, Jamie Spears has argued that the conservatorship is necessary to protect his daughter's fortune.
The legal precedent for the dissolution of a conservatorship will require Britney Spears to prove her mental competency.
"I want changes, and I want changes going forward. I deserve changes," Britney Spears told the judge. "I was told I have to sit down and be evaluated, again, if I want to end the conservatorship."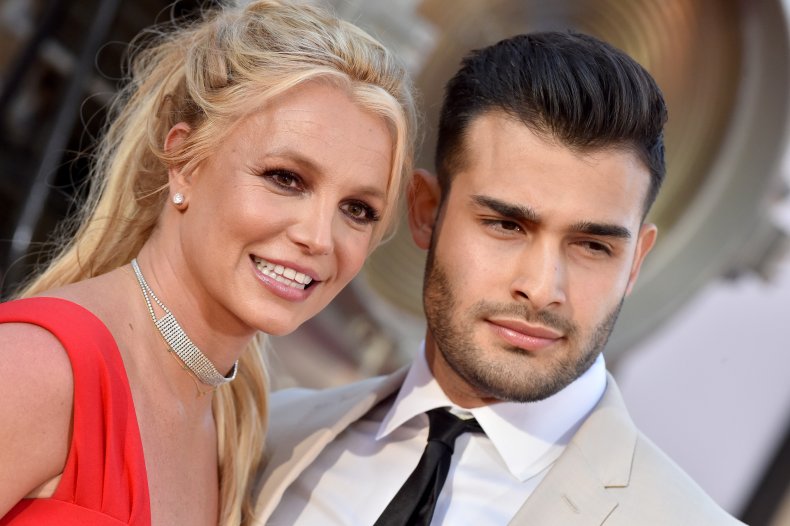 Judge Brenda Penny explained that she cannot move forward with ending the conservatorship until a petition to terminate is submitted to the court.
Jamie Spears' attorney, Vivian Thoreen, spoke about this possibility earlier in 2021.
"[Jamie] would love nothing more than to see Britney not need a conservatorship," Thoreen told CNN in March. "Whether or not there is an end to the conservatorship really depends on Britney. If she wants to end her conservatorship, she can file a petition to end it."
In her testimony, Britney Spears said she was not aware that she could petition to end the conservatorship.
"I was told I have to sit down and be evaluated, again, if I want to end the conservatorship. Ma'am, I didn't know I could petition the conservatorship to end it," the singer said during her testimony.
"I'm sorry for my ignorance, but I honestly didn't know that. But honestly, but I don't think I owe anyone to be evaluated. I've done more than enough. I don't feel like I should even be in room with anyone to offend me by trying to question my capacity of intelligence, whether I need to be in this stupid conservatorship or not. I've done more than enough."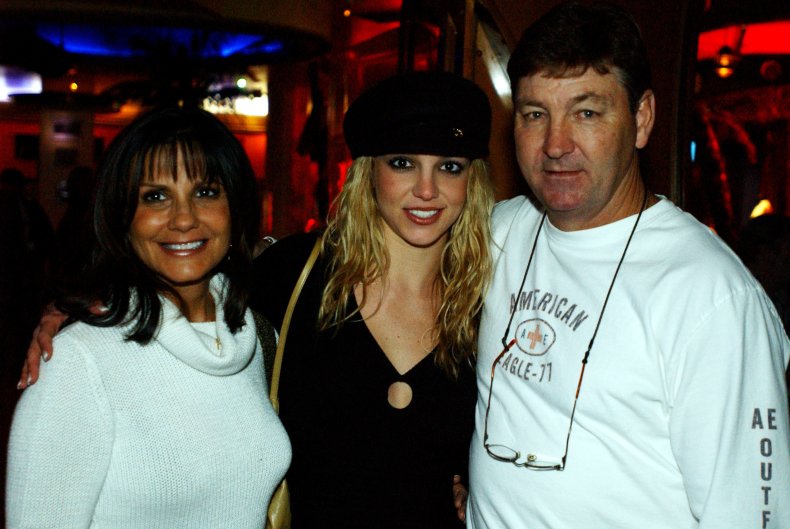 How would a petition to end the conservatorship work?
According to RMO Lawyers, it is a relatively straightforward process to terminate the conservatorship if the conservatee is no longer incapacitated and able to make their own financial and life decisions.
The conservatee must find counsel to help them prepare and submit the Petition to Terminate Conservatorship and then attend a hearing.
"If the Petition to Terminate the Conservatorship is not opposed or objected to, the court mostly likely will grant the Petition and end the conservatorship, as long as you have demonstrated that the conservatee can handle their own affairs," RMO explains.
"If someone objects, whether it's the conservatee, conservator or a family member, you will have to litigate to convince the court that terminating the conservatorship is in the conservatee's best interest."
Another hearing had been previously set for July. At present, it is unclear exactly what step will be taken next.