The fallout from Britney Spears' testimony continued on Tuesday as her lawyer announced that he wanted to resign.
Samuel D. Ingham III came in for criticism after Spears told a Los Angeles court on June 23 that, under the conservatorship controlling her financial and personal affairs, she had not been able to choose her own legal counsel.
"I would personally like to—actually, I've grown a personal relationship with Sam, my lawyer. I've been talking to him like three times a week now, we've kind of built a relationship, but I haven't really had the opportunity by my own self to actually handpick my own lawyer by myself," the 39-year-old told the judge, Brenda Penny. "And I would like to be able to do that."
In a court filing submitted on Tuesday, Ingham said he intended to resign as soon as the court could appoint another lawyer for Spears.
Ingram was appointed to represent her in 2008, when the conservatorship was set up. The singer's father, Jamie Spears, has handled most of her affairs since then, but she wants this to change.
According to The New York Times, the lawyer has made $3m while working for Spears, earning $475 an hour.
After her testimony in June, questions were raised about why she did not know she would have to file a petition to end the arrangement.
"Ma'am, I didn't know I could petition the conservatorship to end it. I'm sorry for my ignorance, but I honestly didn't know that," Spears said.
Newsweek has reached out to Ingham for comment.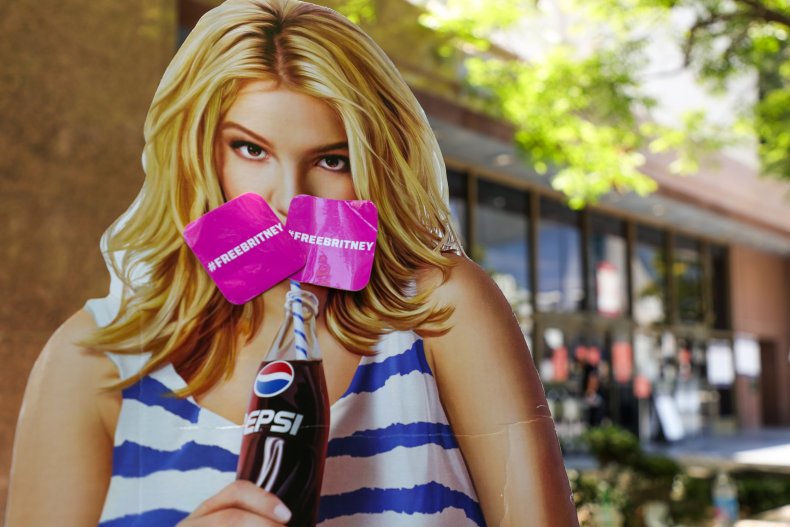 The attorney's decision to quit came just a day after the pop star's manager, Larry Rudolph, announced his resignation. The wealth management firm involved in her conservatorship also wants to withdraw from its role.
"It has been over 2 1/2 years since Britney and I last communicated, at which time she informed me she wanted to take an indefinite work hiatus," Rudolph wrote in a letter of resignation published by Deadline.
"Earlier today, I became aware that Britney had been voicing her intention to officially retire."
He added: "As her manager, I believe it is in Britney's best interest for me to resign from her team as my professional services are no longer needed."
Wealth management firm Bessemer Trust, which had been appointed as co-conservator in Spears' case, filed a petition last week asking to resign. The filing cited her wish for the conservatorship to end.