Britney Spears Offered Her Mom a House To Divorce Dad, Sister Jamie Lynn Says
Jamie Lynn Spears has claimed in a new interview that her sister, Britney Spears, offered their mother a new house if she divorced their dad.
Lynne Spears and Jamie Spears divorced in 2002, after 26 years of marriage. And Jamie Lynn Spears has stated in her new book, Things I Should Have Said, that the move for the marriage to end was sparked by their pop star daughter.
Discussing her claim on the Call Her Daddy podcast, Jamie Lynn Spears told host Alexandra Cooper that the idea of a child incentivizing her mother to leave her dad was a "really weird f****** thing to do."
"I was really confused by that," she said of the situation. "Now looking back, like what a weird f****** thing to do. It seems like a weird thing, like, 'I'll give you a house if you divorce Dad.' Why would your kid be able to tell you that?
"Already, these dynamics are messed up, and that's where I think, too, my dynamics were kind of effed up. Because my sister's paying bills. But I was a kid—I didn't have a choice where I put my head or where I slept.
"Like, what am I gonna do? Tell my mom I'm not sleeping here? Well, guess what, you're sleeping on the street. I had no choice over that. But it was confusing to me. [I thought,] 'Wait, so they're getting a divorce and my sister said she's gonna pay for...' Can you imagine the math going on in my head?"
However, while Jamie Lynn Spears has said that "Toxic" singer Britney Spears got the ball rolling on divorce proceedings—amid claims that their father battled alcoholism—she insisted that her parents' relationship remained the same.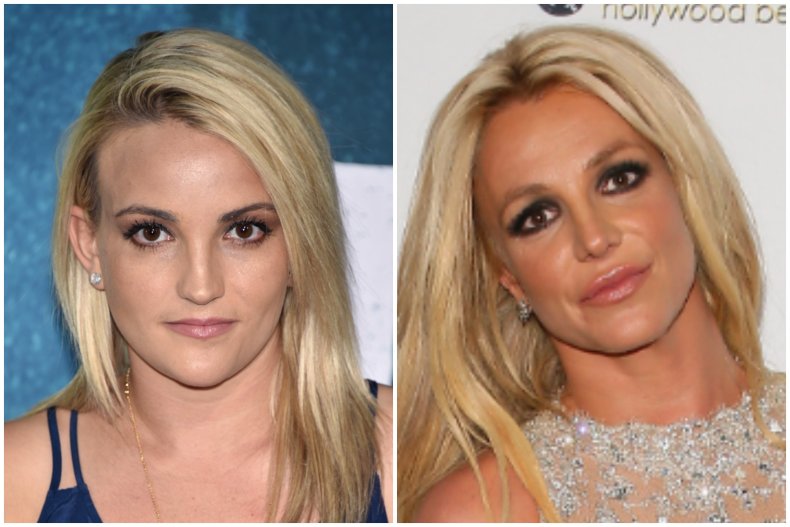 "Nothing changed," the mother of two said. "Me and my mom still argue about this. Dad was there the first night we stayed in the house. I'm telling you he was. And mom says, 'No, he wasn't.' I was like, 'Yes, he was.'
"I was like, 'Is Britney gonna be mad because Dad's here?' You see what I'm saying, like who am I supposed to [answer to]? I just remember feeling like, what is up and what is down."
Jamie Lynn Spears also went on to state that her dad—who would go on to oversee Britney Spears' life and financial affairs for several years under a recently dissolved conservatorship—didn't want to stay in the house his ex-wife received.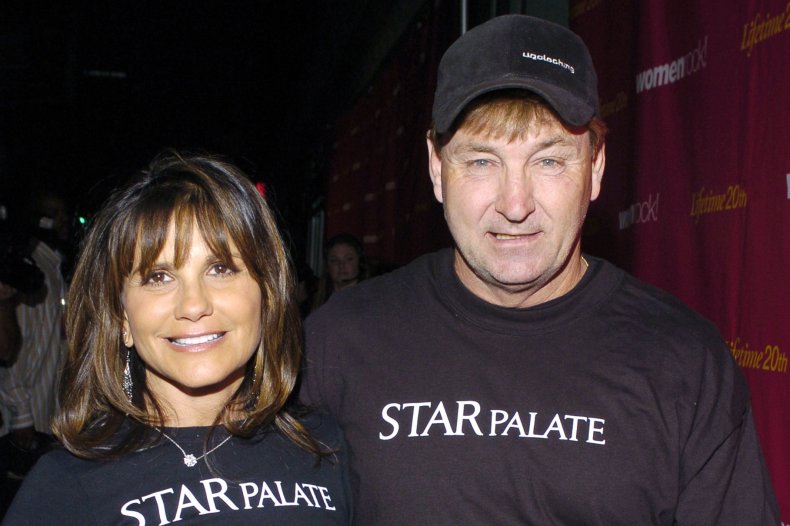 "I will always say this, though, my dad did always have a problem with that," the former Zoey 101 star said. "He didn't wanna live in that house, because Britney had paid for it. He didn't like that. I guess that was just the dynamic, I don't know. But I just remember being really confused by it."
Britney Spears has been locked in a public war of words with her younger sister in recent days after Jamie Lynn Spears discussed their tattered relationship during an appearance on Good Morning America.
The two went back and forth with social media posts, with Britney Spears accusing her sister of telling lies about her in the interview, during which she described the singer's behavior as "erratic, paranoid and spiraling."
Jamie Lynn Spears has since offered for the pair to end their feud privately, after Britney Spears conceded that it was "tacky" for the sisters to be publicly airing their dirty laundry.
However, it has yet to be seen how Jamie Lynn Spears' appearance on the Call Her Daddy podcast will affect the healing process, as a teaser for the second part of the interview shows her discussing Britney Spears further.
"You have a text message that clears your name from your sister," says host Cooper. "Can you pull out your phone and read that recent text from Britney?"
Jamie Lynn Spears is then seen asking for her phone, saying after it's handed to her: "She says to me," before the screen dramatically cuts to black.