Britney Spears Refers to Sister Jamie Lynn as 'Scum Person' After Interview Airs
Britney Spears, 40, is apparently not pleased with her younger sister. The elder Spears suggested that Jamie Lynn Spears is a "scum person" on social media Friday afternoon.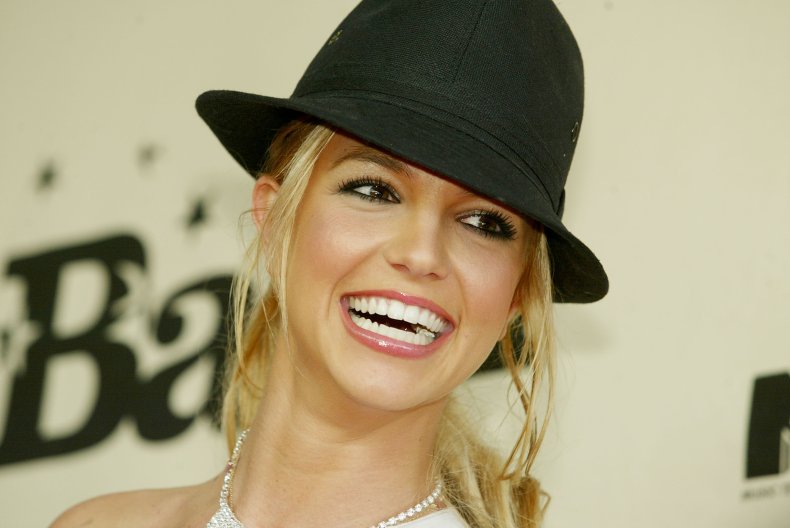 In the latest post about her younger sister, the "Oops! I Did It Again" singer said, "Jamie Lynn…congrats babe! You've stooped to a whole new level of Low." Britney went on to implore her sister to stop with the "lies" about her, saying, "Please stop with these crazy lies for the Hollywood books!!! Now and only NOW I do know only a scum person would make up such things about someone."
In one part of her statement, Britney addresses an incident about having a knife around children, saying," I've never been around you ever with a knife or would I ever think to do such!!" She also some of her sister's statements have her "very confused about you making that up because it's honestly not like you at all!! Around the kids??"
Spears, in her latest post, goes on to say, "Jamie Lynn, seriously??? Come on!! Congrats on introducing your older sister to the concept of getting LOW...LOWER...LOWEST...because you win on that one, babe!!!"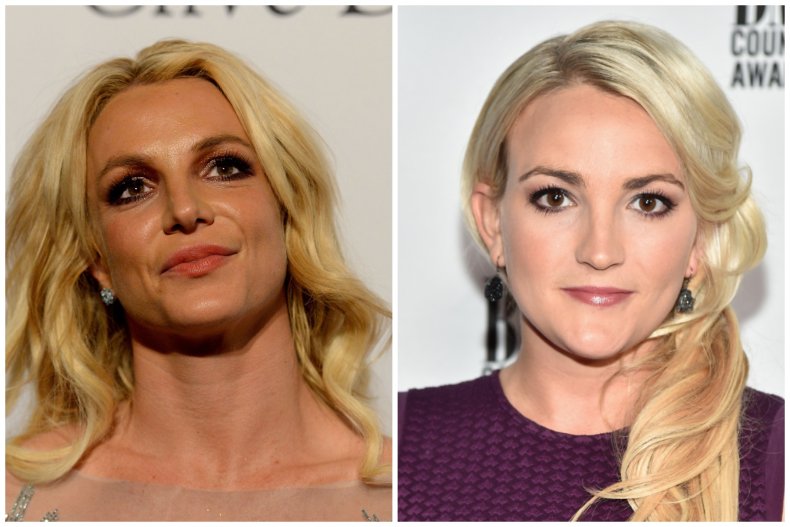 Britney Spears posted her remarks following an interview the younger Spears gave on Good Morning America, which first aired on Wednesday. Jamie Lynn, 30, was on the show promoting her upcoming book Things I Should Have Said. The forthcoming book touches upon Britney's fight with mental.
During her interview, the younger Spears talked about a time when the "Toxic" singer "got in her face" during a heated argument and that she "cursed at me and so I just walked out of the room."
Also during her interview, the Zoey 101 star referred to her older sister as "erratic," and "paranoid." In a post on Instagram, with a photo from the interview, Jamie Lynn said "this is MY TRUTH and MY STORY" and how she couldn't wait for everyone to have the opportunity to read her memoir.
Despite the back and forth between the two, Jamie Lynn says that the book "is not about her." Also, in her post on Instagram, the 30-year-old Spears says that "last thing she wants to be doing is, but here we are.… It's hard to see these posts, as I know the world also feels."
Britney Spears' Friday Twitter post about her sister is just the latest in an ongoing war of words between the two.