Brock Turner Statement Links Sexual Assault Crimes to 'Party Culture'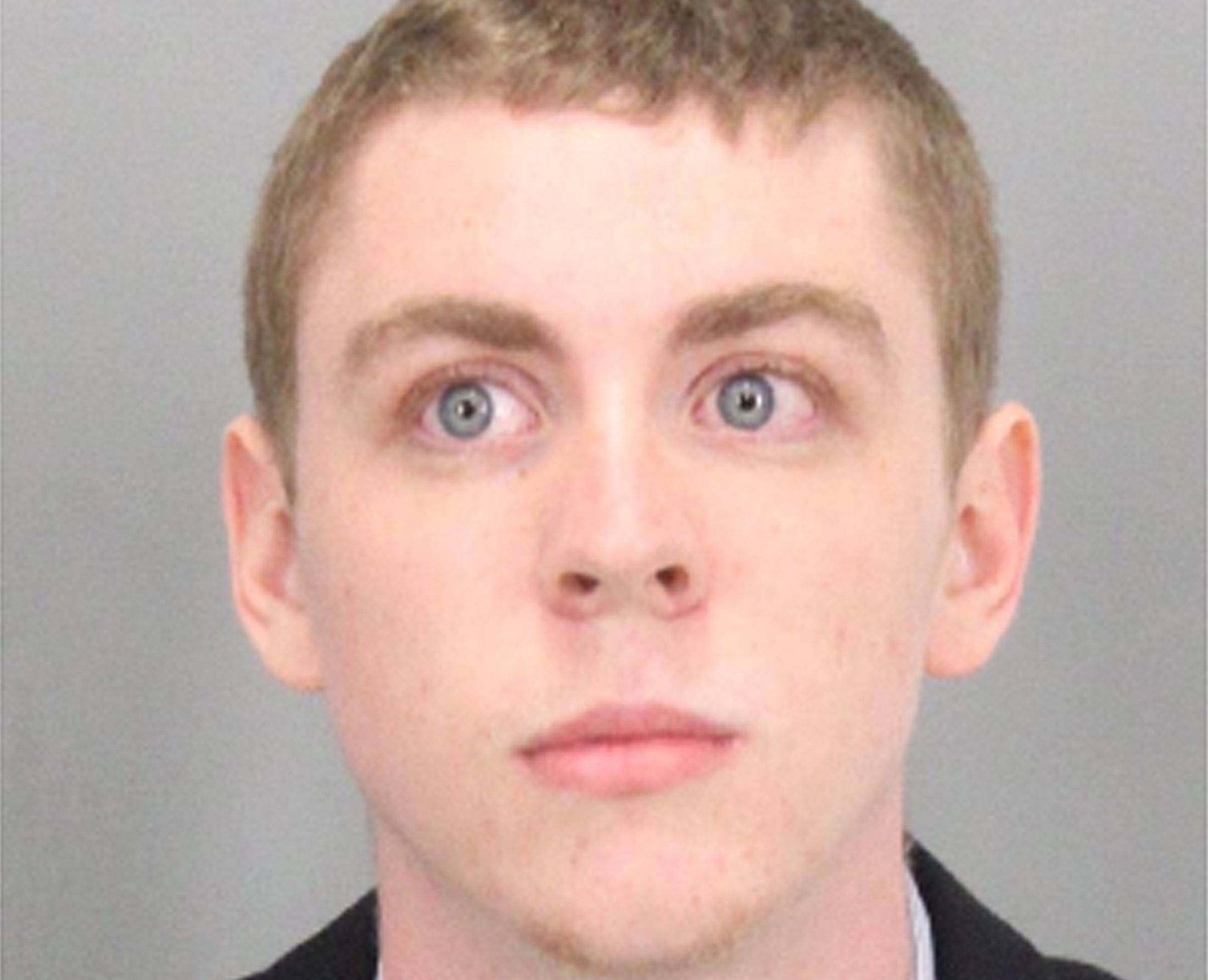 Brock Turner, the former Stanford University student who was convicted of sexually assaulting an unconscious woman, has partly blamed his actions on campus "party culture."
Extracts from Turner's statement to the judge who sentenced him, published Wednesday by The Guardian, give an insight into how Turner views himself and his crimes.
In the statement, Turner appeared to draw a link between an ordinary, albeit promiscuous and alcohol-fuelled, student lifestyle and the illegal acts of which he was convicted.
"At this point in my life, I never want to have a drop of alcohol again. I never want to attend a social gathering that involves alcohol or any situation where people make decisions based on the substances they have consumed," he said.
"I know I can show people who were like me the dangers of assuming what college life can be like without thinking about the consequences one would potentially have to make if one were to make the same decisions that I made," adding that "I want to show that people's lives can be destroyed by drinking and making poor decisions while doing so."
"I want to demolish the assumption that drinking and partying are what make up a college lifestyle. I made a mistake, I drank too much, and my decisions hurt someone."
Turner also complained about the widespread coverage of his case: "I wish I never was good at swimming or had the opportunity to attend Stanford, so maybe the newspapers wouldn't want to write stories about me."
"I would give anything to change what happened that night. I can never forgive myself for imposing trauma and pain on [redacted]," Turner said, before stating that he had suffered since the incident. "The thought of this is in my head every second of every day since this event has occurred. These ideas never leave my mind. During the day, I shake uncontrollably from the amount I torment myself by thinking about what has happened."
Turner was sentenced to six months' imprisonment last Thursday after being convicted in late March of multiple sexual assault charges.