Brussels Attacks: UKIP Blames EU Schengen Free Movement Rules For Apparent Suicide Blasts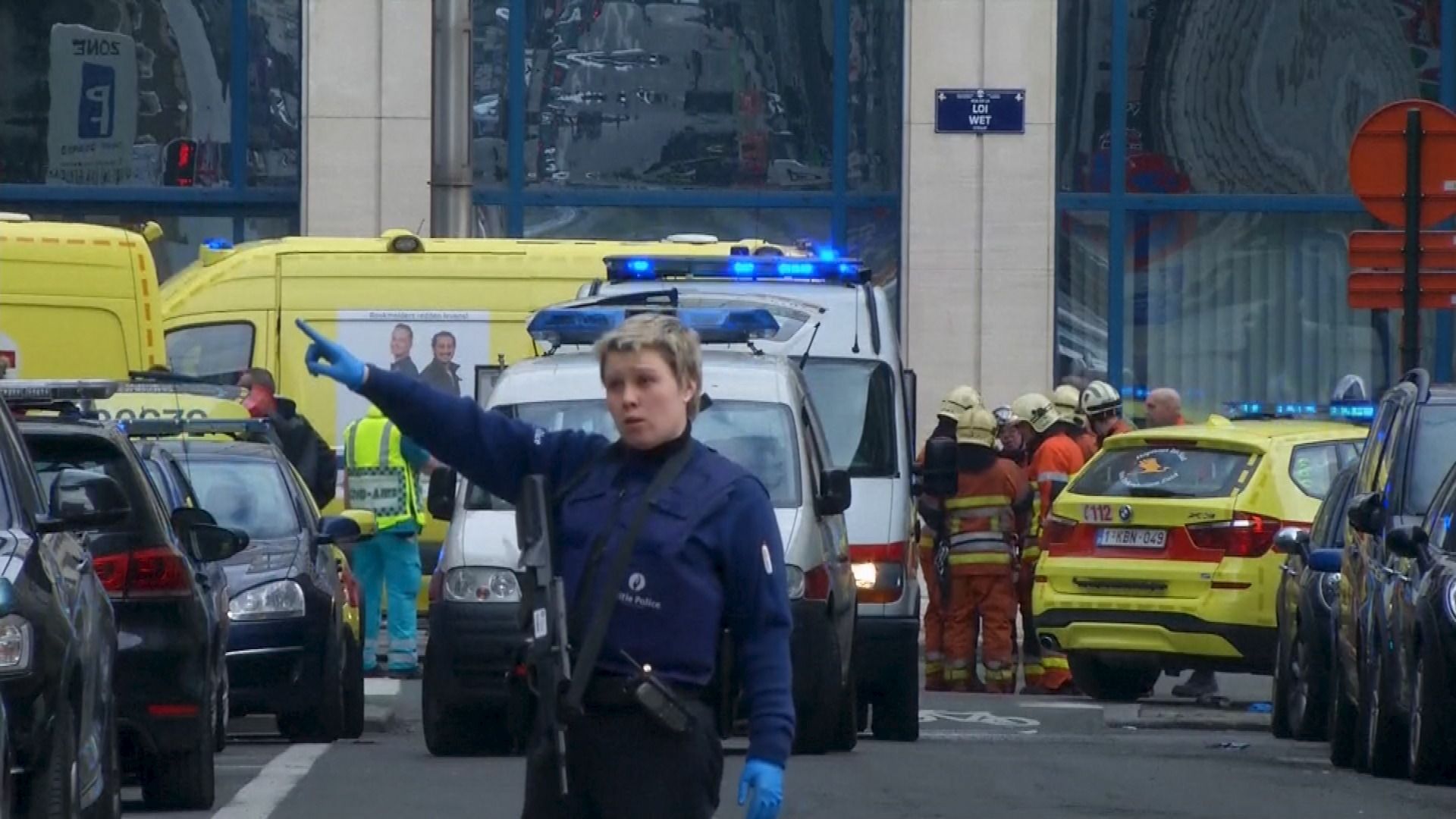 Britain's right-wing, and anti-EU, U.K. Independence Party (UKIP) has blamed European Union free movement rules for suspected suicide explosions in Brussels on Tuesday that have reportedly killed at least 13.
Two blasts hit the departures hall of the city's Zaventem Airport just after 0800 local time, and another blast has been reported at the Maelbeek metro station, in the center of the city near the EU institutions.
In a statement emailed to press and posted on Twitter by a spokesman, UKIP defence spokesman Mike Hookem said: "This horrific act of terrorism shows that Schengen free movement and lax border controls are a threat to our security."
He cited concerns that 5,000 "jihadists" were "at large in the EU," an apparent reference to concerns raised by Rob Wainwright, head of EU police force Europol, last month.
UKIP was criticized for reacting to the attacks so quickly, with news editor of Euractiv, James Crisp, tweeting that he had received the release at 0930, which he called "Far too soon."