Is Buckingham Palace Kicking Out Prince Andrew? Royal's Office Moved Out of Iconic Residence
Prince Andrew is set to move his private office from Buckingham Palance, according to reports, days after a statement where the Royal confirmed he would be "stepping back" from public duties for the foreseeable future.
The Duke of York is reportedly seeking a way to maintain control of an entrepreneurial scheme he set up, Pitch@Palace, according to The Guardian. However, the scheme is losing its backers, with Barclay's becoming the latest company to pull its support. It follows firms such as Standard Chartered and KPMG, according to BBC News.
According to its website, Pitch@Palace gives entrepreneurs the "opportunity to meet the people who can help make their business dreams become a reality." It was founded in 2014 by the Duke of York and its alumni include Appear Here, Yoyo, Dwak, Someone Somewhere and others.
On Wednesday, Prince Andrew released a statement regarding his step-back from public duties. It comes after his interview with Newsnight, which was broadcast last Sunday (November 17, 2019), regarding his association with Jeffery Epstein.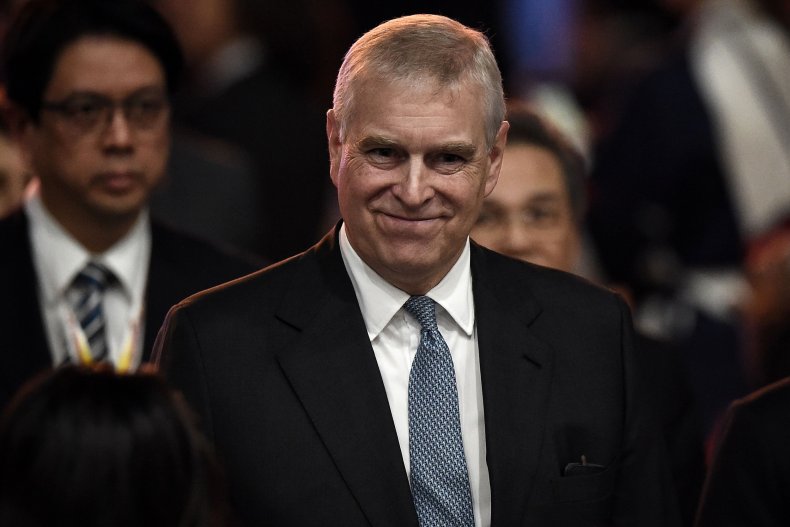 "It has become clear to me over the last few days that the circumstances relating to my former association with Jeffrey Epstein has become a major disruption to my family's work and the valuable work going on in the many organizations and charities that I am proud to support," the Duke of York said in his statement. "Therefore, I have asked Her Majesty if I may step back from public duties for the foreseeable future, and she has given her permission." The Duke of York has also confirmed that he is willing to help "any appropriate law enforcement agency" with investigations where required.
Earlier this week, Buckingham Palace announced that the Prince would no longer receive paychecks from the Sovereign Grant following backlash from the Newsnight interview with Emily Maitlis. Some of the backlash also comes from the complicated relationship between the Duke of York and Epstein, who paid off $19,000-worth of family debts. These belonged to the royal's ex-wife Sarah Ferguson.
According to the BBC, Prince Andrew receives an annual sum from the Queen's Privy Purse, which is her private income, of around $322,000 (£249,000) as of 2011. Asked about whether this funding would continue, Buckingham Palace said only that the Duke of York's office was funded privately by the Queen. Now this office is to be moved, it is unclear whether that funding will continue.
The Guardian reports that the Duke is continuing to work on Pitch@ThePalace but is looking at "how he will take it forward outside of Buckingham Palace." The transition is expected to take "a period of time."