Buffalo Mayor Byron Brown Declares Victory in Write-In Campaign Against Socialist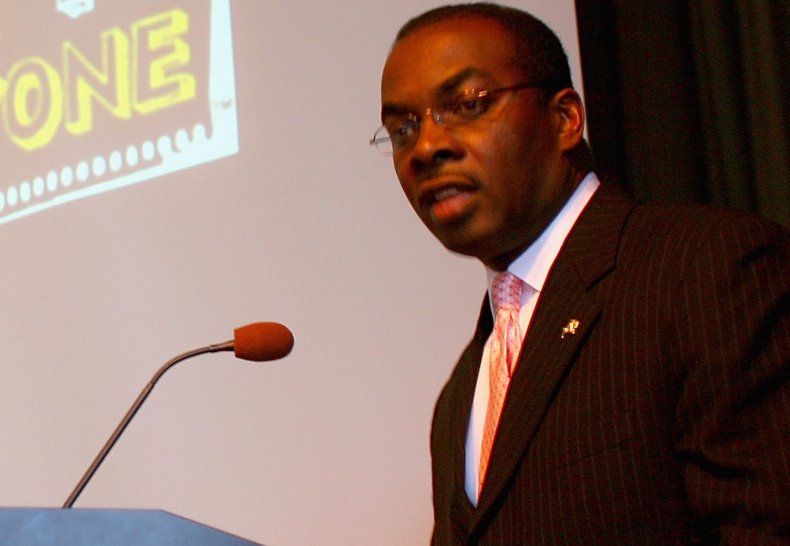 Incumbent Buffalo Mayor Byron Brown, an upstate New York Democrat, has declared victory in a write-in campaign against self-described Democratic Socialist India Walton.
Walton was the Democratic nominee for mayor, having defeated Brown during the primary in June. Regardless of the defeat, Brown mounted an aggressive general election campaign as a write-in candidate against Walton, whom he described as a "radical Socialist trying to learn on the job."
Walton was the only candidate whose name was printed on the ballot. No Republican candidate bothered to mount a campaign in the heavily Democratic city. Several other independent candidates including Ben Carlisle, a former Democrat, also ran write-in campaigns, although none had anywhere near the support of Brown.
With 98 percent of the vote counted, write-in candidates had a 59 percent to 41 percent lead over Walton, a total of a little more than 10,000 votes. Brown quickly declared victory, despite each write-in ballot still needing to be checked to see which candidate was written down and whether the ballot was correctly filled out.
"Today's election was not just a referendum on the direction of the city of Buffalo, it was a referendum on the future of our democracy and our vision for our future," Brown said. "The people chose four more years of the Brown administration ... The people chose one of the greatest comeback stories in our history."
The counting of the write-in ballots is not expected to be completed until mid-November. The Brown campaign spent around $100,000 to make and distribute ink stamps bearing the mayor's name over fears that voters making mistakes in writing his name could lead to ballots being rejected, according to The New York Times.
While Brown declared victory on Tuesday, Walton did not concede defeat. Instead, she acknowledged that the election was "an uphill battle," telling supporters that "every vote needs to be counted" and questioning whether Brown's name was on enough of the write-in ballots to defeat her.
"I knew that this was going to be an uphill battle since the beginning," Walton said. "I'm proud of our staff and our team and every vote needs to be counted. Now with Walton against 'write-in,' whoever that is ... who 'write-in' is remains to be seen."
Walton's primary win and subsequent candidacy was divisive among Democrats, although some prominent progressive figures like Rep. Alexandria Ocasio-Cortez (D-N.Y.), Sen. Bernie Sanders (I-Vt.) and Sen. Elizabeth Warren (D-Mass.) wasted little time in offering their support.
While Walton was endorsed by both Senate Majority Leader Chuck Schumer (D-N.Y.) and Sen. Kirsten Gillibrand (D-N.Y.), other key establishment Democrats like New York Governor Kathy Hochul and New York State Democratic Committee Chair Jay Jacobs declined to endorse her.
Newsweek reached out to the Walton campaign for comment.