"Bug Bombs" Are Still Killing People Despite Improved Labeling, CDC Says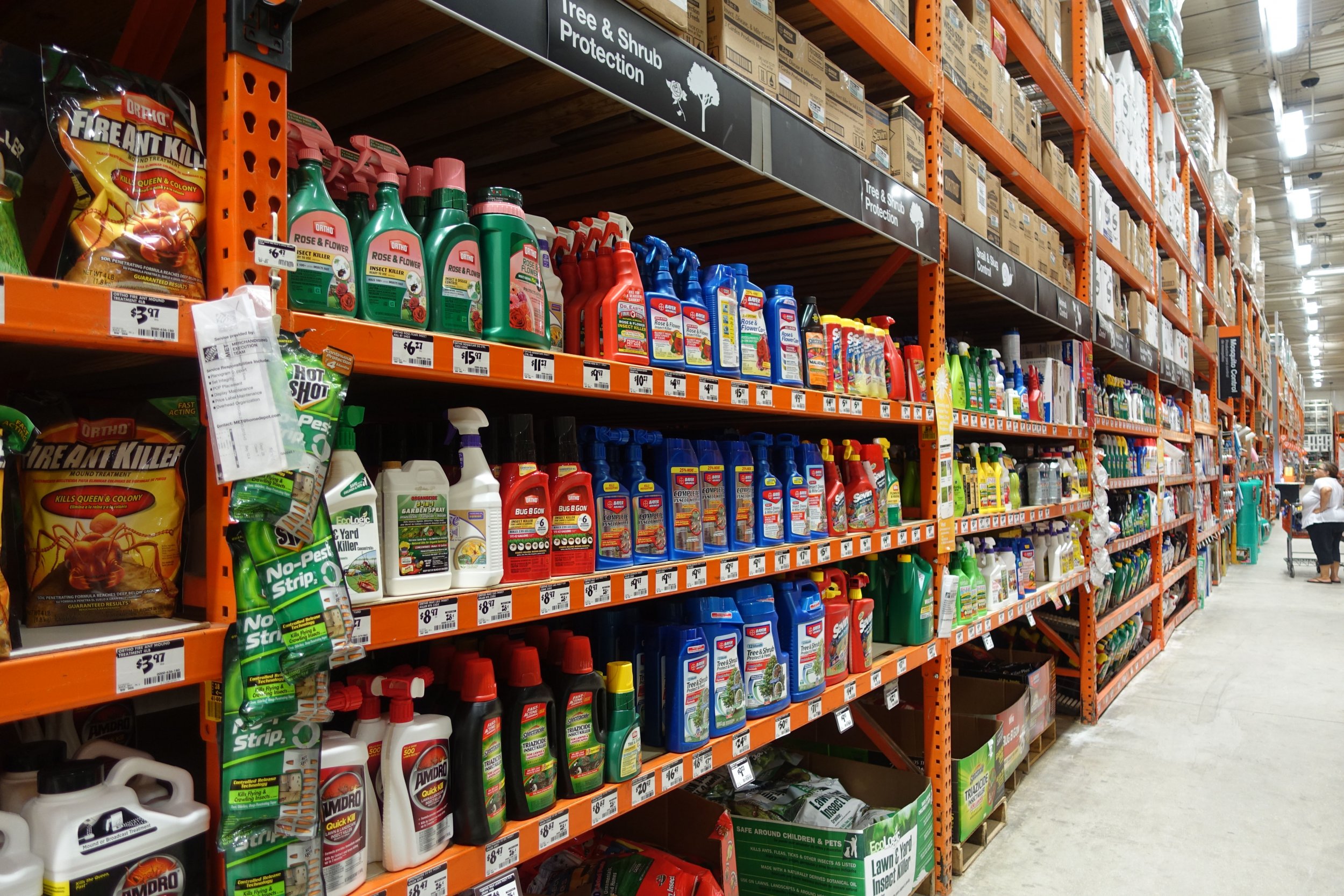 Cans of aerosol insecticides, known as "bug bombs," are still making people ill, despite widespread efforts to make the products safer.
Bug bombs release a fog into the air in order to kill cockroaches and other unwanted insects in homes. Although the devices, which are also called "total release foggers (TRFs)," are effective at getting rid of the pests, they can also make you very sick and in rare cases, even kill you.
According to a new report from the Centers for Disease Control and Prevention (CDC), more than 3,200 cases of bug bomb-related illnesses were reported in 10 states between 2007 and 2015. Although a majority of the cases didn't require medical attention, about 20 were life-threatening and four resulted in death.
It's long been known that bug bombs can cause a number of symptoms, such as coughing, respiratory pain, vomiting and nausea. In an effort to reduce risk, the Environmental Protection Agency (EPA) improved the labels of all foggers manufactured after September 2012. The changes included revised directions on how to use the products, updated environmental hazards, and other best-management practices. The new labels also included instructions with pictograms, instead of just words.
To assess if the labels were effective, the CDC looked at injury data from both before and after the updated cans hit the shelves. The analysis found no statistically significant decline in rate of TRF-associated injuries in the few years after the new labels were released. They also found that most injuries were due to people not vacating the area in which they sprayed the fogger.
To reduce the number of people becoming sick from bug bombs, "integrated pest management strategies need to be adopted, as well as better communication about the hazards and proper uses of TRFs," the authors wrote in their study, which was published Friday in the CDC's Morbidity and Mortality Weekly Report.
The authors recommend implementing more labeling changes to encourage users to read and follow the instructions.
Additionally, the EPA recommends vacating the treated house, notifying anyone who may enter the premises, air out the treated area upon returning, and keeping foggers away from ignition sources.
SaveSave
SaveSave
SaveSave