Bulgaria to Complete Turkey Border Fence by End of Year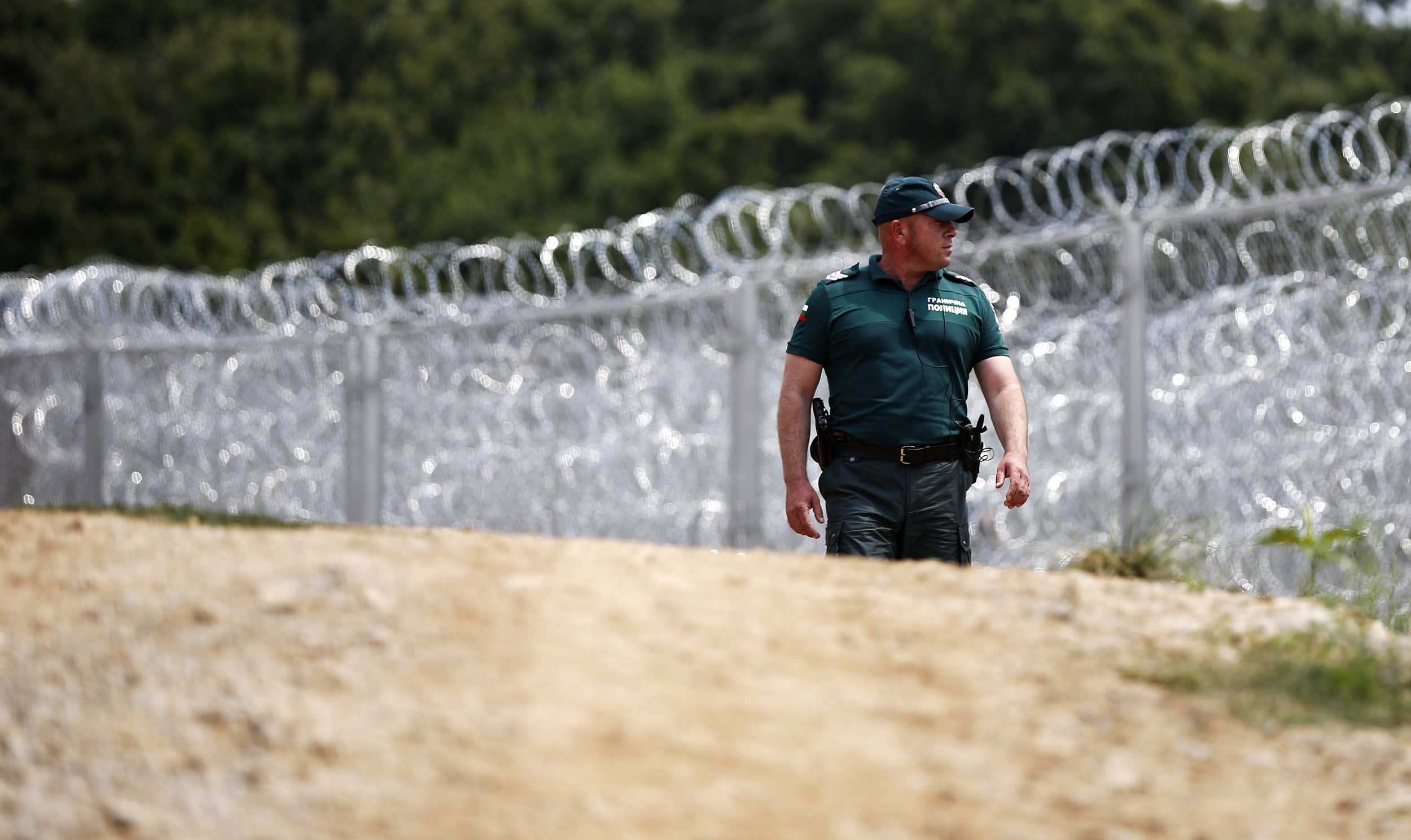 Bulgaria is set to complete its border fence with Turkey by the end of the year, Defense Minister Nikolay Nenchev told Bulgarian broadcaster Nova TV.
Bulgaria is one of only two EU countries that borders non-bloc member Turkey, whose role in handling the huge influx of refugees from the Middle East into Europe has been crucial. Bulgarian Prime Minister Boyko Borisov's moves to reinforce the border have received support from other EU members such as Hungary and neighbouring Serbia, which is situated on the migrant route.
Nenchev, who is to step down by the end of the year alongside the rest of Borisov's cabinet after the prime minister decided the country had voted against him in last week's presidential election, said he expects the fence to be completed "very soon."
"I hope it will be [completed] by the end of the year," he said. "I have certain fears about the border, because control there is necessary, and at any given time one has to react to the situation and the environment, both of which change very often."
He said he would cooperate with whoever succeeds him as defense minister in an interim government before new elections can be held.
"I hope their policy will not be very different from the policy I followed," Nenchev said. "The situation should not be underestimated."
He added that he is also concerned with the staff needed to man the fence and diplomacy in keeping relations neighborly with Turkey.
"We have wonderful cooperation," he said. "This cooperation with every one of our neighbors is of exceptional importance."