Bun B Blasts Greg Abbott's Handling of Power Outages: 'Texas Deserves Better Than This'
Rapper Bun B has lashed out at Texas Governor Greg Abbott for falsely blaming the state's blackouts on renewable energy.
The Houston rapper—whose real name is Bernard James Freeman—condemned Abbott specifically for his appearance on Fox News in which the Republican took the opportunity to criticize the proposed Green New Deal.
The Port Arthur-based musician added to his one million followers: "And you blame renewable energy, which is only 10% of the energy in this state? Texas deserves better than this @governorabbott so get off Fox TV and get the power back on!"
Texas is entering into another day of blackouts, with millions of residents lefts freezing without any power or supplies, as the state's infrastructure struggles to cope with severe weather conditions—some 2.7 million households were still without power as of Wednesday morning this week.
Bun B shared a photo of an article from The Week with the headline: "Texas governor blamed renewable energy for blackouts on Fox News. He told Texans a different story."
Texas gets just 10 percent of its energy from solar and wind sources.
During his appearance on Sean Hannity's show, Abbott spoke about the disaster but said that the Green New Deal would cause such power issues in the future.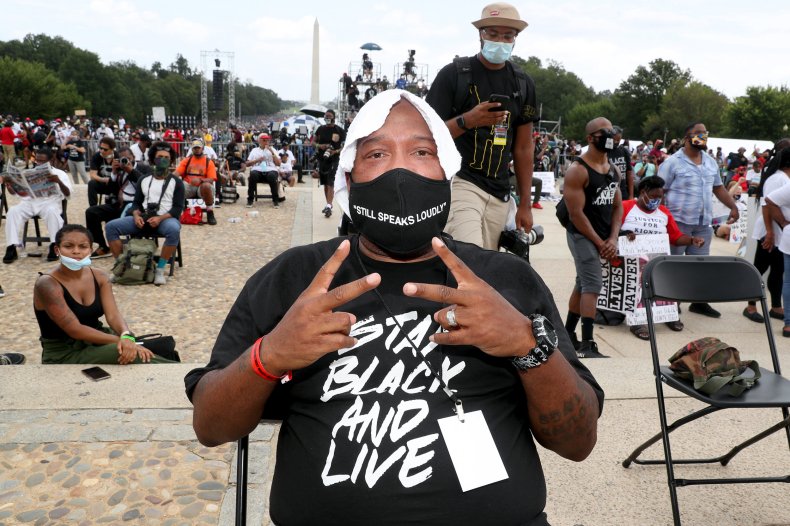 "Texas is blessed with multiple sources of energy, such natural gas and oil and nuclear, as well as solar and wind," Abbott said Hannity" on Tuesday night. "Our wind and our solar got shut down, and they were collectively more than 10 percent of our power grid. And that thrust Texas into a situation where it was lacking power in a statewide basis."
He added: "It just shows that fossil fuel is necessary for the state of Texas as well as other states to make sure we'll be able to heat our homes in the winter time and cool our homes in the summertime."
Abbott was also criticized by Trevor Noah of The Daily Show who tweeted: "Props to Greg Abbott for LITERALLY gaslighting."
Houston residents now have to deal with unsafe drinking water, after the city put out a notice that water is unsafe to drink without boiling it first.
"Individuals without power to boil water are advised to use bottled water," a Houston Public Works press release said.
The release continues: "The public is advised to minimize water usage for health and safety and discontinue use of sprinklers, washing machines and other nonessential activities that require water usage."