Burger King Manager Steals Thousands, Sets Fire To Restaurant To Conceal Theft: Police
The manager of a Burger King in Alabama is accused of stealing thousands of dollars from the restaurant then setting fire to the building to hide his tracks.
Roderickus Lamar Singleton, 32, from Birmingham, was arrested on suspicion of first degree theft of property and second degree arson after the Hoover Police Department was notified on September 11 of a possible embezzlement case at the Burger King located at 1555 Montgomery Highway.
Accounting records revealed that nearly $3000 in cash was missing from the restaurant between September 5 and September 7, police said in a statement.
After the restaurant closed on the night of September 7, a small fire broke out in the dining area. A joint investigation by the Hoover Police detectives and the Hoover Fire Marshal's Office found that the fire was intentionally set.
"Further investigation showed that the restaurant's general manager was responsible for stealing the money and setting the fire in an attempt to conceal the theft," Hoover Police said.
Singleton was arrested at his residence in Birmingham and transported to the Hoover City Jail without incident. Singleton is due to be held in the Jefferson County Jail on $30,000 bond.
Burger King have been contacted for comment.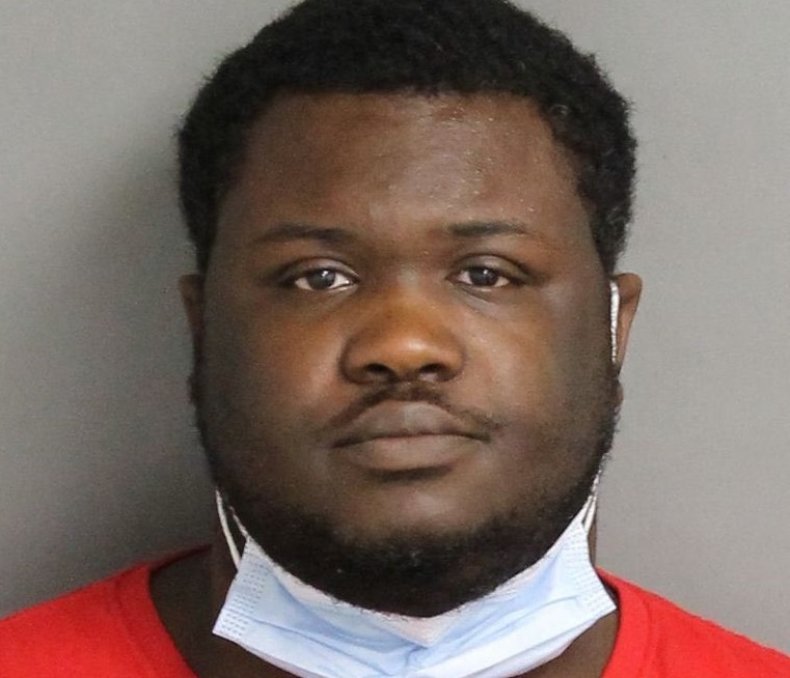 Last week, a 16-year-old boy was shot dead soon after finishing his shift at Burger King in Philadelphia.
The victim, later identified as Mekhi Parlow, was killed while walking along the 7100 block of North 19th Street in West Oak Lane on Thursday, September 24.
Police believe there are three or four suspects in the shooting and the vehicle used was stolen from a previous location before being ditched.
"When we run the license plate, it comes up stolen during a home invasion robbery in the Northeast part of the city just recently," Philadelphia Chief Inspector Scott Small said, reports 6abc.
Police also believe that Parlow removes his sneakers in an attempt to run away faster from his alleged killers.
Small added: "Near the spent shell cases we found two sneakers. The victim is not wearing any sneakers so we believe these sneakers belong to the victim and he may have ran out of the sneakers in an attempt to get away."
Burger King paid tribute to the teenager following his death.
"We're deeply saddened to hear of the fatal shooting that took place involving a team member," a spokesperson said. "Our deepest condolences go out to their family and friends during this devastating time.
"Through our BK McLamore Foundation, we plan to lend support to the family dealing with this loss."