Mystery as Man Found Shot Dead in Burger King Uniform
Mystery surrounds the death of a man found shot dead while wearing a Burger King uniform.
Police found the body of the man on the sidewalk of a West Oak Lane street in Philadelphia shortly after midnight on Thursday.
According to the media outlet 6abc, police were called to the 7100 block of 19th Street where they found the victim and his sneakers and hat nearby.
Detectives are exploring whether the murder could be connected to a car found abandoned nearby which they say was stolen during a home invasion robbery, reported 6abc.
Police believe up to four men may have been involved in the shooting, according to CBS3.
The news station reported that officers had not yet released the victim's name but he was in his early 20s. A reporter from the news outlet spoke to neighbors on the street who were concerned about the shooting.
Tiketta McIntyre said: "I'm not sure what's going on and why there's so much violence."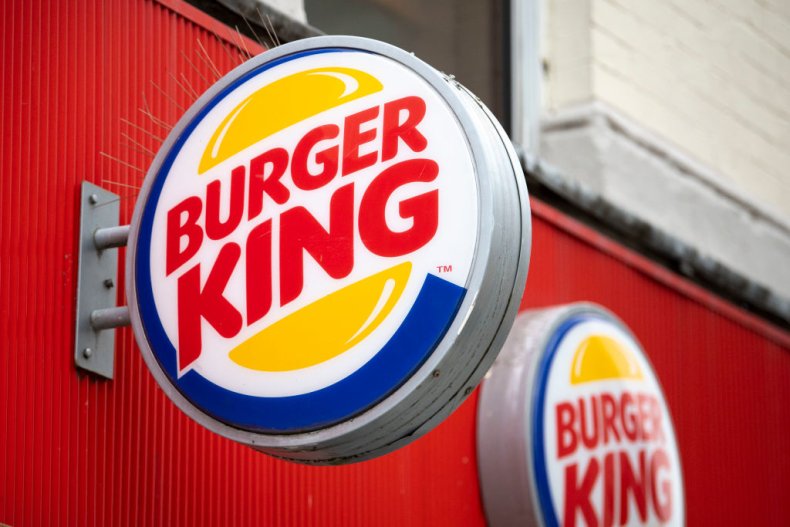 And neighbors described the terrifying moments they heard bullets ringing out at around midnight.
Neighbor Ellis Allen told the TV station the sound could not be mistaken for anything else.
He said: "It didn't sound like firecrackers, I've heard bullets before.
"Another life lost. There's nothing easy about bullets and they have no names."
And McIntyre called for more to be done to rid people of weapons.
She said: "Get the guns out of here, they shouldn't have them."
Police have been carrying out a forensic search of the street and looking for security cameras in the hope footage may have captured exactly what happened.
Chief Inspector Scott Small of Philadelphia police said: "We believe that may be the vehicle that the perpetrator or perpetrators were in."
Police also told the news outlet that they also discovered something unusual at the crime scene.
Small added: "Near the spent shell cases we found two sneakers. The victim is not wearing any sneakers so we believe these sneakers belong to the victim and he may have ran out of the sneakers in an attempt to get away."
The TV station said police had informed them that the murder was among a growing number of homicides in Philadelphia.
The shooting was part of a rising trend of crime that had been affecting the city since the pandemic, reported the station. The news outlet added that armed robberies in Philadelphia had risen by a massive 25 per cent in the last month alone.