French Court Overturns 'Burkini' Ban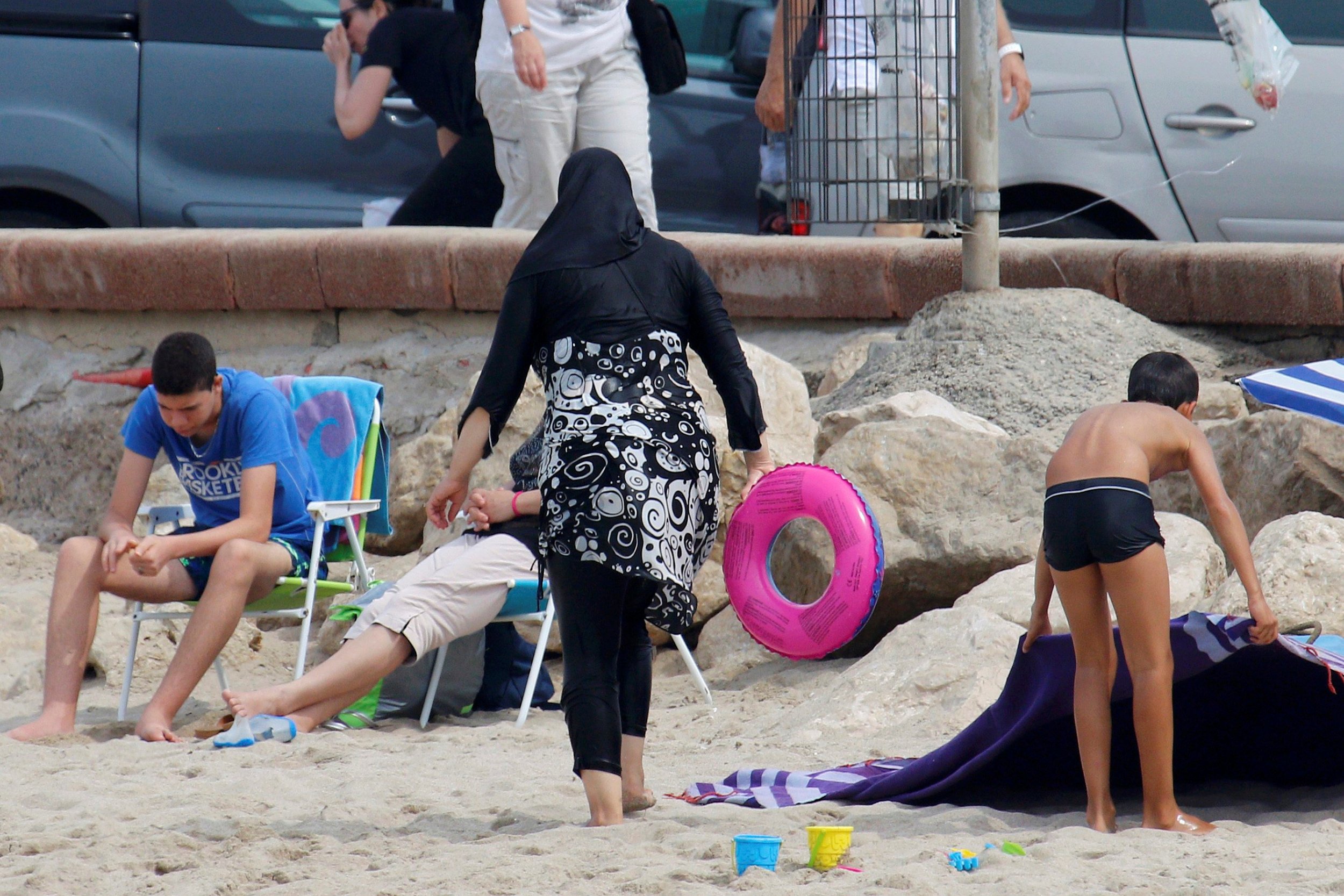 France's highest court has suspended a ban on the "burkini" in the town of Villeneuve-Loubet, in a decision likely to lead to the overturn of 30 more such bans in towns across France.
The French League of Human Rights this week asked that the Council of State, a top French court, overturn the ban. The Council of State's judgment, released Friday afternoon, quashed the earlier ruling of a Nice court that on August 22 said the ban was legal.
The Council of State judgment said that the ban had breached "fundamental freedoms."
Human rights league lawyer Patrice Spinosi told reporters that the decision should set a precedent, and that other mayors should conform to it, the Associated Press reported.
Amnesty International welcomed the decision, saying in a statement: "By overturning a discriminatory ban that is fueled by and is fueling prejudice and intolerance, today's decision has drawn an important line in the sand."
The bans, put in place throughout August by local authorities citing security concerns and issues of cultural cohesion, have been locally decided and enforced, but were backed by French Prime Minister Manuel Valls, who said the burkini was not welcome in France.
But they sparked outrage around the world. Many pointed out that a law put in place ostensibly in the name of liberal secularism and freedom for women was undermined by images of police officers apparently forcing women to remove clothing.
London Mayor Sadiq Khan condemned the ban on a visit to Paris Thursday, saying: "I don't think anyone should tell women what they can and can't wear." Canadian Prime Minister Justin Trudeau said Western societies had to respect "individual rights and choices."
France already has a ban on the wearing of the burqa full-body covering in public.