Caitlyn Jenner has sparked resentment for reportedly being allowed to enter Australia for a celebrity television show as the country faces tough COVID travel restrictions.
The reality TV star has also insisted that she is not pausing her campaign to unseat California Governor Gavin Newsom in the September recall election amid speculation over an upcoming appearance on Celebrity Big Brother.
Adelaide newspaper the Advertiser reported that Jenner, 71, had arrived in Sydney this week ahead of an appearance on the program shown on Australia's Channel 7.
Even though it is thought that she will go into a two-week quarantine before spending a week on the set of the TV show, locals who are forbidden from leaving the country accused her of receiving special treatment.
Adding to the rancor is the fact that there are thought to be as many as 34,000 Australians overseas trying to get home, yet just only 3000 are allowed to return each week due to travel restrictions to curb the disease, Australia's ABC News reported.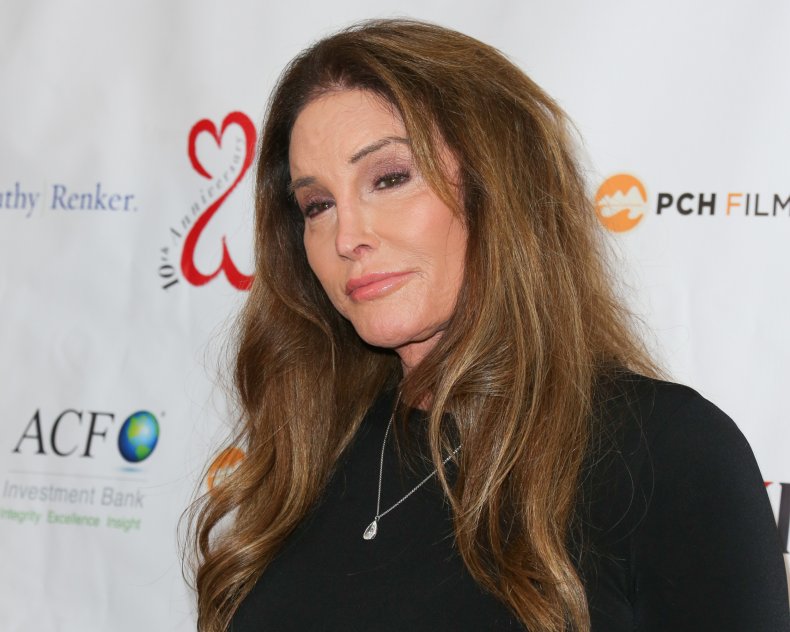 "My wife's flight home to Australia was cancelled today due to the arrival caps but nice to see Caitlyn Jenner (who's supposedly running for governor of California) managed to get into Sydney to appear on Big Brother," tweeted journalist Sam Clench.
Carly Findlay OAM took issue with Jenner being allowed to arrive Down Under while "tens of thousands of Australians overseas can't get back home. I cannot."
"With the Australian arts sector decimated, why not cast some Australian celebs in BB?" she tweeted.
Another user tweeted: "34000 Australians want to travel back to Australia but can't. Meanwhile Caitlyn Jenner flew into Australia yesterday for Big Brother. Am I missing something here. Two sets of rules for elites."
"While 34,000 stranded Australians are still trying to get home, @Caitlyn_Jenner just flies into Australia for Channel 7's Celebrity Big Brother," tweeted Jules Hooper.
"In the middle of a Pandemic, @Channel7 has to bring in a B Lister from the US. No AU talent here in lockdown?" the tweet added.
Bill Bowtell, a strategic health policy consultant, tweeted to his 28,000 followers: "Can this be so? Has Australian government allowed participants in Celebrity Big Brother to enter the country while #strandedaussies cannot? Who approved this?"
Her reported appearance on the program, which has not been confirmed by Channel 7, spurred speculation as to whether she would be able to return to the U.S. in time to pursue her political ambitions after she announced her Californian gubernatorial bid in April.
But Jenner tweeted on Friday that she had "not paused my campaign at all," insisting she is preparing for "a multi-week bus tour" across the Golden State.
"I am honoring a work commitment that I had made prior to even deciding to run for governor. There is no pause at all on this race to save CA!" she said in a follow-up tweet.
Newsweek has contacted Jenner's office and Channel 7 for comment.