Caitlyn Jenner for California Governor? Bookmakers Aren't Convinced
From Olympic athlete to reality TV to... politician? Could Caitlyn Jenner be a serious contender for California governor? Bookmakers are far from convinced.
According to reports, Jenner is liaising with political consultants and is being assisted by Republican fundraiser Caroline Wren.
The story was first reported by Axios, who said the two initially met over Jenner's work with the American Unity Fund, a GOP nonprofit focused on LGBT issues.
Bookmakers currently have the former athlete to win a California governor election at odds of 100-1—meaning prospects are not looking good for the former Olympic athlete.
A spokesperson for Ladbrokes told Newsweek: "Caitlyn may be considering a run for California governor but the odds suggest she's got little to no chance of being successful."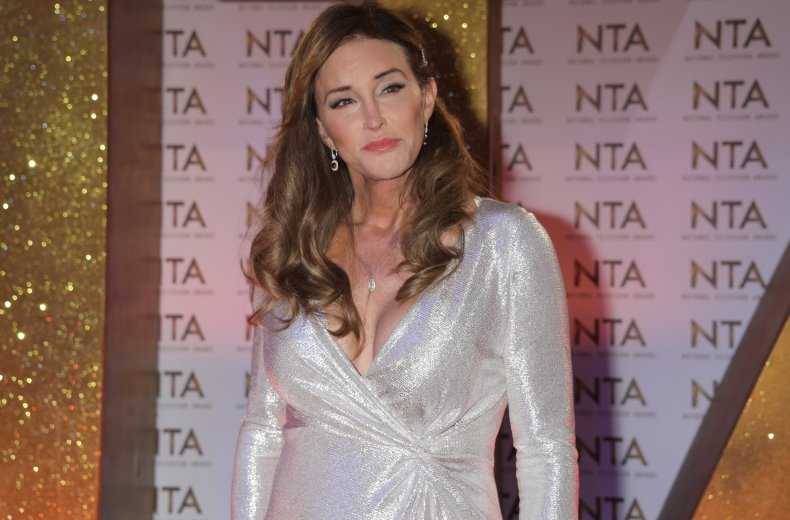 The news comes as the current California Governor Gavin Newsom faces a recall election. However, recent polls indicate that the Democratic state leader is likely to survive a recall vote.
Jenner, 71, has been vocal about her Republican values throughout her career and this would not the first time she has expressed an interest in getting into politics.
In July 2017, she announced that she was considering running in the 2018 race for the U.S. Senate to represent California.
"I have considered it. I like the political side of it," Jenner, told Catsimatidis on AM 970 at the time. "The political side of it has always been very intriguing to me. Over the next six months or so, I gotta find out where I can do a better job. Can I do a better job from the outside? Kind of working the perimeter of the political scene, being open to talking to anybody? Or are you better from the inside, and we are in the process of determining that."
Jenner also publicly challenged former President Donald Trump over his stance on trans issues and in October 2018 Washington Post opinion piece she wrote: "The reality is that the trans community is being relentlessly attacked by this president."
Meanwhile, in Texas, rumors of Matthew McConaughey running for governor in the Lone Star state have been swirling recently but bookmakers are similarly unconvinced.
Ladbrokes have recently given the prospect of the True Detective star landing the job odds of 100-1—so a career change into the world of is not looking likely for the actor.
Similarly, another celebrity rumored to embarking into the world of politics is Meghan Markle, who has reportedly been in talks with Democrats over a potential presidential bid.