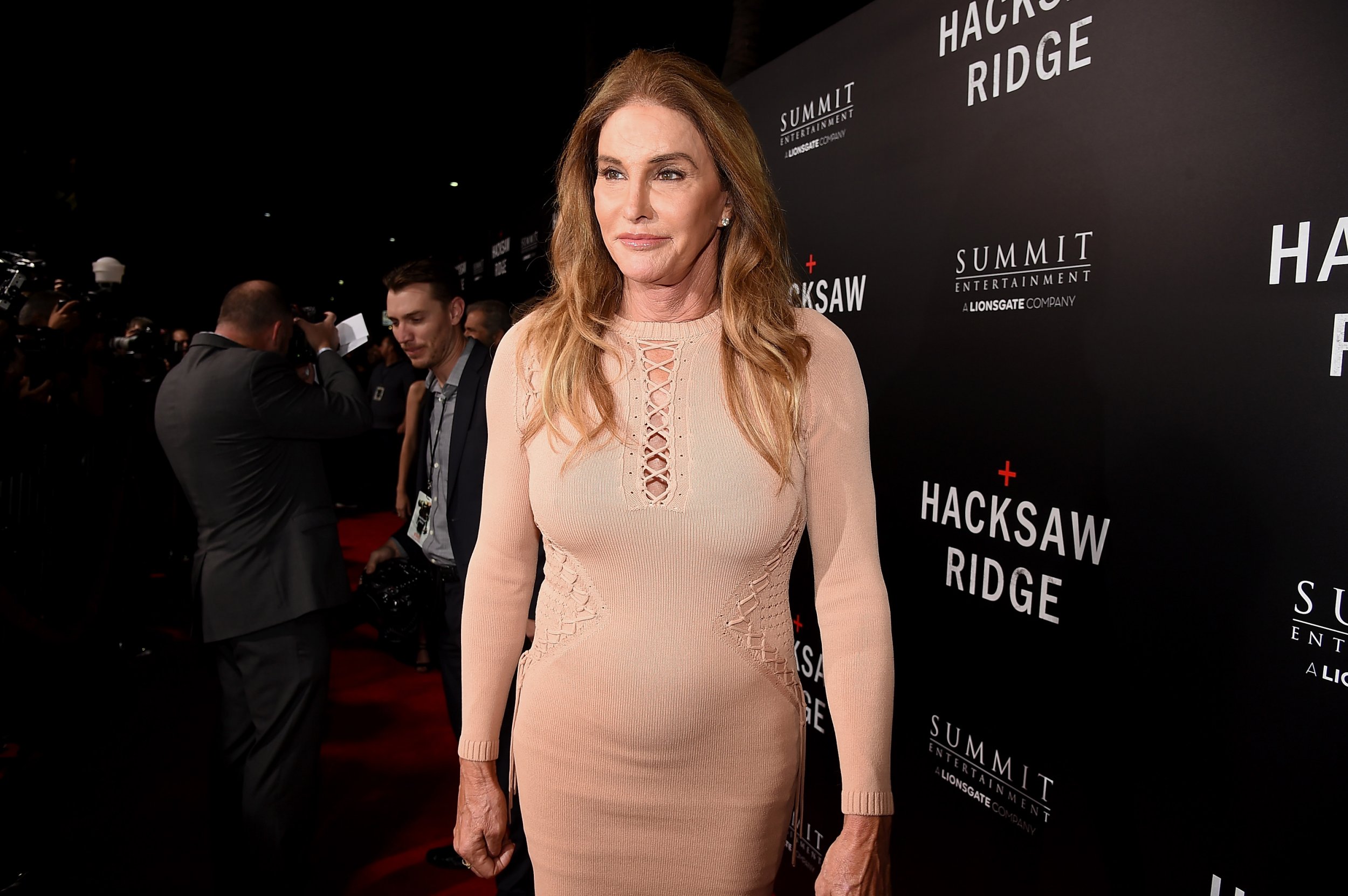 Caitlyn Jenner has publicly called out U.S. President Donald Trump after his administration overturned a federal law allowing transgender students to choose which bathroom they use in schools.
Jenner, a noted Republican who transitioned in 2015, tweeted that the news "is a disaster" and implored Trump to give her a call. "You made a promise to protect the LGBTQ community," she added.
In an accompanying video, Jenner said she has a "message for the trans kids of America —you're winning. Very soon we will win full freedom nationwide and it'll be with bipartisan support."
"Now I have a message for the bullies—you're sick," she continued. "Because you're weak, you pick on kids, you pick on women, or anyone else you think is vulnerable."
Jenner honed in on U.S. Attorney General Jeff Sessions, saying: "Apparently, even becoming the Attorney General isn't enough to cure some people of their insecurities."
The former Olympic decathlete also shared a link to a petition from the National Center for Transgender Equality urging people to rally against the government decision.