Caitlyn Jenner Says Trump Has Been 'Worst Ever' For Transgender Rights, 'Set Our Community Back 20 Years'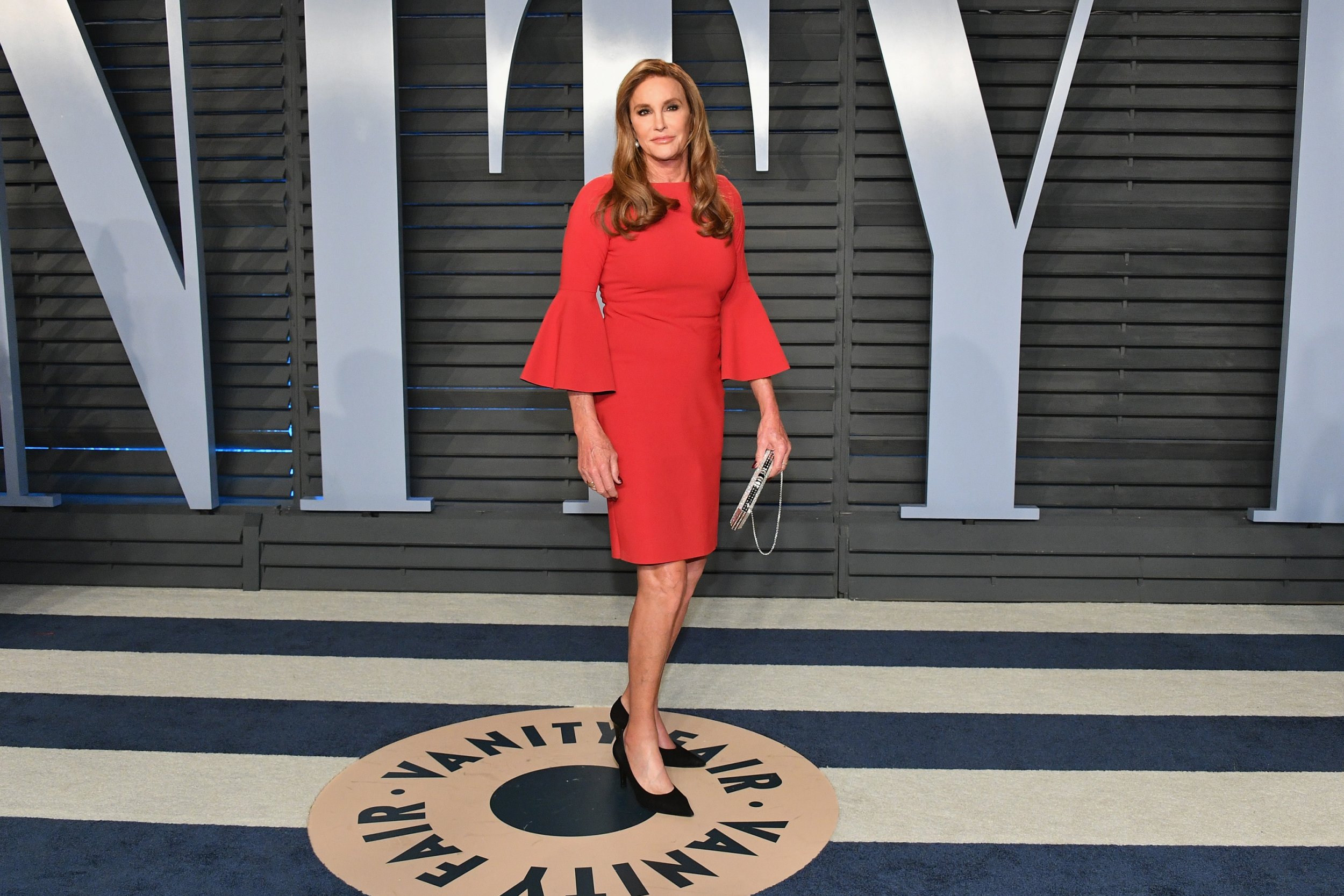 Caitlyn Jenner is holding a tough line on President Donald Trump. The world's most famous openly transgender woman—and proud Republican—now says Trump is the worst thing to happen to the trans rights movement.
Related: Trump Told Sean Spicer He Looked '10 Years Younger' Since Leaving White House
"As far as trans issues, this administration has been the worst ever," Jenner told Newsweek at the Champions of Jewish Values International Awards Gala in New York City on Thursday night.
"They've set our community back 20 years, easily," Jenner said. "It's going to be hard to change, but we've been through these types of things before and we'll continue to fight it."
Jenner, a retired Olympic gold medalist, criticized the president a year ago when he ordered an end to federal protections allowing trans students to use bathrooms that correspond with their gender identity. In a tweet, she called the order a "disaster," reminded Trump that he promised to protect the LGBTQ community, and asked him to "Call me."
In July, Jenner said her "allegiance is not" with Trump after he banned transgender people from serving in the military. But the following month, Jenner was sporting a "Make America Great Again" hat, seemingly signaling she had not completely changed her mind about Trump since supporting him during his presidential campaign.
Jenner said Thursday that she has not had a word with Trump, though she attended an inauguration event.
"I did come back to the inauguration to meet people," she said. "And out of that I have built some very nice and good relationships with the Republican Party, but I have not been back to see Trump."
She also told Newsweek she'd like Trump to "do a better job when it comes to equality."
"We're all Americans. I think of it this way. We have diversity in mankind, humankind. We have diversity all over the place, diversity in the way people look, diversity in religion, diversity in skin color," Jenner said. "Wouldn't it be a dull world if everybody was the same?"
Trump may disagree with that, at least when it comes to women.
Before becoming president, Trump as the owner of the Miss Universe Organization allegedly eliminated Miss Universe finalists he thought were "too ethnic or dark-skinned" and had "a particular type of woman he thought was a winner," a staff member of the pageant claimed in the upcoming book, Russian Roulette: The Inside Story of Putin's War on America and the Election of Donald Trump, an excerpt of which was published Thursday.
The White House did not respond to a request for comment from Newsweek on Friday.