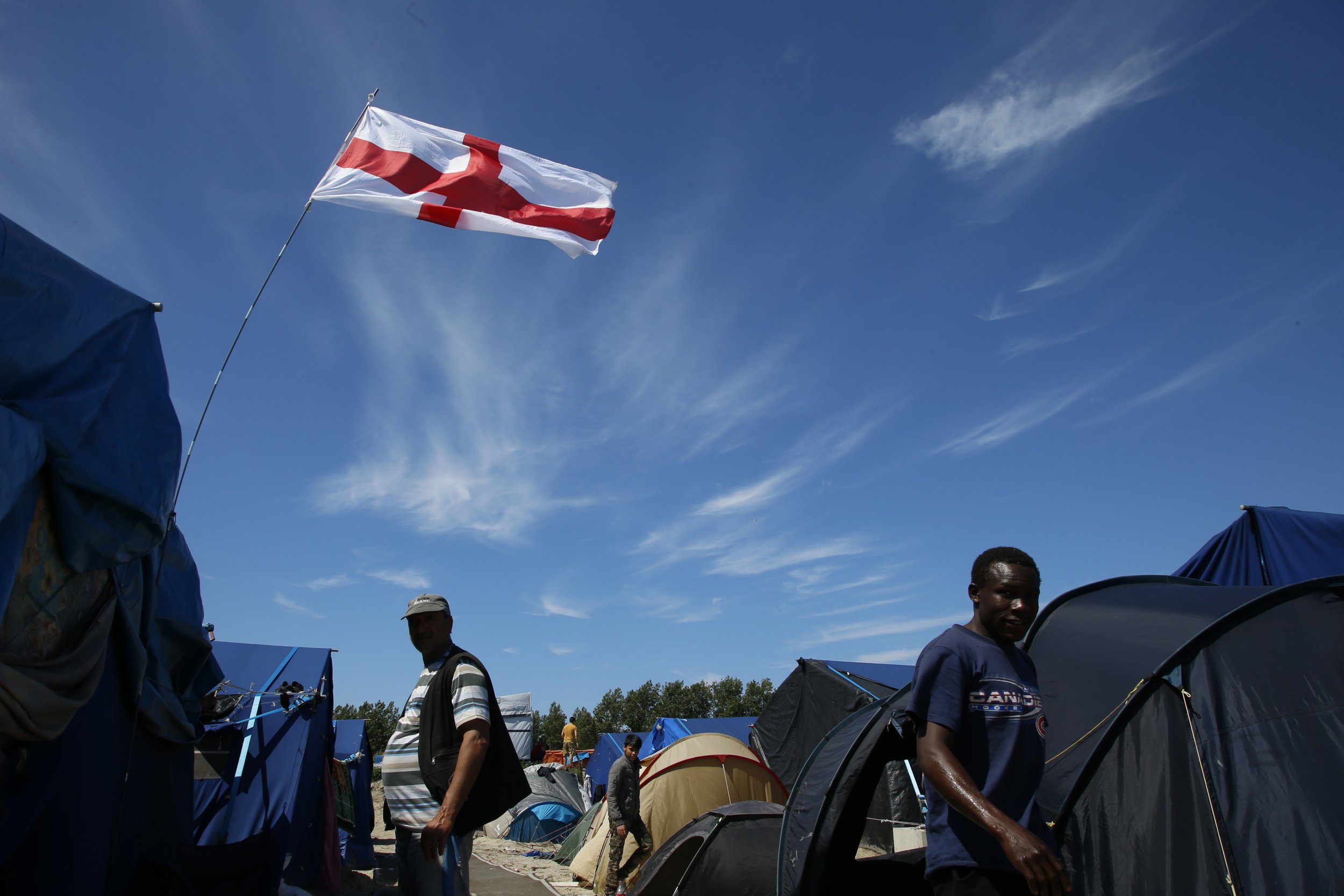 An MP in Britain's Conservative Party who suggested child refugees might be deceiving British authorities has run into an unlikely foe—dentists.
David Davies, the MP for Monmouth, had called for dental checks on child refugees being resettled in the U.K. from Calais under a government scheme in order to check their age.
Davies had suggested on Twitter that some of the children were in fact over 18:
He said he would be tabling questions in parliament to ask how many such refugees had undergone dental checks. He told BBC Radio Wales that one of the migrants arriving had "lines around his eyes and looks older than I am."
But the British Dental Association (BDA), the trade body for dentists, condemned the idea, calling such checks "inaccurate, unethical and inappropriate."
Labour MPs lined up to criticize Davies on Twitter: