California Beats U.K. as World's Fifth Biggest Economy
California has leapfrogged the United Kingdom as the world's fifth largest, according to new federal data.
Only the United States as a whole, China, Japan and Germany now have bigger economies than California, after a surge in growth between 2016 and 2017. The state last occupied the same fifth-placed spot in 2002 but the Great Recessions sparked a drop in its fortunes, falling as low as 10th in the world by 2012.
Thanks to a steady recovery at home and exchange rate fluctuations abroad, Department of Commerce and World Bank figures show the home state of the Silicon Valley has narrowly edged out the British economy, ABC reported. The Golden State's gross domestic product went up by $127 billion between 2016 and 2017 to hit $2.7 trillion, compared with the U.K.'s $2.6 trillion.
Read More: Who is Emmet Flood? Trump's new lawyer once represented Bill Clinton
The British economy has slowly climbed down from an annual GDP of $3 trillion in 2014, to make way for California's ascent. Despite the fact that the U.K. has a bigger population than California by around 25 million people, fluctuations of the British pound around the vote to exit the European Union have affected an already slowing pace of growth. The slowdown for the U.K. has continued, standing at 0.4 percent for the final quarter of last year and grew by the slowest pace in five years at the start of 2018— increasing by just 0.1 percent in the quarter, Business Insider reported.
The biggest contributors to California's surge are financial services and real estate, which added $26 billion in growth. The second factor was the information sector with $20 billion and third was manufacturing, with $10 billion growth. The state is an overachiever in national terms, accounting for a little over 14 percent of the U.S. economy despite only having 12 percent of the population.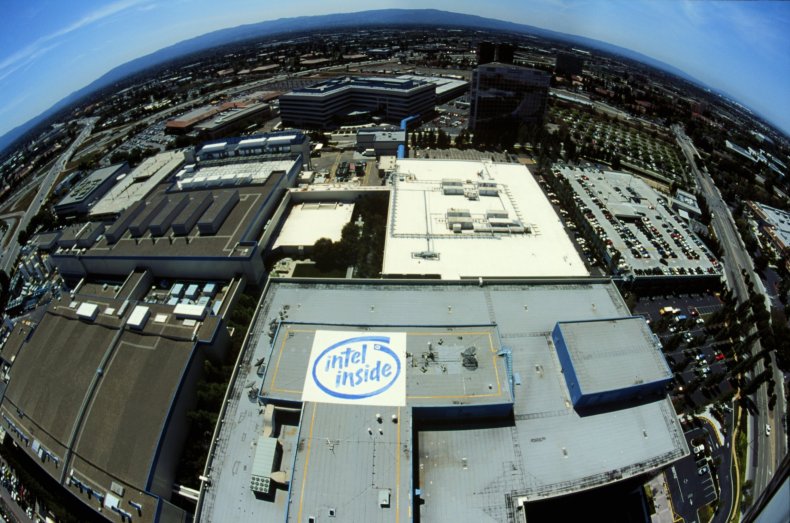 Geographically, the powerhouses of California's economic upturn are situated in the big coastal cities of San Francisco, San Jose, Los Angeles and San Diego, Lee Ohanian, economics professor at University of California, Los Angeles, told the Associated Press.
"The non-coastal areas of CA have not generated nearly as much economic growth as the coastal areas," Ohanian said.