California Fires: These Are The Five Worst Blazes in the Past 80 Years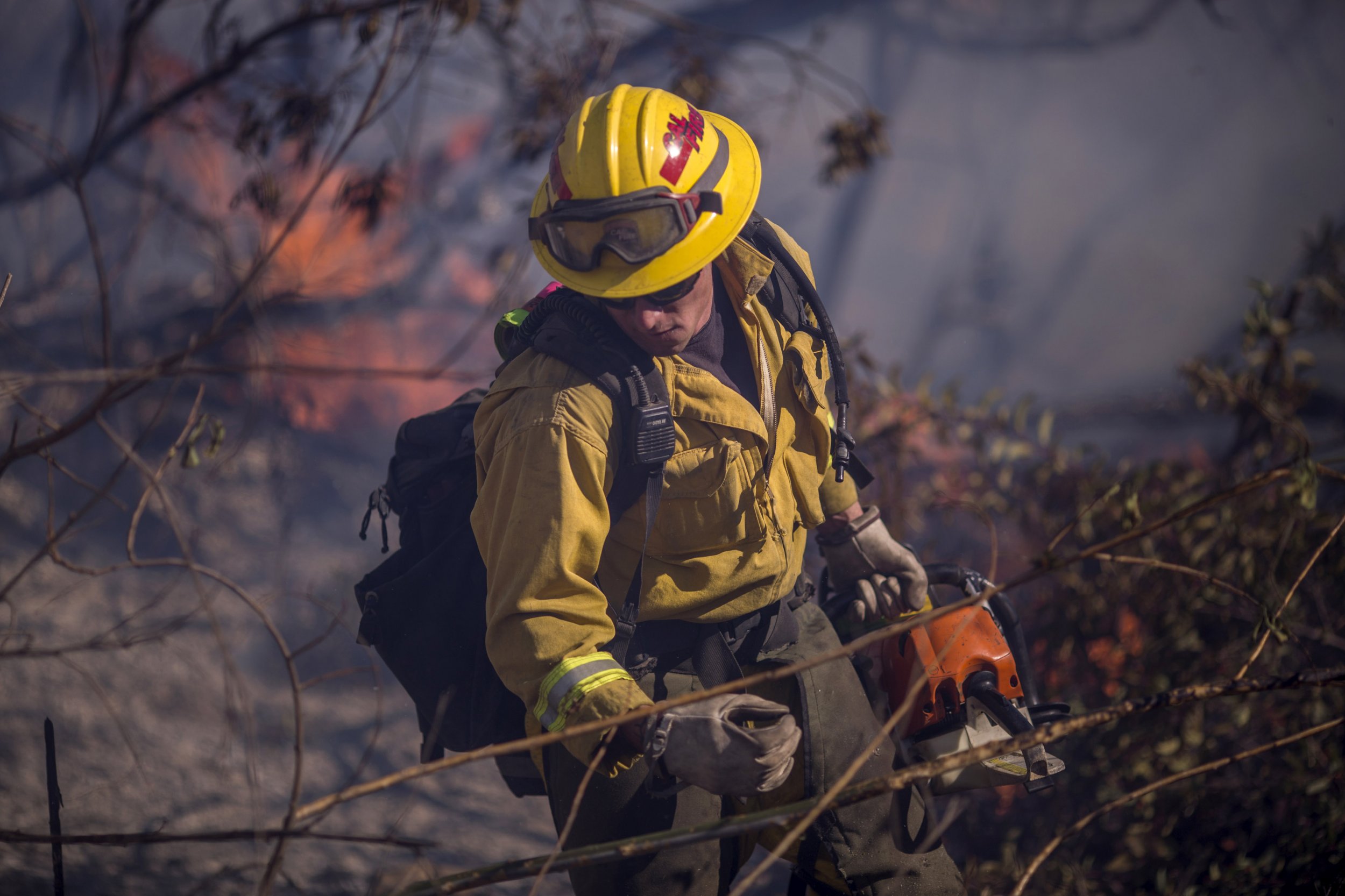 Four fires continued to blaze through southern California on Thursday, with warnings in effect through Saturday. Fires pushed towards Los Angeles, and earlier this week, made it to the Pacific coast with plumes of smoke visible from a NASA satellite. But California is no stranger to fires—in the past 80 years or so of recorded fire history, California has seen flames damaging hundreds of thousands of acres and dozens of lost lives.
Tubbs
A mere two months ago, several fires broke out, adding up to be one of the most deadly and destructive. The October fires in Napa, Sonoma, Mendocino, Solano and Yuba counties accounted for over 40 deaths and nearly 190,000 acres burned, according to Cal Fire, California's Department of Forestry and Fire Protection. Of the fires, the single most devastating was the Tubbs fire in Napa and Sonoma counties, where 22 died. Just this Wednesday, the California Department of Insurance announced that the October wildfire insurance claims topped $9.4 billion statewide.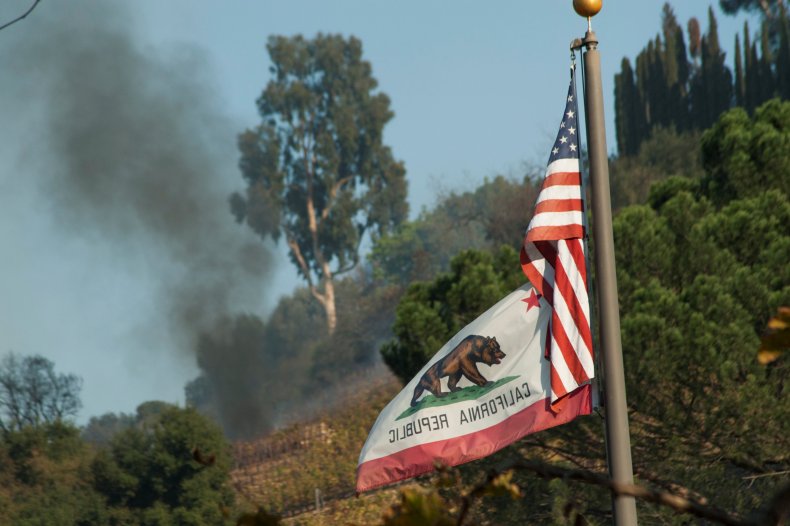 "These numbers not only represent staggering losses to tens of thousands of Californians," Dave Jones, insurance commissioner, said in a statement. "The October wildfires that devastated whole communities and tragically cost 44 people their lives have now proven to be the most destructive and deadliest in our state's history."
Griffith Park
Griffith Park fire was the deadliest single fire in the state's recorded history (the October 2017 fire was several separate blazes). The October 1933 fire killed 29 people, while 47 acres and zero structures were destroyed. Depression-era workers—some 4,000—were employed to clear brush as part of the county's welfare relief program to build a new road through an undeveloped area, according to the Los Angeles Fire Department's historical archive. A fire started at the bottom of the slope and the workers were ordered or volunteered to fight the fire. Sudden winds sent a burst of flames up the slopes, killing 29 workers.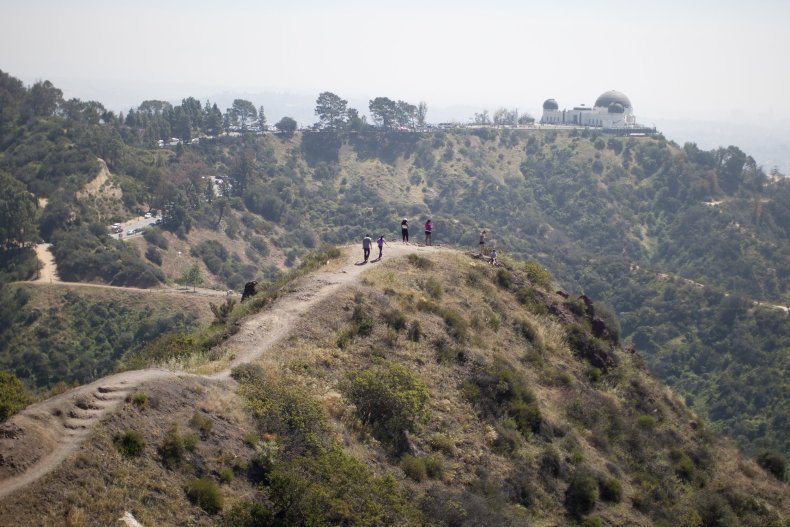 Tunnel - Oakland Hills
Decades later in October 1991, 25 people perished in the Tunnel - Oakland Hills fire in Alameda County. Cal Fire reported that 1,600 acres and 2,900 structures were destroyed. The 1991 fires resulted in better policies and equipment for fire and emergency crews, but eucalyptus trees have long since regrown on the hills of Oakland.
"I go with what the Australians say about eucalyptus—they call them 'gasoline on a stick,'" Susan Piper, survivor of the 1991 fires, told the San Francisco Chronicle. The horrific and deadly blaze is often referred to as the Oakland firestorm. Whether to clear the match-like trees has been up for debate from local communities.
Cedar
The Cedar fire blazed through San Diego County killing 15 people in October 2003. Over 270,000 acres burned and over 2,800 structures were destroyed. Two years after the fire, 35-year-old Sergio Martinez was sentenced to six months in a work-furlough program and 960 hours of community service for starting two signal fires that started the blaze.
The sentencing was to the dismay of many property owners whose homes were destroyed, reported the Los Angeles Times. Martinez was on a deer hunting trip and became separated from his hunting partner. He feared for his life as he became dehydrated and started the fires in hopes his hunting partner would find him. Some individuals who suffered losses from the fire thought the repercussions for Martinez should have been more severe.
Rattlesnake
The July 1953 fire in Glenn County killed 15 firefighters and destroyed 1,340 acres. The cause was arson. The son of a prominent Forest Service engineer confessed to setting the fire in hopes of getting a job on the fire crew. He served three years, but escaped a harsher sentencing because he had not intended to hurt others, according to the Los Angeles Times .
SaveSave