California Measles Outbreak That Started in Disneyland Jumps to 59 Cases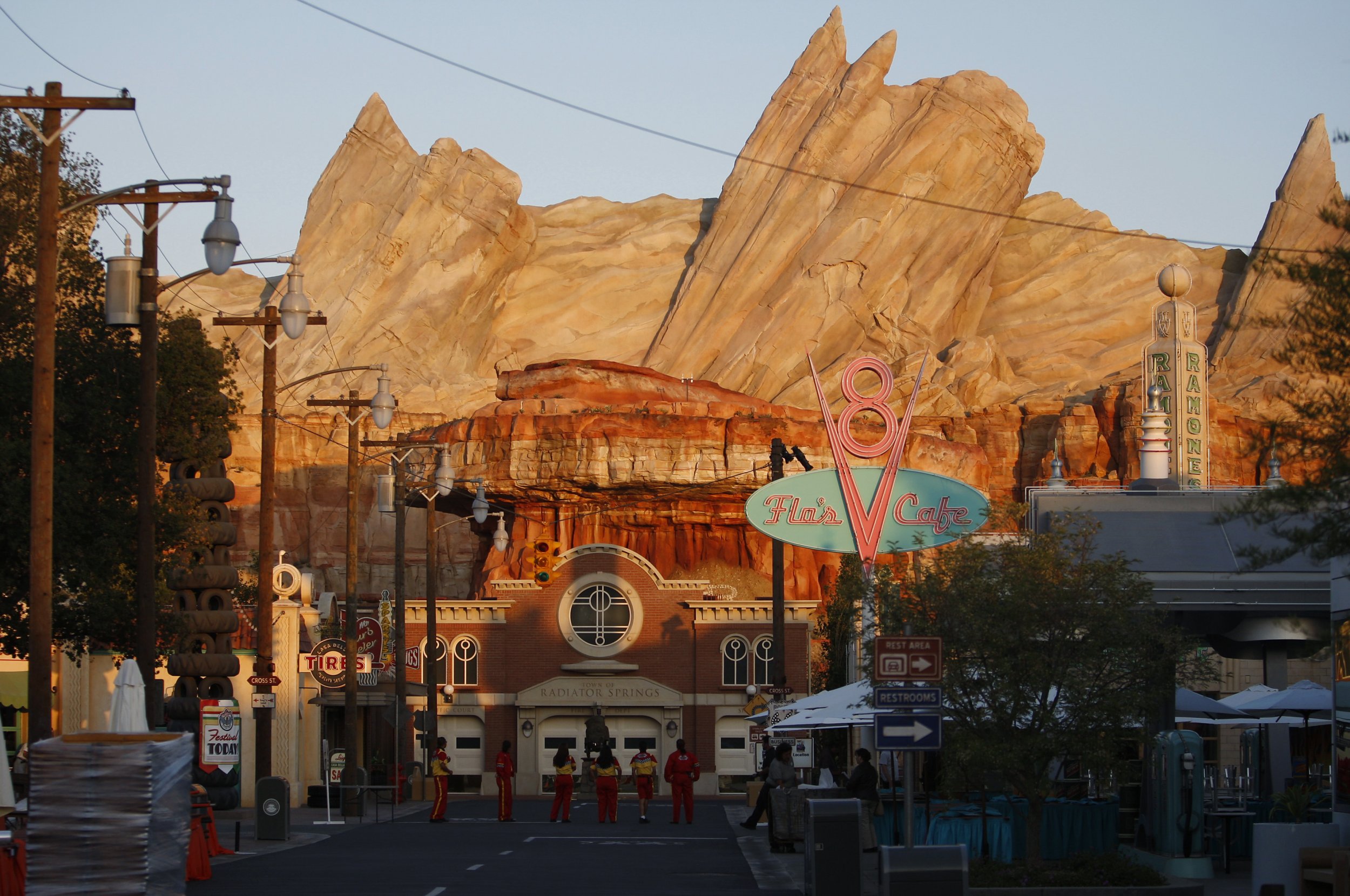 A rash of measles in California has infected 59 people, with 42 of those cases linked to an outbreak at the state's Disney theme parks.
Initial exposure to measles either occurred at Disneyland or Disney California Adventure Park, both in Anaheim, California, between December 15 and 20, 2014. Five Disney employees were among the infected, said the California Department of Public Health (CDPH) in a press release Wednesday. Anyone who has visited high-traffic areas for international visitors like airports or theme parks should "be considered to have a plausible exposure to measles," the CDPH said.
Vaccination status of the patients, whose ages range from 7 months to 70 years old, were documented in 34 out of the 59 cases. Twenty-eight out of those 34 were unvaccinated; of those 28, one patient had one dose of the measles, mumps and rubella (MMR) vaccine and five had received two or more doses, the CDPH said.
Last week, California health officials said it was the worst case of measles the state had seen in 15 years. Eight additional cases of measles—in Washington state, Utah, Oregon and New Mexico—were also connected to the Disney outbreak, CNN reports.
"We are working with the health department to provide any information and assistance we can," Dr. Pamela Hymel, chief medical officer for Walt Disney Parks and Resorts, said last week in an emailed statement.
In their press release on Wednesday, the CDPH confirmed the number of cases and added that the best way to prevent catching and spreading measles is to get vaccinated. Health officials in Orange County in California,also urged people to get inoculated against measles, even if they're adults. The vaccine is 99 percent effective against the disease, which is characterized by symptoms like a skin rash, fever and inflamed eyes, or conjunctivitis.
Last year saw 644 cases and 23 deaths from measles, the largest number of measles cases in the U.S. since 2000, when the disease was thought to be eradicated, according to the Centers for Disease Control and Prevention (CDC). In 2013, there were less than 200 cases. Most people who become infected with measles are unvaccinated people, according to the CDC.
The CDPH is urging California residents to be vigilant about their health in order to stifle the spread of the illness. "If you have symptoms, and believe you may have been exposed, please contact your healthcare provider. Unless you have an emergency, it is best to contact your health care provider by phone to prevent spread in doctor's offices," Dr. Ronald Chapman, director of the CDPH, was quoted as saying in a press release.