California Removes Rape Statute of Limitations Amid Bill Cosby Allegations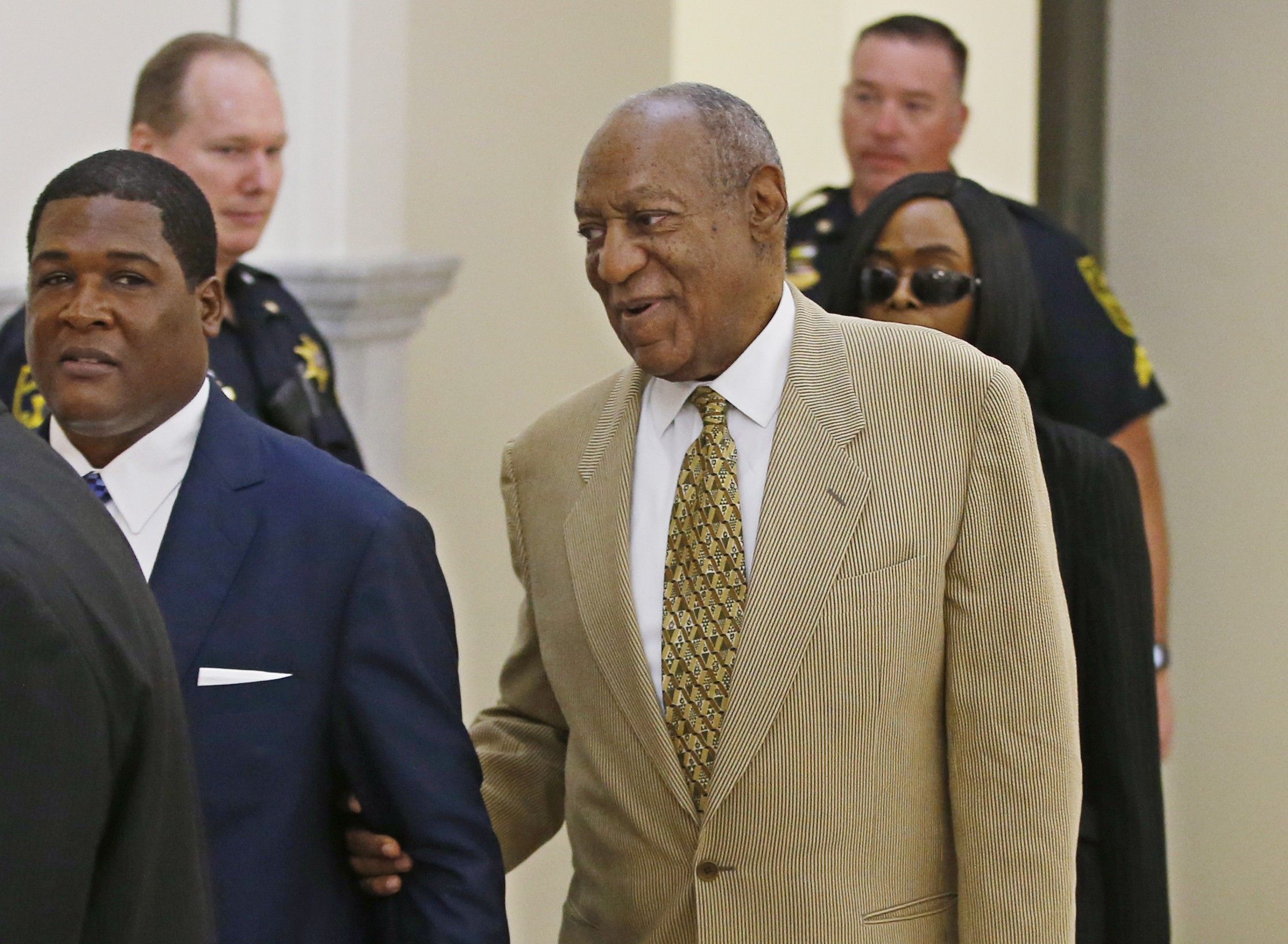 California Governor Jerry Brown has signed a bill ending the state's 10-year statute of limitations for prosecutors to file certain rape and child molestation cases. The new policy comes amid allegations of sexual assault made by multiple women against actor Bill Cosby.
Brown signed the bill on Wednesday night without comment. The new law removes the 10-year window for people to deal with sexual assault and rape cases in the state. From January, there will be no limit on how long they have to report. However, the new law will not work retroactively and won't help some of the women who have made allegations against Cosby.
The comedian has repeatedly denied the charges against him and has said his sexual encounters have always been consensual. Cosby is due to stand trial in June 2017 after being charged with the sexual assault of a woman in Philadelphia in 2004.
The statute of limitation on rape varies by state throughout the U.S. Earlier this year, Colorado's statute of limitations on reporting sexual assault was doubled, to 20 years from 10. Nevada last year extended its statute of limitations for reporting rape charges to 20 years from four. Both decision were prompted by women who alleged that Cosby attacked them.
The California bill, SB 813, "tells every rape and sexual assault victim in California that they matter and that, regardless of when they are ready to come forward, they will always have an opportunity to seek justice in a court of law," said Senator Connie Leyva, who introduced the bill. "Rapists should never be able to evade legal consequences simply because an arbitrary time limit has expired."
Gloria Allred, a lawyer representing more than 30 women who have accused Cosby of sexual misconduct, said in a statement to The Hollywood Reporter that for some of her clients, it was "too late for California prosecutors to file a case even if they concluded that they had sufficient evidence to prove a case beyond a reasonable doubt."