Students in Blackface Using Racial Slurs: California High School Investigates Video Obtained by Black Lives Matter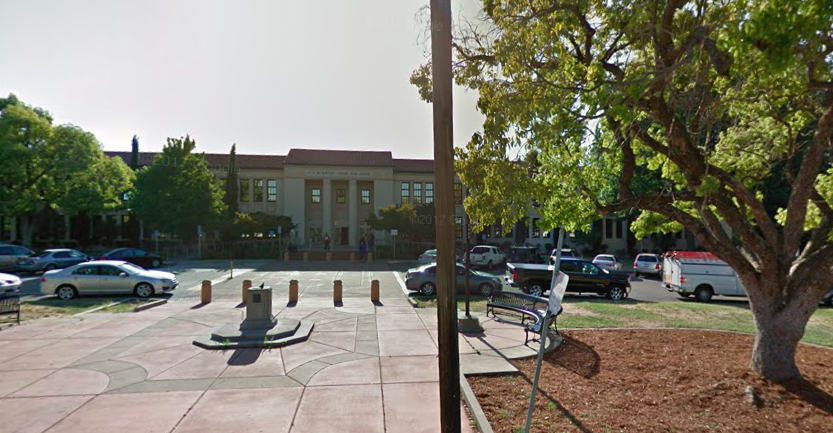 Activists in California have released a video of two California high school students in blackface, using racial slurs, prompting an investigation by the school.
The nine-second video, which was originally posted on Facebook by the Black Lives Matter Sacramento chapter on Tuesday, shows a female and a male student who are apparently from C.K. McClatchy High School wearing blackface.
In the video, the male can be heard saying "I don't think this bird likes n*****." A few seconds later, he can be heard saying "Hi, n*****," while female laughs. The video has already garnered 5,000 views, 167 shares, and 143 reactions on Facebook.
"This racist trend of mocking Black people has been given more than the green light. Sacramento's McClatchy high school students are taking their turn at being anti-black, by wearing black-face mask and using the word "n****" so freely," Black Lives Matter Sacramento wrote on Facebook. "Since they were so bold in their actions, we have to put them on blast, seek accountability and transparency from them, their parents and the school district. Racism and anti-blackness should never be accepted or ignored."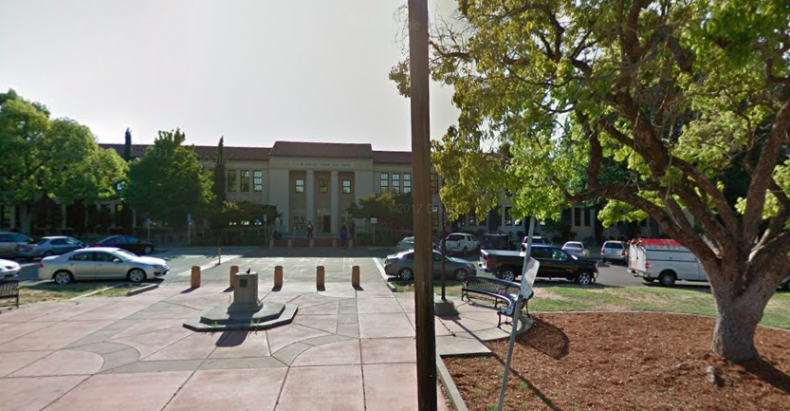 Tanya Faison, the founder of Black Lives Matter Sacramento, told Newsweek that this is not the first time racial incidents have occurred at the school. Faison said she was sent the video by someone who works at the school district after a student had shown it to officials.
"It's disgusting when we get these types of incidents in our schools," Faison said. "Our kids should not be going through these types of situations."
In February, there was an investigation at the school after a student presented a science project that made claims about the intelligence of different ethnicities, KTXL reported. Faison told Newsweek that she hopes the district will take quick action on the matter, so something like this never happens again.
In response to the video, the Sacramento City Unified School District has launched an investigation into the video. Superintendent Jorge Aguilar issued a statement stating that the use of racial slurs in the Sacramento school district is prohibited.​
"Our district takes very seriously and finds unacceptable the use of racist language and behavior by any student, employee or member of our school community. The use of racially offensive language or behavior in our schools by anyone does not reflect our values as a school district and will not be tolerated," the statement read. "As our district strongly objects to any racist language or behavior used by any Sac City Unified student or employee, I have opened an investigation into the matter which will be led by the district."
Aguilar added that the behavior of the students in the video "creates anger and trauma and works against efforts to create the diverse, inclusive and thriving community that we are striving for."
In April, a photo of a student from the California Polytechnic State University in blackface went viral and launched an investigation by the school. The student, who was a member of the Lambda Chi Alpha fraternity, arrived at a party at the fraternity in blackface during Cal Poly's PolyCultural weekend.