'Call of Duty: Black Ops Cold War' Season 1 and Warzone Map Release Delayed
Call of Duty: Black Ops Cold War Season 1 has been delayed outside its initial launch date of December 10. As of now, the upcoming Battle Pass and new Warzone experience will debut December 16 instead. Activision revealed the unfortunate news via an official blog post Friday afternoon.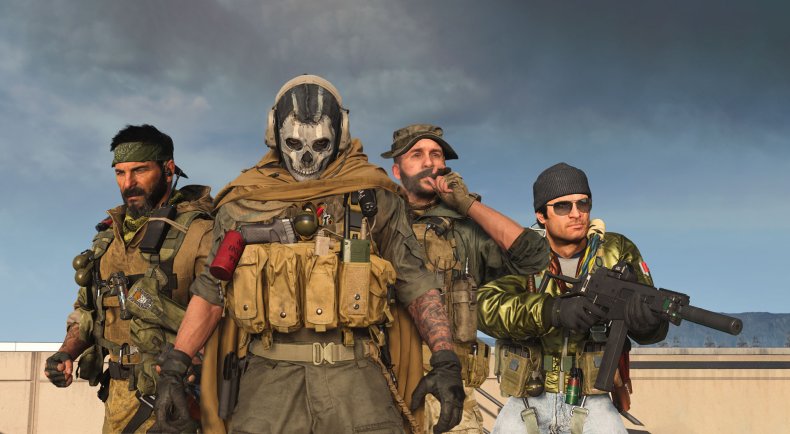 The post opens with a tease of what players can expect from Warzone. The forthcoming Season 1 update will reportedly include a new map, mode and the addition of 30 fresh weapons from the Black Ops Cold War campaign and multiplayer. There are also mentions of new Blueprints and an overhauled Gulaug experience, but it's unclear precisely what that means. On the standard multiplayer front, fans can expect four 2v2 Gunfight maps and multiple 6v6 arenas, including a remake of the Raid map from Black Ops II. The brand-new Fireteam experience will also get a new play space as well.
Unfortunately, those looking for more Zombies content are basically out of luck. The Season 1 update will offer new modes, challenges and integration with the new seasonal leveling system, but that's about it.
Given the delay, Treyarch plans to offer fans a few gifts for the inconvenience. The first is a Double XP and Double Weapon XP event running December 12 through the launch of Season 1. Beyond that, players who log in to Black Ops Cold War between December 8 at 1 p.m. EST and December 15 at 1 p.m. EST will receive two free bundles that include a Park Operator skin, Garcia Operator skin, SMG Blueprint, Assault Rifle Blueprint and more. Black Ops Cold War will also be updated on December 8 with a series of quality-of-life fixes before Season 1 starts. The final Season 1 content will deploy December 15 in Black Ops Cold War and the following day in Warzone.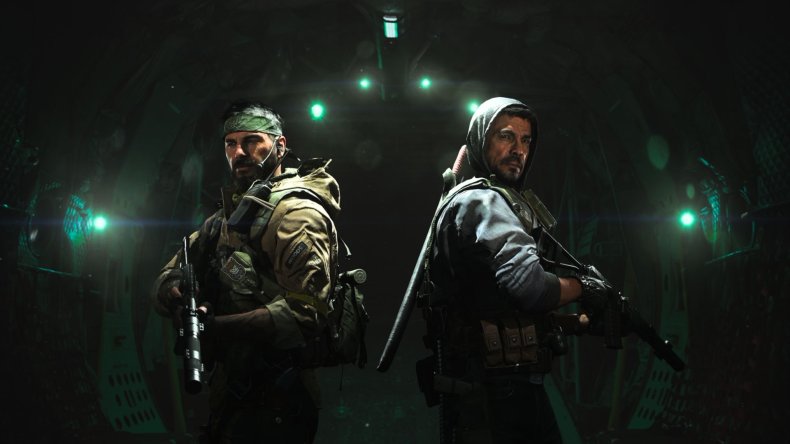 This Black Ops Cold War Season 1 delay comes hot off the heels of a massive leak in which nearly all the Battle Pass and DLC were posted online for all to see. We're avoiding potential spoilers here, but those who want to know more are free to check out our list. The aforementioned Raid remake was showcased in the leak, making it appear all the more credible to those who may have doubted it. Unfortunately, those who want to know precisely what this new chapter feels like will have to wait a little longer to enjoy it.
Call of Duty: Black Ops Cold War is available now on PS5, PS4, Xbox Series X|S, Xbox One and PC.
What do you hope to see in Black Ops Cold War Season 1? Were you expecting this delay? Tell us in the comments section!