Call of Duty: Warzone Mobile: Release Date and How to Pre-Register
Call of Duty: Warzone has been an extremely popular free-to-play option for fans of the original game. It debuted in 2019 as a new core part of the Call of Duty experience, offering an option for players looking to jump into a battle royale game. Now, it's headed to mobile devices with Call of Duty: Warzone Mobile, which will let players experience the multiplayer carnage on the go.
Activision dropped a new trailer showing off what to expect from the mobile spinoff, which has been built from the ground up for mobile platforms. The new footage showcases locations seen in the original Warzone Verdansk map, but of course there will be a lineup of changes to ensure the game remains fresh for those who are jumping in from the original.
According to Activision, the game will also include cross-progression with the Call of Duty: Modern Warfare 2 version, Warzone 2.0, and Modern Warfare 2 in general. That means you can progress on each season's battle pass while playing the mobile adaptation. There will also be Loadout 2.0 for players to experiment with.
When can you expect to get your hands on Call of Duty: Warzone Mobile and how can you pre-register so you're all ready to go? We have all the information you need about how to do just that.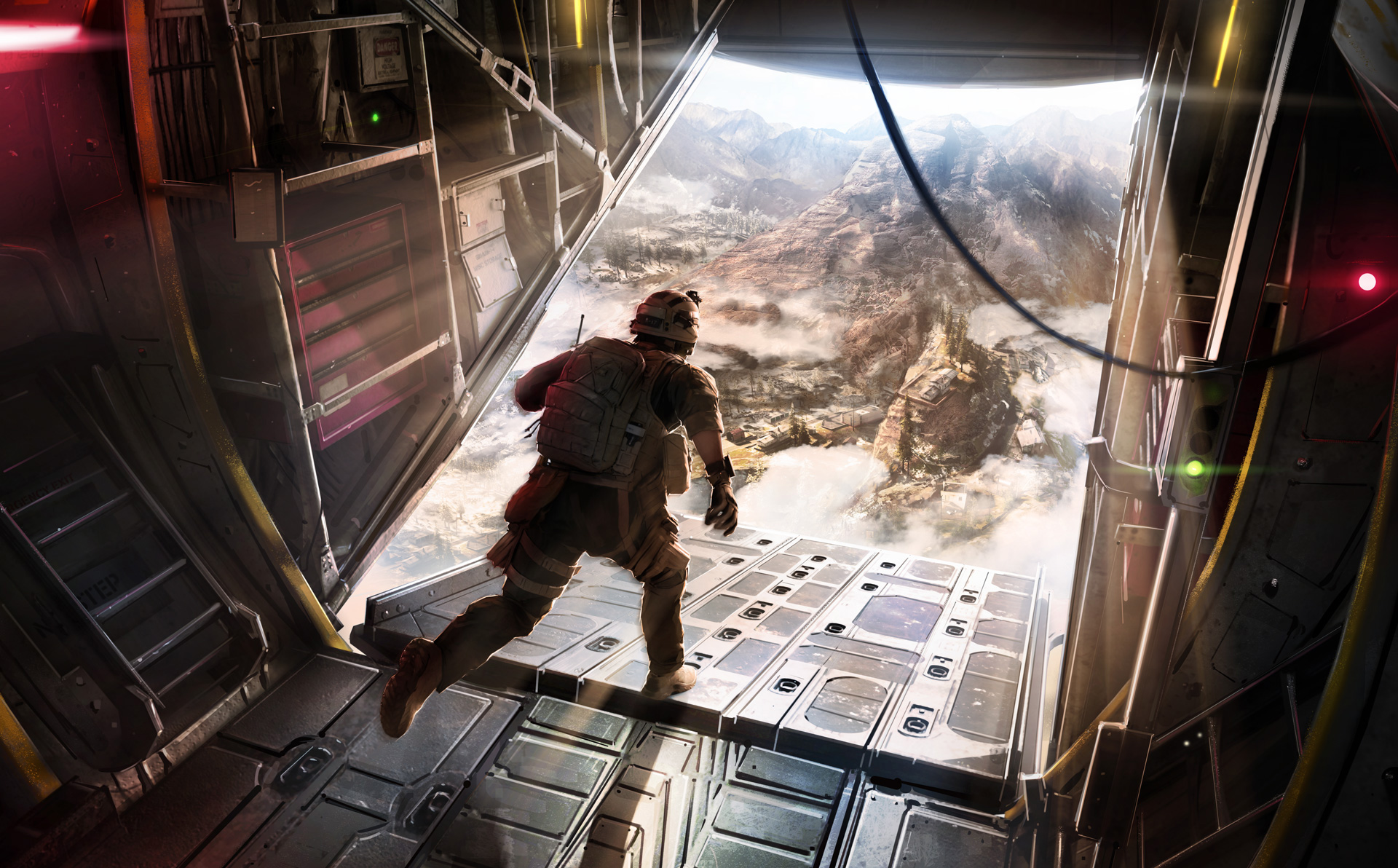 Call of Duty: Warzone Mobile Release Date
Call of Duty: Warzone Mobile is currently set to debut on iOS and Android in 2023. There's currently no specific date for when it will drop, but we won't be seeing it until next year at the earliest. With that in mind, there's still plenty of time to get your practice in on the regular version so you're ready to go when the game does come out.
How to Pre-Register for Call of Duty: Warzone Mobile
Currently, only Android users can pre-register for the game. You can do so by heading to the Google Play Store. Click the green button on the page on desktop or mobile that says "Pre-register" and you'll be added to a queue of users that will be able to play when the game is officially released.
There have yet to be announcements about when you can pre-register on iOS, but we'll keep you in the loop about when you can expect to be able to do so. It will likely take a little longer than the wait for Android users, but that's pretty typical of some multi-platform releases.
What else is coming up next for the Call of Duty series? Call of Duty: Modern Warfare 2 is coming to Xbox Series X, Xbox One, PlayStation 5, PlayStation 4 and PC on October 28. You can participate in the multiplayer beta now.