Calls Grow for Mike Richards To Step Down As 'Jeopardy!' Executive Producer
A number of Jeopardy! fans are calling for Mike Richards to step down as executive producer of the game show following his resignation as host.
Richards announced on Friday that he was stepping down as the new permanent host following multiple controversies over his past offensive comments.
Last week, The Ringer published a story that contained comments Richards made on the podcast he hosted in 2013 and 2014 called "The Randumb Show" mocking women's weight, Jewish people and other groups. The remarks also prompted an investigation from the Anti-Defamation League.
"As I mentioned last week, I was deeply honored to be asked to host the syndicated show and was thrilled by the opportunity to expand my role. However, over the last several days it has become clear that moving forward as host would be too much of a distraction for our fans and not the right move for the show," his statement read in part last week.
"As such, I will be stepping down as host effective immediately. As a result, we will be canceling production today."
The search for a new permanent host will continue as a new roster of guest hosts will be arranged in the meantime.
Despite Richards' resignation as host, he still intends to stay on as executive producer of the much-loved show in a move this is not sitting well with some as calls grow for him to leave entirely.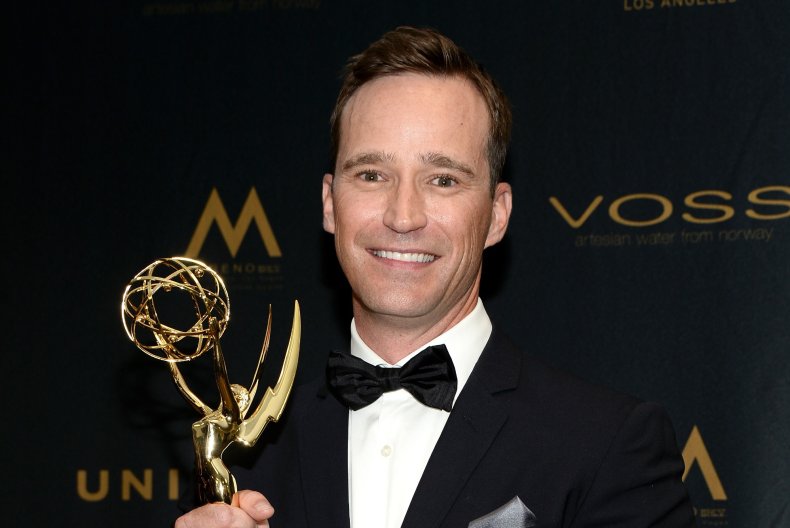 "It feels like he doesn't quite realize the gravity of his mistake and thinks that if he just stays behind the scenes, then everything will blow over," fan Andy Saunders, who runs the website "The Jeopardy! Fan" told The New York Times.
Saunders also tweeted: "From this fan's perspective, Mike Richards did a terrible job as EP. There were a number of mistakes last season where many were left wondering 'how on earth did that actually get aired?'"
Meanwhile, on Twitter, where much of the commentary about the Jeopardy! hosting scandal has been taking place, a number of voices are sharing similar sentiments.
"Read this thread from @clairemcnear and then, once again, consider that Mike Richards is STILL an executive producer on Jeopardy," tweeted writer Mo Ryan. "Being paid very well to set the tone, make hiring decisions and supervise employees and their work environment."
While another fan added: "Mike Richards should also step down as Executive Producer, and certainly should not be involved in the search for a new host."
"Mike Richards is out as Jeopardy host, but will remain the show's executive producer?" asked another.
Former Jeopardy! contestant Sam Stapleton said it was "baffling" that Richards would continue as EP.
Newsweek has contacted Sony for comment on whether Richards will continue as EP.