Cameroon Kills 100 Boko Haram Fighters, Frees 900 Hostages: Defense Minister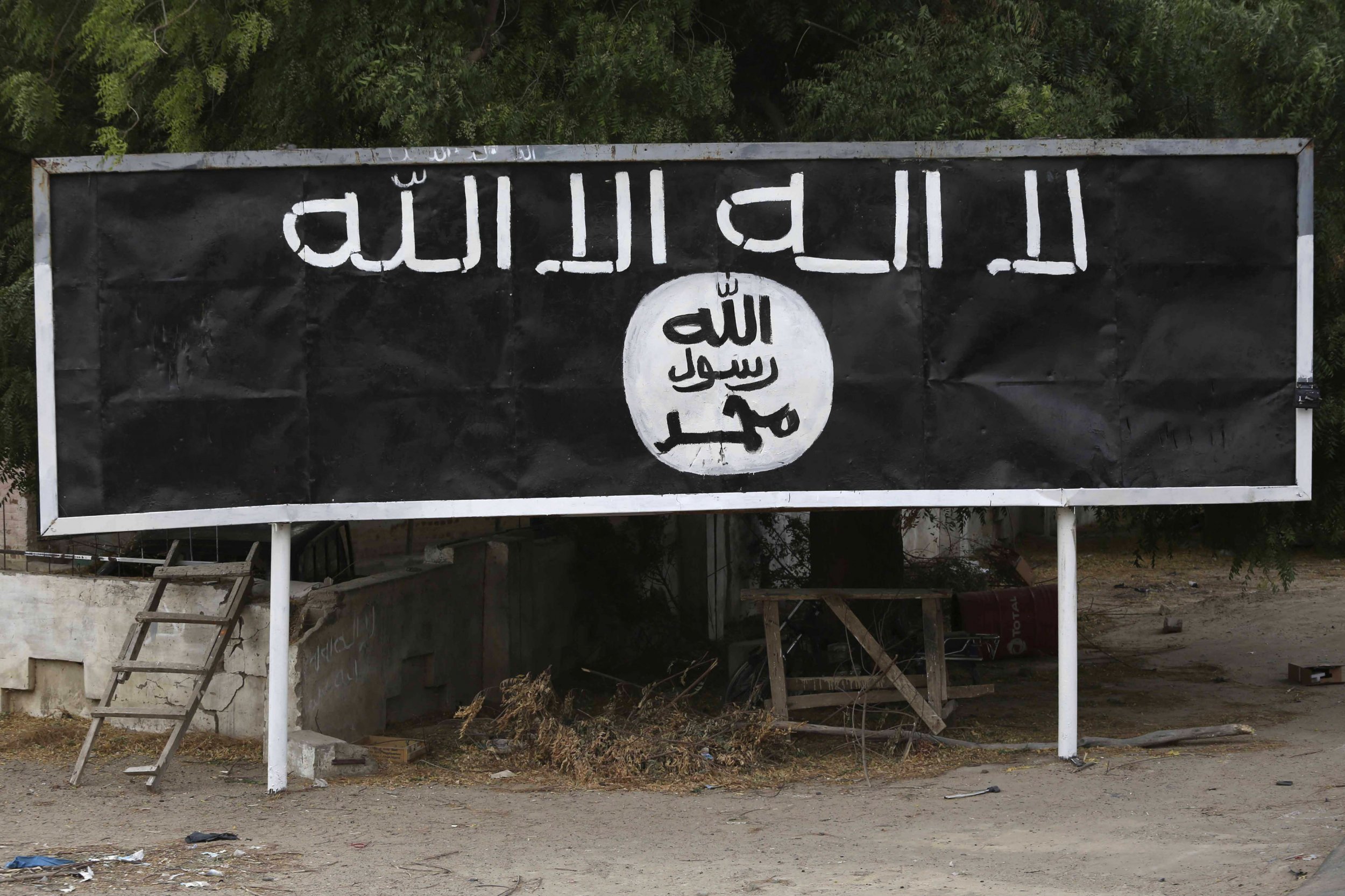 Cameroonian soldiers have killed around 100 Boko Haram militants and liberated 900 hostages held by the Nigerian insurgent group, AFP reported.
Defense Minister Joseph Beti Assomo said in a statement broadcast on national radio on Wednesday that a "special clean-up operation" from November 26-28 along the Nigerian border had "neutralized" Boko Haram fighters and released the hostages. Assomo said that the operation had also led to the seizure of a large stockpile of armaments and black and white flags associated with the Islamic State militant group (ISIS). Boko Haram pledged allegiance to ISIS in an audio message released in March.
The operation was carried out with the support of a regional taskforce set up in March to tackle the Boko Haram insurgency, the Guardian reported. As well as Nigeria and Cameroon, Chad, Niger and Benin have contributed troops to the Multinational Joint Task Force, which is headquartered in the Chadian capital of N'Djamena and numbers around 8,700 soldiers.
The number of militants killed and hostages freed was confirmed by Colonel Didier Badjeck, spokesman for the Cameroonian army, according to the Guardian. However, the figures have not been independently verified and the exact location of the operation and the identities of the hostages have not been announced.
Boko Haram has been launching regular attacks in Cameroon, Niger and Chad, as well as in its home country of Nigeria. Suspected militants from the group carried out a double suicide bombing in the far north region of Cameroon on Tuesday night, killing at least three people.
The group has been active in the Lake Chad region, where the borders of Chad, Nigeria, Niger and Cameroon meet. The United Nations' top aid official in Cameroon has also warned that the group is continuing to expand across West Africa and is devastating Cameroon's economy and putting its youth at risk of radicalization.