Can Americans Still Visit Cuba In 2018?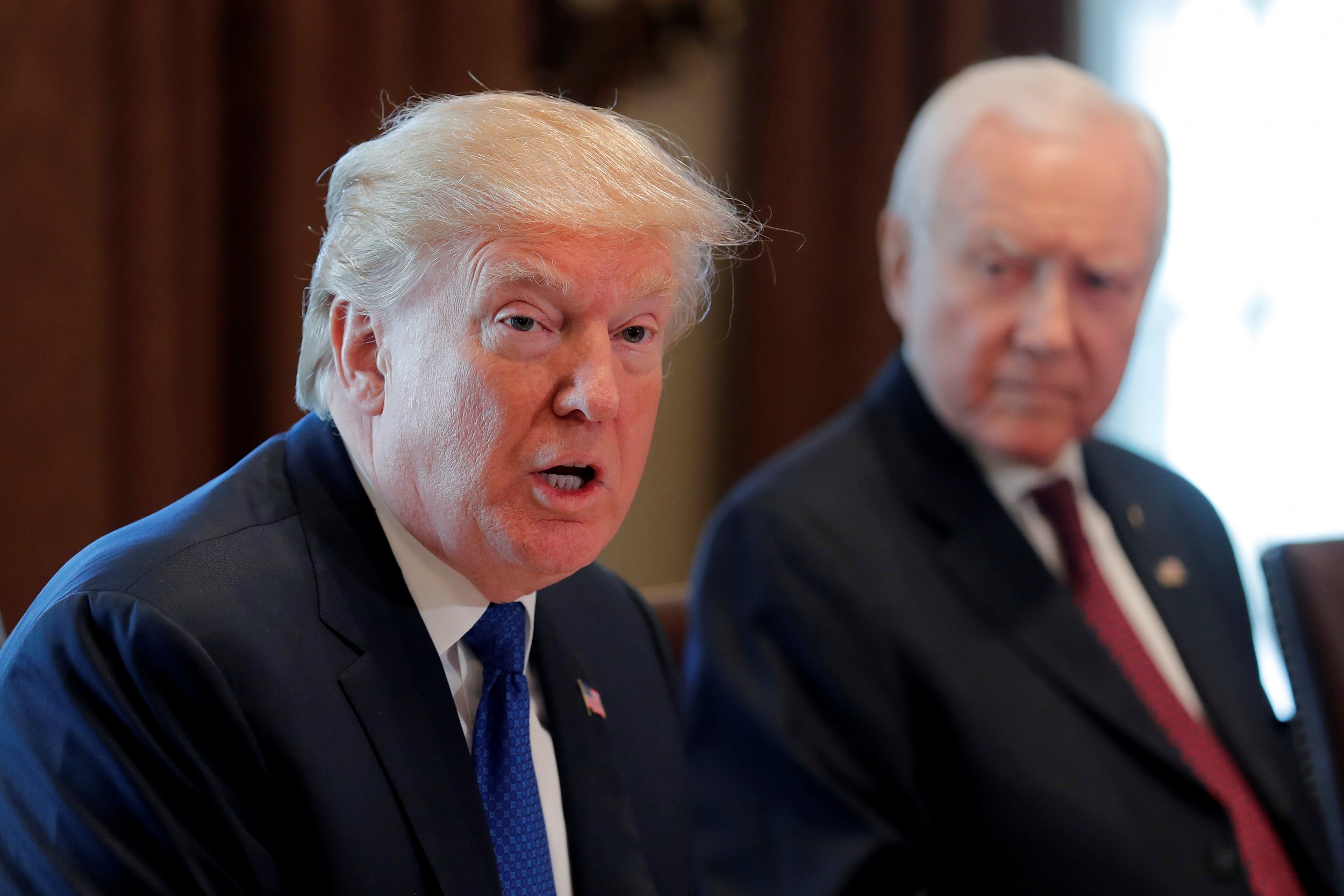 If you're hoping to vacation in Cuba in 2018, you're in luck–as long as you qualify for one of the 12 authorized categories of travel.
These categories—which are allegedly difficult to qualify for—include family visits, journalistic activity, public performances, support for Cuban people, humanitarian projects, and others.
The Department of State released a Cuba Restricted List in November, in order to regulate Americans' travel to the island. The extensive list features the names of hotels, ministries, holding companies and more that are off-limits for Americans to visit or engage in "direct financial transactions."
Traveling to Cuba solely for tourist purposes was also prohibited in November, but trips that were scheduled and paid for prior to November 9 will be permitted.
Americans are no longer able to go on "people-to-people" trips, which was previously the easiest category of authorized travel to qualify for. People-to-people allowed travel to the country if visitors engaged in a full-time schedule of educational activities.
Trump has been open about his plan to gradually undo Obama's reestablished relations with the country. He disapproved of Obama's reopening of the embassy in 2015, and it became a crucial part of his presidential campaign platform.
In August, a mysterious attack allegedly occurred on diplomats at the American Embassy in Havana. Twenty-one staff members experienced symptoms that ranged from hearing loss to cognitive issues to difficulty sleeping. The incident was later said to have been caused by "sonic attacks."
After the attack, Secretary of State Rex Tillerson did not blame Cuba. "Cuba has told us it will continue to investigate these attacks, and we will continue to cooperate with them in this effort," he said in a public statement.
The administration then issued a travel warning for Cuba, stating, "Because our personnel's safety is at risk, and we are unable to identify the source of the attacks, we believe U.S. citizens may also be at risk and warn them not to travel to Cuba."
Staff at the American Embassy was limited after the attacks. Americans are now only able to access the embassy for emergency services.
The Trump administration has imposed stricter travel regulations this past year, but they have not banned travel to the island altogether.
It is unclear as to whether the administration will impose further restrictions on travel to Cuba in 2018. The majority of Obama's reestablished relations with Cuba has not yet been changed.