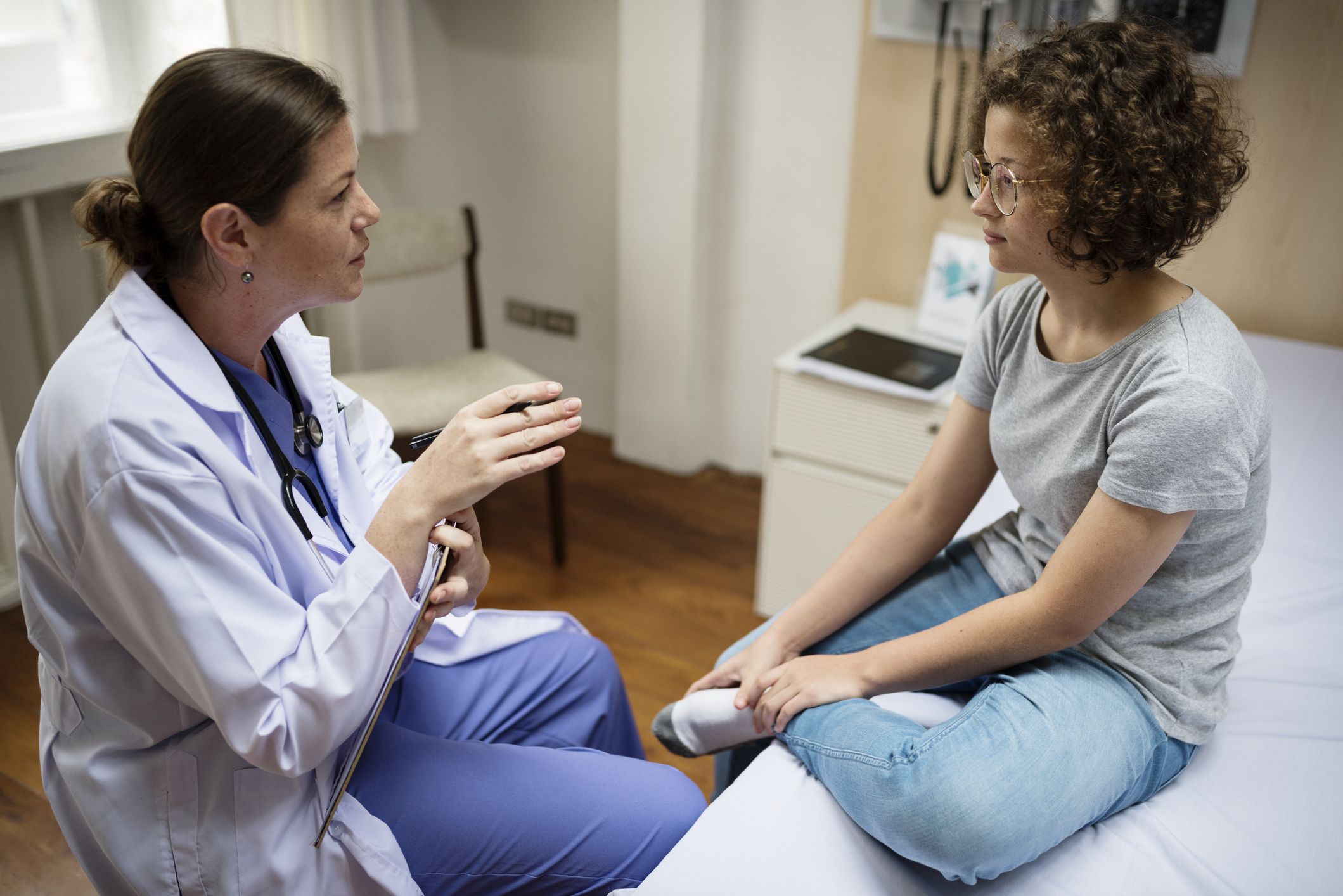 As Washington state deals with a measles outbreak that has caused at least 53 people—the majority of whom are unvaccinated children—to contract the potentially deadly disease, young people have asked how they can get vaccinated without their parents' knowledge.
What is known as vaccine hesitancy not only stands in the way of young people receiving the MMR vaccine (which protects against measles, mumps and rubella) but extends as a barrier to receiving a range of other immunizations, from HPV to the flu.
According to the Vaxpodia website—which was established by a certified pediatrician and fellow at the American Academy of Pediatrics to raise awareness of the life-saving power of immunization—vaccines are generally classed as medical. That means, in most cases, parents need to give their consent for minors to receive shots.
But that doesn't mean it's impossible for minors to receive vaccinations without their parents knowledge. The right for individuals legally considered minors to give their informed consent to a medical procedure depends on state and federal laws, and the professional opinion of clinicians.
For instance, in Washington—where officials in Clark County are fighting to contain the measles outbreak— young people can receive nonemergency medical services, including immunizations, if a physician considers them "mature minors."
Similar exemptions exist in Alaska, Arkansas, Alaska, Arkansas, Delaware, Idaho, Illinois, Kansas, Louisiana, Maine, Massachusetts, Montana, Nevada, Oregon, Pennsylvania, South Carolina, Tennessee and West Virginia.
Children who are considered to be no longer under their parents control because they are married or homeless can receive medical treatment in most cases. In Alabama, for example, where someone who is at least 14 has graduated from high school or is married or pregnant can consent to receiving health care services. The same can go for a young person receiving health care that is considered sensitive: such as procedures relating to pregnancy or the prevention of STIs.
Theoretically, children can enlist the help of medical professionals to advocate for them, too. As Dr. Douglas Diekema, a professor of pediatrics at the University of Washington School of Public Health, wrote on the institution's website: "Medical caretakers have an ethical and legal duty to advocate for the best interests of the child when parental decisions are potentially dangerous to the child's health, imprudent, neglectful or abusive."
Children who seek vaccinations could help stem an outbreak in the U.S. that William Moss, a specialist in epidemiology and immunology at Johns Hopkins Bloomberg School of Public Health, recently told Newsweek risked becoming the worst since 1989.
"[This forecast] points to the fact that we are losing ground to this disease that once killed millions of children each year," said Moss.
Uncommon Knowledge
Newsweek is committed to challenging conventional wisdom and finding connections in the search for common ground.
Newsweek is committed to challenging conventional wisdom and finding connections in the search for common ground.
About the writer
Kashmira Gander is Deputy Science Editor at Newsweek. Her interests include health, gender, LGBTQIA+ issues, human rights, subcultures, music, and lifestyle. Her work has also been published in the The Independent, The Independent on Sunday, The i Newspaper, the London Evening Standard and International Business Times UK.