Measles Outbreak: Children of Anti-vaxxers Are Asking How to Get Vaccinated Without Their Parents Knowing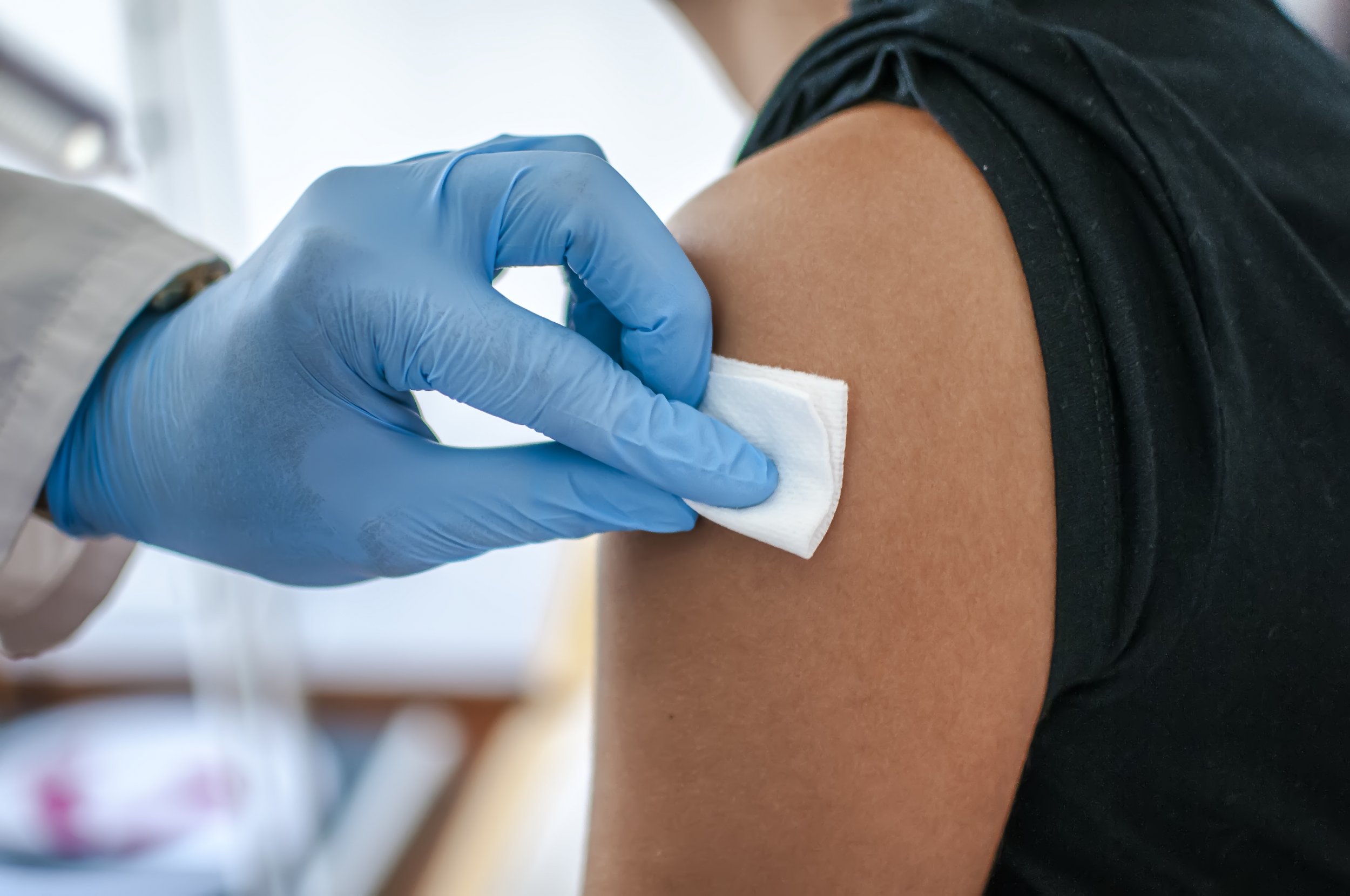 As health officials battle measles outbreaks in pockets of the U.S., unvaccinated children worried that they are vulnerable to catching infectious diseases are asking online how they can get shots without their parents' consent.
This year, some 41 cases of measles have been confirmed in Clark County, Washington, affecting 30 children under the age of 10. Public health officials in Georgia confirmed this week that three members of an unvaccinated family had fallen ill with the potentially deadly virus.
In 2018, the U.S. saw the second-highest rates of measles since the disease was eliminated in 2000 (including in New York), partly due to parents not getting their children immunized.
The issue is not isolated to the U.S. Last month, the World Health Organization named vaccine hesitancy as one of the biggest global health threats of 2019, and revealed late last year that reported measles cases in 2017 shot up in all the globe's regions due to breaks in vaccine coverage. Meanwhile, diseases such as polio continue to strike unvaccinated children in Afghanistan and Pakistan.
"Since 2000, over 21 million lives have been saved through measles immunizations. However, reported cases increased by more than 30 percent worldwide from 2016," the WHO said in November 2018.
The myth that the measles, mumps and rubella (MMR) shot is dangerous, while measles is relatively harmless, has contributed to vaccine hesitancy.
In recent weeks, unvaccinated young people have turned to the internet for advice on getting immunized, worried that they too may fall ill.
One Reddit user called pzeolla, who said they were 15 years old and living in New York City, wrote: "i never really thought about my parents not vaccinating me but now i have been doing some research about them and i dont really think they are harmful and i want to get a vaccine. Any advice on what to do?"
PuffPuffer, apparently a teenager in Washington, confided last week that their mother was "against vaccines" and asked, "What are my options?"
"I, as well as my siblings, hold the ideology that vaccines are a public health issue, and a personal responsibility to the benefit of the population, not a right you can revoke from your children," PuffPuffer wrote. "Being a minor, I don't see a way for me to take my health into my own hands."
Another user, Kazabar, claimed in a post on Thursday that they are 13 years old with an "anti vaxxer," mother. "I was hoping i could get help or scientific proof to try and explain to my mom that i should get vaccinated," Kazabar wrote.
Users pointed out that minors are allowed to consent to vaccinations in Alabama, Alaska, Arkansas, Delaware, Idaho, Illinois, Kansas, Louisiana, Maine, Massachusetts, Montana, Nevada, Oregon, Pennsylvania, South Carolina, Tennessee, Washington and West Virginia.
Dr. Litjen Tan, chief strategy officer at the Immunization Action Coalition, told Newsweek, "The number of outbreaks and cases are worrying. The United States has school-entry vaccination requirements that vary from state to state. But these entry requirements have really helped maintain immunization coverage levels.
"Where outbreaks tend to happen is where we either have pockets of need [where access sometimes hinder vaccination] or where there are pockets of vaccine hesitancy. In these pockets, the immunity against measles drops, resulting in vulnerability to measles."