As U.S. Clamps Down on Immigration, Canada Accepts Record Number of Asylum Seekers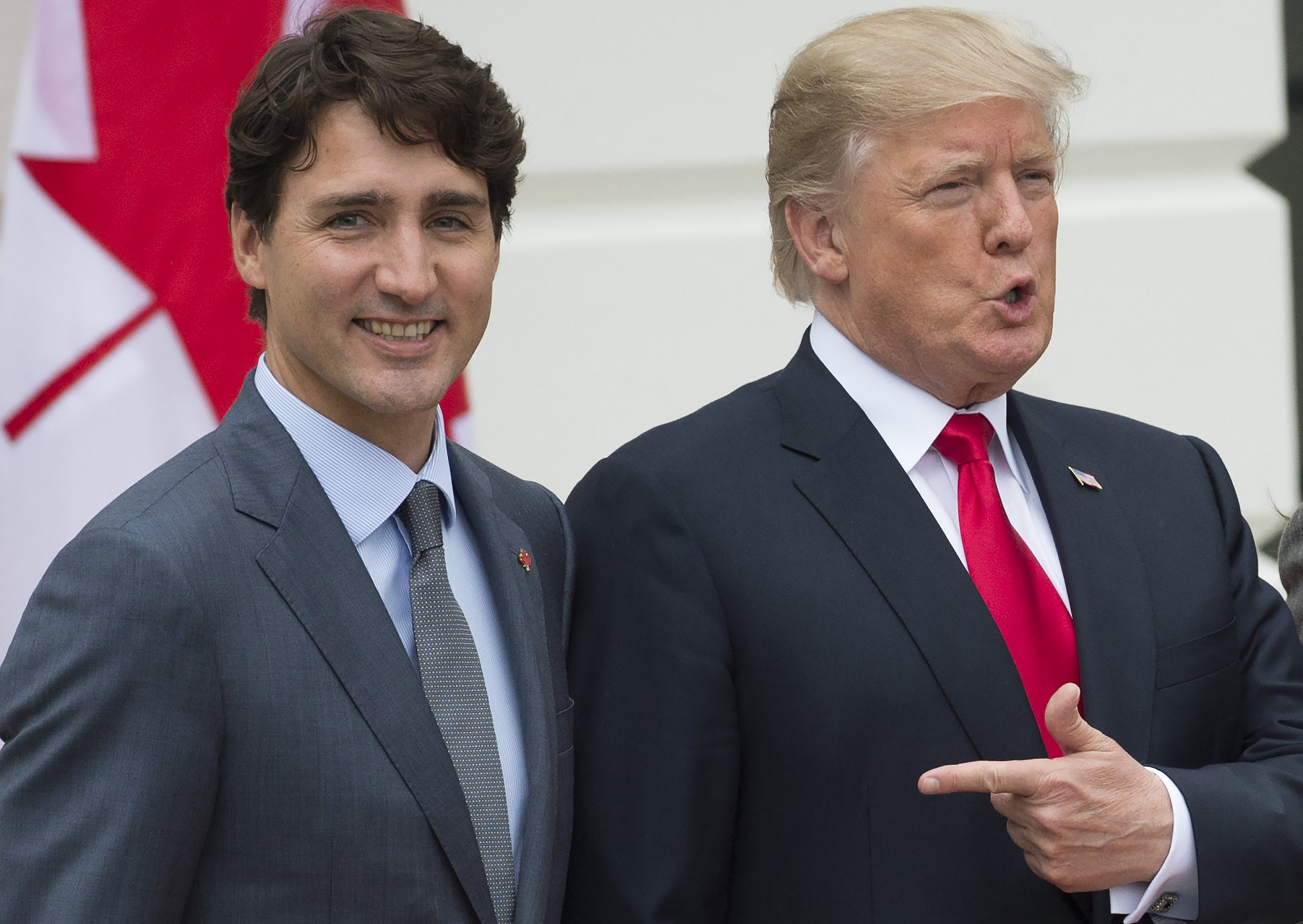 As President Donald Trump looks to clamp down further on immigration, Canadian Prime Minister Justin Trudeau has overseen a record-high acceptance of asylum seekers.
Data obtained by the Canadian Broadcasting Corporation (CBC) revealed that Canada has accepted a higher proportion of asylum seekers than it has at any other time in nearly three decades.
Analyzing nearly 90,000 asylum claim decisions made by the Immigration and Refugee Board (IRB) of Canada between January 2013 and 2017, CBC found that the acceptance rate has increased significantly in the past five years, surging to 70 percent in the first nine months of 2017, from 44 percent in 2013.
The country has not seen such high acceptance rates since 1991, which was 27 years ago.
It comes as Trump has signaled a refusal to bend on his bid to implement tighter immigration rules.
The U.S. leader has said he would welcome another U.S. government shutdown if he does not get his way on immigration.
Read more: Canada's Trudeau proves once again he's the world's most popular leader with Philippines reception
"I'd love to see a shutdown if we can't get this stuff taken care," Trump said, speaking at the White House. "If we have to shut it down because the Democrats don't want safety ... let's shut it down."
His comments came just two days before a short-term agreement to keep the government running is set to expire on February 8. The government shut down briefly last month when Democrats attempted to push for a deal protecting undocumented citizens, known as Dreamers, who were brought to the U.S. illegally as children.
Asked what was behind Canada's increase in acceptance rates of applications from asylum seekers, the IRB told CBC that each refugee claim was reviewed on its own merits and those that were accepted were approved on the basis of evidence presented.
Immigration experts cited a 2012 change to the IRB system as a possible reason for the high acceptance rate.
The change enforced a rule that most claims had to be heard within 60 days of being accepted by the IRB. Before that, cases could go as long as 18 months without being heard.