Canada Plans to Spend Big on its Military as U.S. Withdraws From Global Role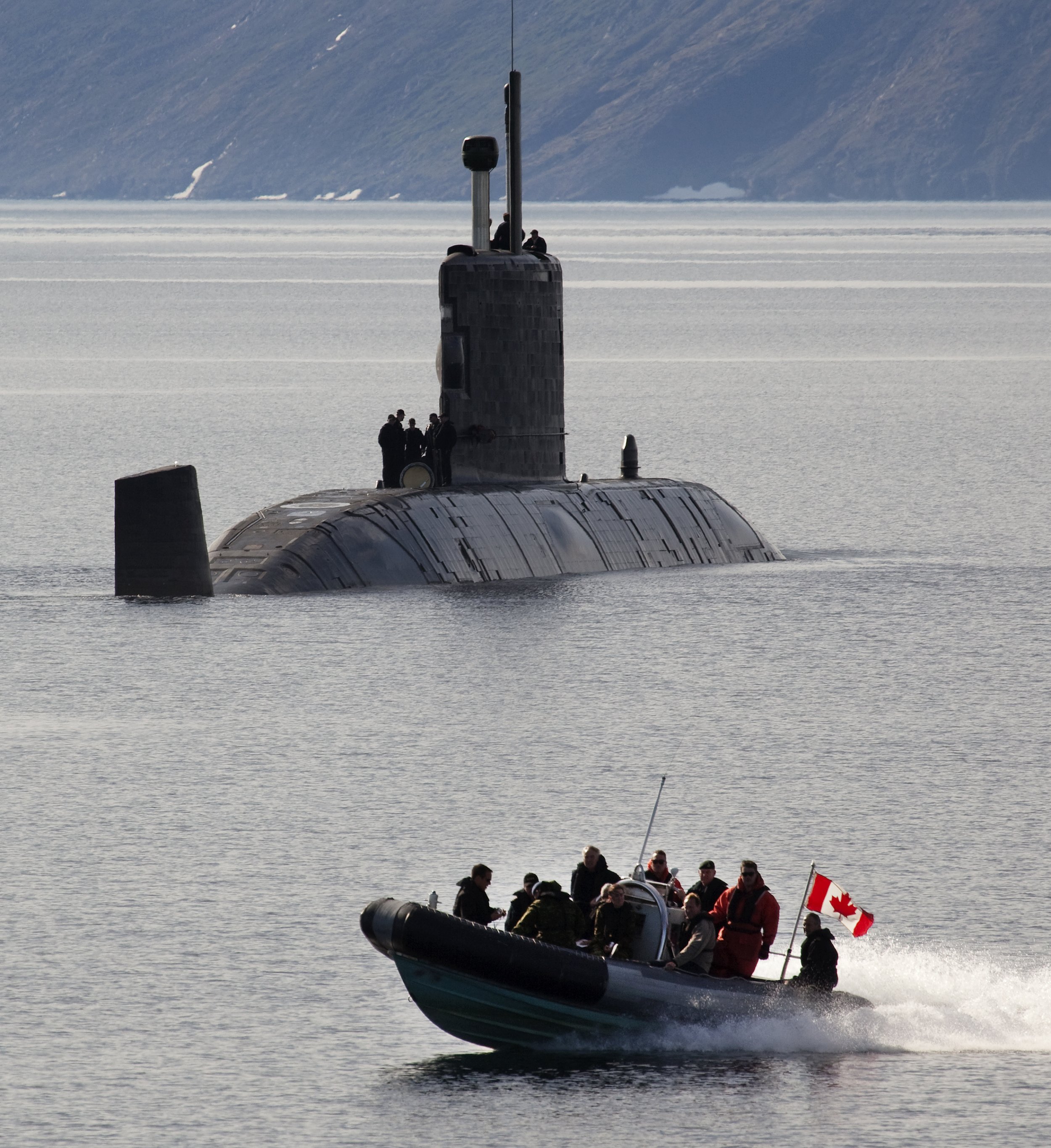 Canada will lay out plans to sharply boost its military funding Wednesday after Foreign Minister Chrystia Freeland said the United States can no longer be relied on to take the lead in countering global security threats.
"The United States has truly been the indispensable nation," Freeland told the House of Commons in Ottawa Tuesday.
She continued: "The fact that our friend and ally has come to question the very worth of its mantle of global leadership puts into sharper focus the need for the rest of us to set our own clear and sovereign course."
Never mentioning U.S. President Donald Trump by name, Freeland said many voters in last year's U.S. presidential election had cast a ballot "animated in part by a desire to shrug off the burden of world leadership."
The speech came ahead of the publication of Wednesday's defense policy review, which is expected to outline billions of dollars of spending on warships and fighter planes to renew Canada's military capability, and Canada's priorities for foreign military deployments.
Canada currently lags behind NATO peers in military spending with 1 per cent of GDP spent on defense, well below the 2 per cent of GDP which is the goal of members of the alliance. The figure places it as one of the lowest military spenders in the 29 nation member group. The U.S. is the biggest NATO military spender with 3.6 per cent of its GDP going towards its military.
Trump has repeatedly demanded NATO allies boost military spending and at a May meeting of the alliance in Brussels would not explicitly endorse Article 5 of NATO's founding treaty, committing members to defend others if they come under attack.
Freeland's comments echo those of German Chancellor Angela Merkel, who after that same visit of Trump's to Europe suggested that the continent could no longer rely on the U.S. to the extent it once did.
The defense review follows claims by critics that Canada's military is not up to the job in the face of threats including Russia's increasing activity in the North Atlantic and Arctic, after years of neglect.
Michael Byers, a professor of political science at the University of British Columbia , told the Globe and Mail that Canadian military forces are currently in a state of "extreme crisis," with the Royal Canadian Navy running out of functioning ships and the Royal Canadian Air Force still years away from getting its promised new fleet of fighter jets. "The government has inherited a badly broken Canadian Forces and it clearly has a monumental task ahead that is only beginning," he said.
In her speech Freeland listed Russian aggression in the Baltic and Ukraine, North Korea, the Islamist militant organization Islamic State (ISIS) and global warming among the major threats to global security.
"On the military front, Canada's geography has meant that we have always been able to count on American self-interest to provide a protective umbrella beneath which we have found indirect shelter," Freeland said. But she added that to depend totally on U.S. protection would make Canada a "client state."
"To put it plainly, Canadian diplomacy and development sometimes require the backing of hard power," she said.