Legal Pot: Canada Gives $1.4 Million to Research Recreational Use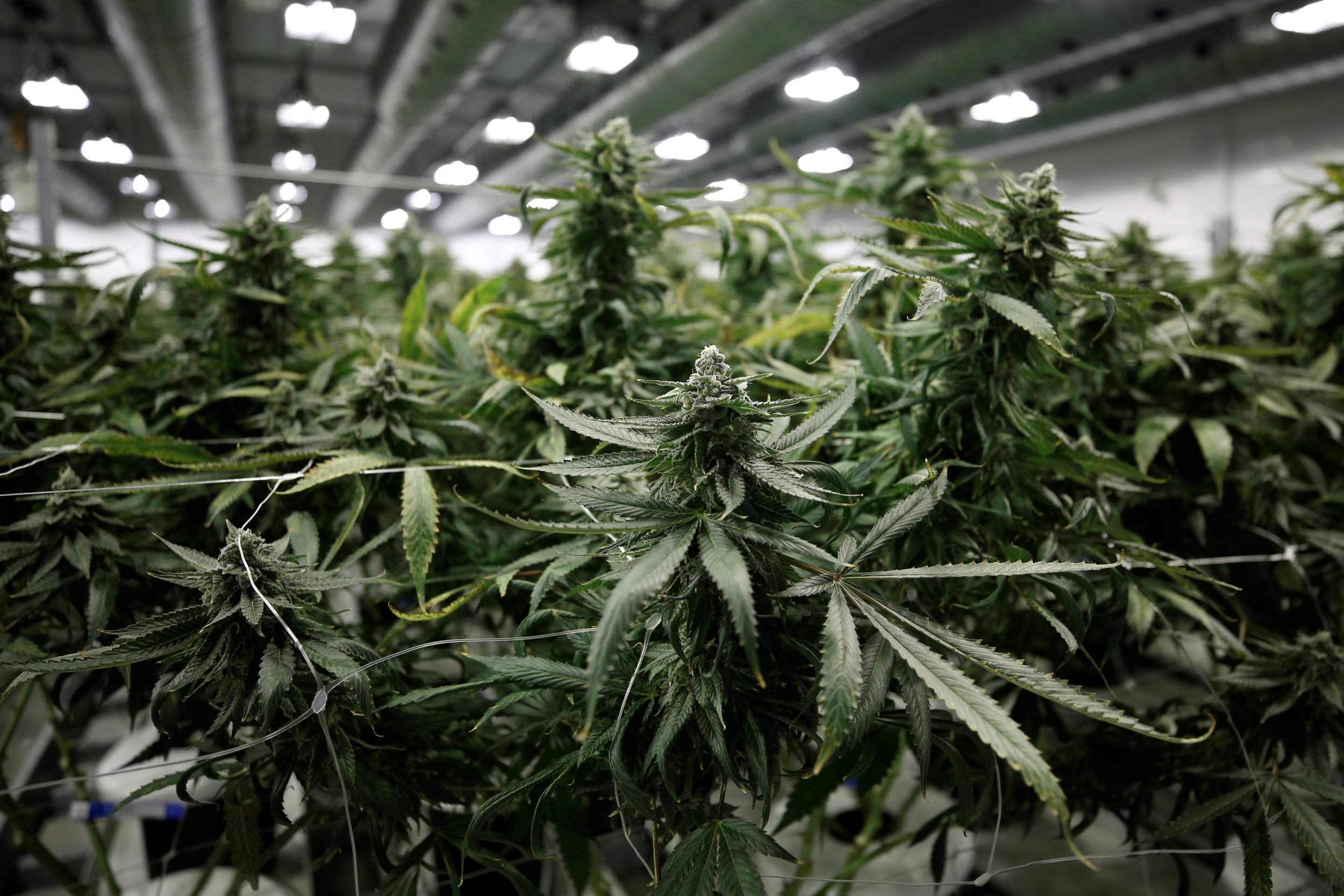 Canada is doling out $1.4 million to 14 hospitals and universities across the country to study the effects of cannabis legalization, the government announced on Wednesday.
Bill Blair, a liberal member of Parliament who has spearheaded the government's efforts to legalize and regulate cannabis, said 14 research projects would each receive $100,000 to study the effects of Canada's recreational weed legalizatoin, which will begin in July of this year.
"We acknowledge the need to expand our knowledge when it comes to the health effects of cannabis, as well as the behavioral, social and economic implications of its legalization and regulation," he said at Toronto's Centre for Addiction and Mental Health on Wednesday, according to the Globe and Mail.
Blair and other members of Parliament have maintained that Canada's legalization effort is based on a public health approach—it will not allow for excessive branding, for example—and aims to fix some of the social issues surrounding pot, such as its use by young people, and to limit the role of organized crime in its distribution.
"We began not with a revenue proposition but with a public health proposition," Blair told Newsweek in November. It's not the first major research effort Canada has conducted to shape its legal cannabis system. "We looked very carefully at the experience of Colorado and Washington," Blair said.
The highly anticipated kickoff of recreational marijuana sales comes as many provinces scramble to put their rules and regulations in place—including operating hours, possession limits, legal age, where the pot can be sold and more. Regardless of any complications around the sales commencement, the market will be huge, researchers estimate, as prior to legalization the amount spent on pot in Canada is already almost as much as that spent on wine.
Related: Nova Scotia will sell marijuana in liquor stores
A lack of research is one major hurdle to legalized pot around the world. In the U.S., medical marijuana has gained traction, with 29 states and the District of Columbia legalizing it, but critics (like the U.S. attorney general) have said there's not enough research to back up claims that it is safe. Some studies published in states where the drug is legal have shown links between pot legalization and decreased opioid use, and some have found the drug helps with chronic pain, PTSD and other illnesses, but results are not yet conclusive.
A spokesperson for Blair did respond to a request for comment by time of publication.