Canada Is Running Out of Legal Pot—So Users Are Looking to the Black Market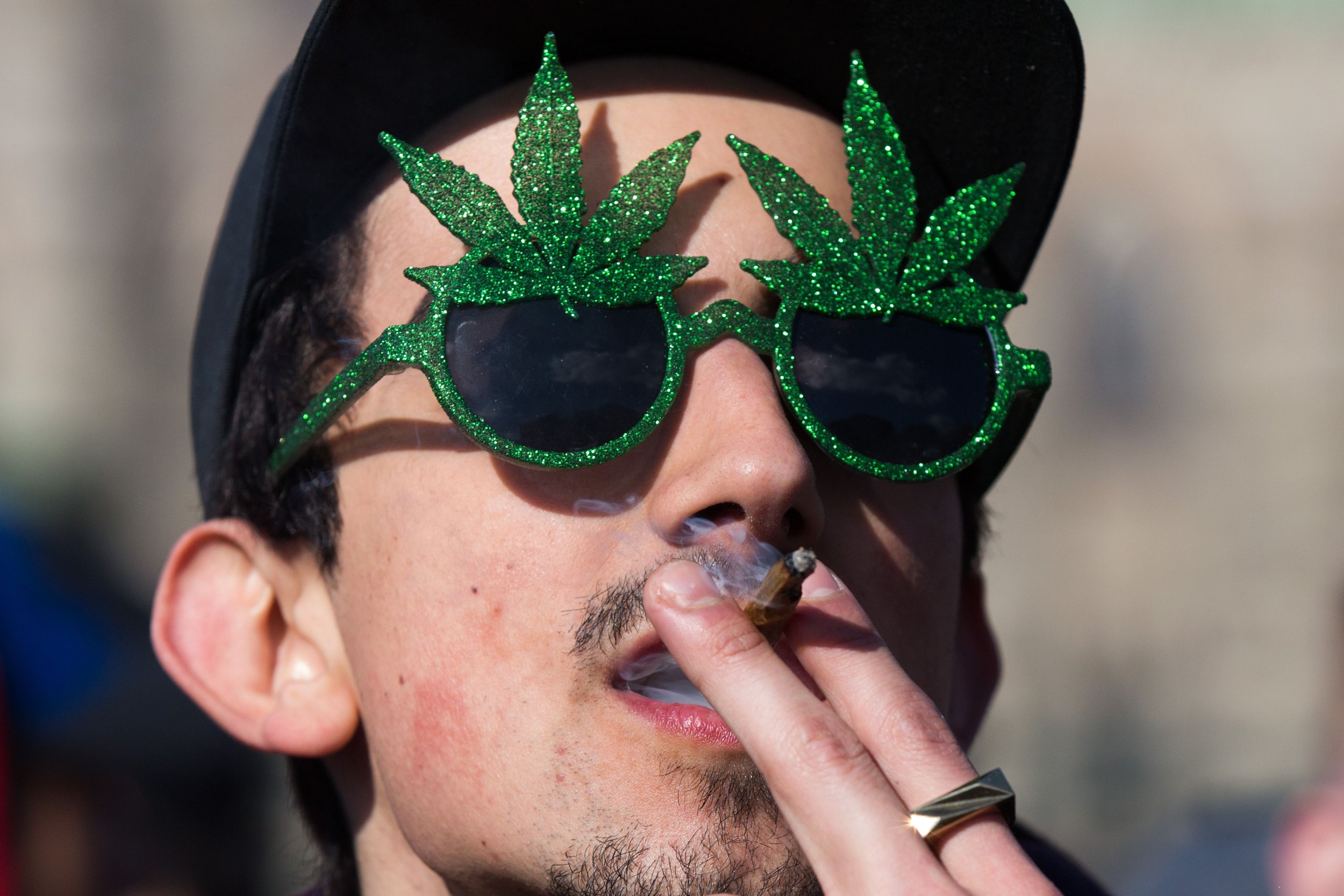 Canada legalized cannabis less than a month ago, but a shortage in supplies is reportedly already pushing users back to the black market.
On October 17, Canada became the second country in the world to legalize marijuana for both recreational and medical use. Now, adults aged 18 or over can possess up to 30 grams of cannabis—dried or otherwise—in public, and share the same amount with other adults. They can also grow up to four cannabis plants for personal use, and make products such as food and drinks at home.
But a combination of issues has hit Canada's fledgling legal weed industry. The problem partly lies in the bureaucracy of licensing an uncharted industry. Sellers rely on licensed producers. And Health Canada has given sale licenses to only 78 of the 132 producers it has approved, the agency told Newsweek. Compounding this is a strike by workers of the national postal service, Canada Post, which is used to ship legal cannabis parcels across the country.
Chronic shortages saw Quebec's government stores slash their opening times to three days a week last week, the CBC reported.
In a statement on its website, the government-run Société Québécoise du Cannabis supplier said it had completed over 42,000 transactions since weed was legalized in mid-October: a figure which it said far exceeded expectations, and was difficult to anticipate given that marijuana was so recently illegal. It predicted "significant short-term supply challenges" would continue. Meanwhile, stores won't open in Ontario until April, while just one legal shop is ready for business in British Columbia.
Devyn Stackhouse, 30, a student at Ottawa's Algonquin College, told Associated Press he tried to buy pot off the government website on October 17, but turned to an illegal dispensary after waiting over a week for his package to arrive.
Eric Morrissette, chief of media relations at Health Canada, told Newsweek the organization has noted localized supplies of cannabis products.
"This was expected and will likely continue in the months ahead, as producers of cannabis and provincial and territorial distributors and retailers aim to match production and shipment levels to market demand. Given the longstanding illegal status of cannabis, there were no established benchmarks to determine which products would be in high demand and which would not, or to precisely estimate demand levels.
The agency experts supplies to grow month over month as supply chains gain experience of the new marketplace. It told Associated Press hundreds of staff have been hired to speed up the license application process so more producers can get started and supply new stores.
Read more: Where is weed legal around the world? You can now officially smoke pot in Canada
Uruguay, which in 2013 became the first country to legalize marijuana, has faced similar hurdles. The drug went on sale last year, but the country is still struggling to meet demand and compete with the black market.
Diego Olivera, the head of Uruguay's National Drugs Council, told Associated Press earlier this year: "The demand is greater than our productive capacity. We have to address that challenge."
This article has been updated with comment from Eric Morrissette.