Canadian Arrested in Turkey For Insulting President Erdogan on Facebook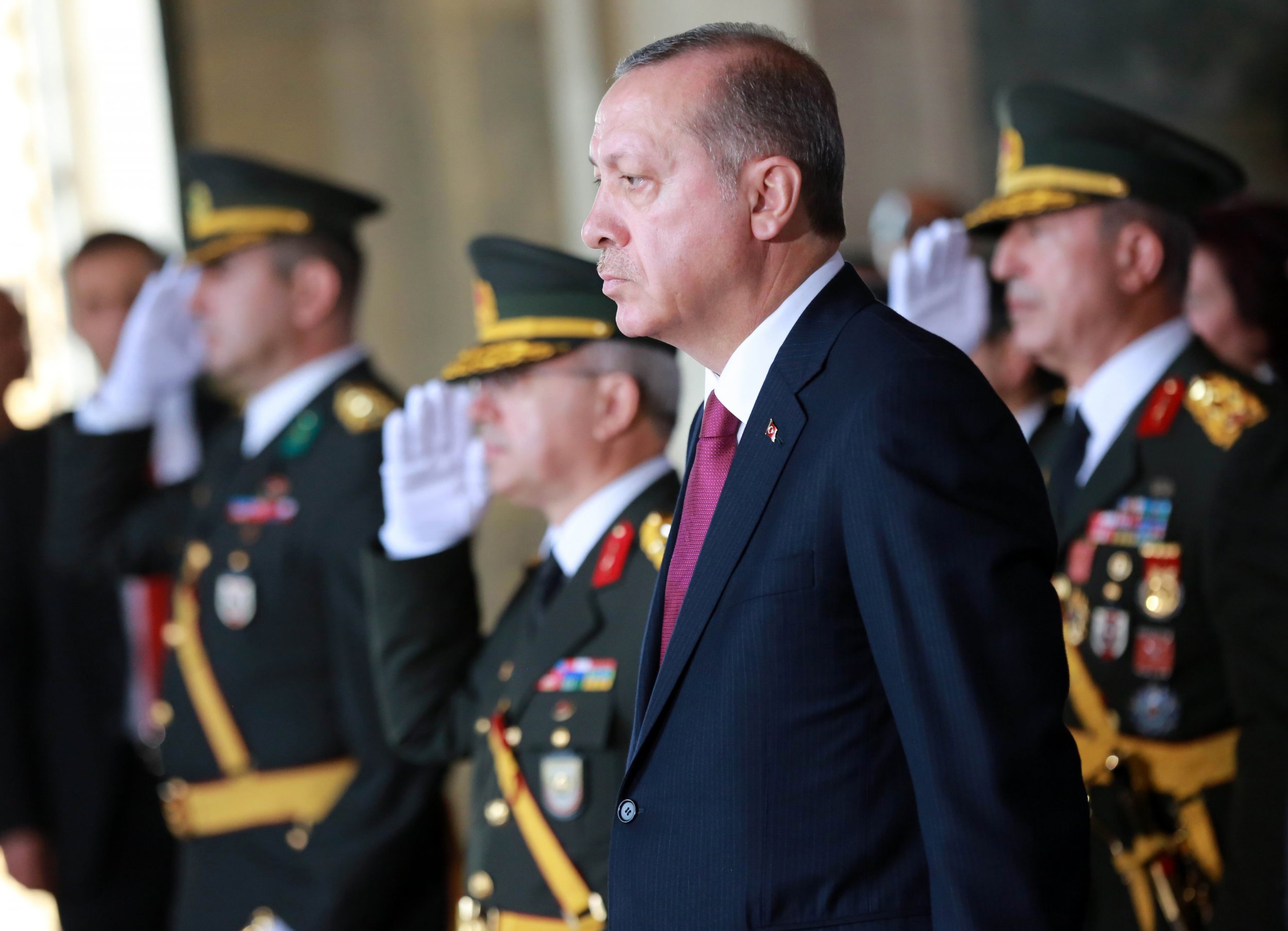 Turkish authorities have detained a Canadian dual national for allegedly insulting President Recep Tayyip Erdogan in several Facebook posts.
Police detained Ece Heper, 50, in the northeastern city of Kars on December 30, her lawyer Sertac Celikkaleli told The Canadian Press.
Her friends told the Canadian news agency that she was detained for several Facebook posts, including a post on December 28 in which she said that Erdogan jails journalists who publish evidence that Turkey supports the Islamic State militant group (ISIS).
Ankara denies all reports that it has helped the Sunni militant group in any way.
They said that Heper had traveled to the country from Canada in mid-November. "She is intense and opinionated, for sure," Birgitta Pavic said. "But everything is intense over there right now, especially criticizing the government."
Canadian officials have not released any details about Heper's detention, only stating that they are providing consular assistance.
Since Erdogan ascended to the Turkish presidency in August 2014, prosecutors have filed some 2,000 defamation cases against citizens deemed to have insulted the Turkish leader. Such cases include students, academics, media workers and even the boss of a cafe for saying he would refuse to serve tea to Erdogan.
Insulting the Turkish president carries a maximum sentence of four years in prison. Rights groups have criticized Erdogan and his ruling AKP party for a crackdown on freedom of speech and press freedom.
In June last year, a Turkish court found a former Miss Turkey guilty of insulting Erdogan in a poem she shared on photo-sharing app Instagram in 2014. She was given a 14-month jail sentence but it was suspended as long as she did not commit the same offense within five years.
The poem, entitled "The Master's Poem," allegedly insulted Erdogan, adapting the country's national anthem to criticize the Turkish leader and a corruption scandal that plagued Erdogan's government in 2014.