Cancer Rate Will Rise Six Times Faster in British Women Than Men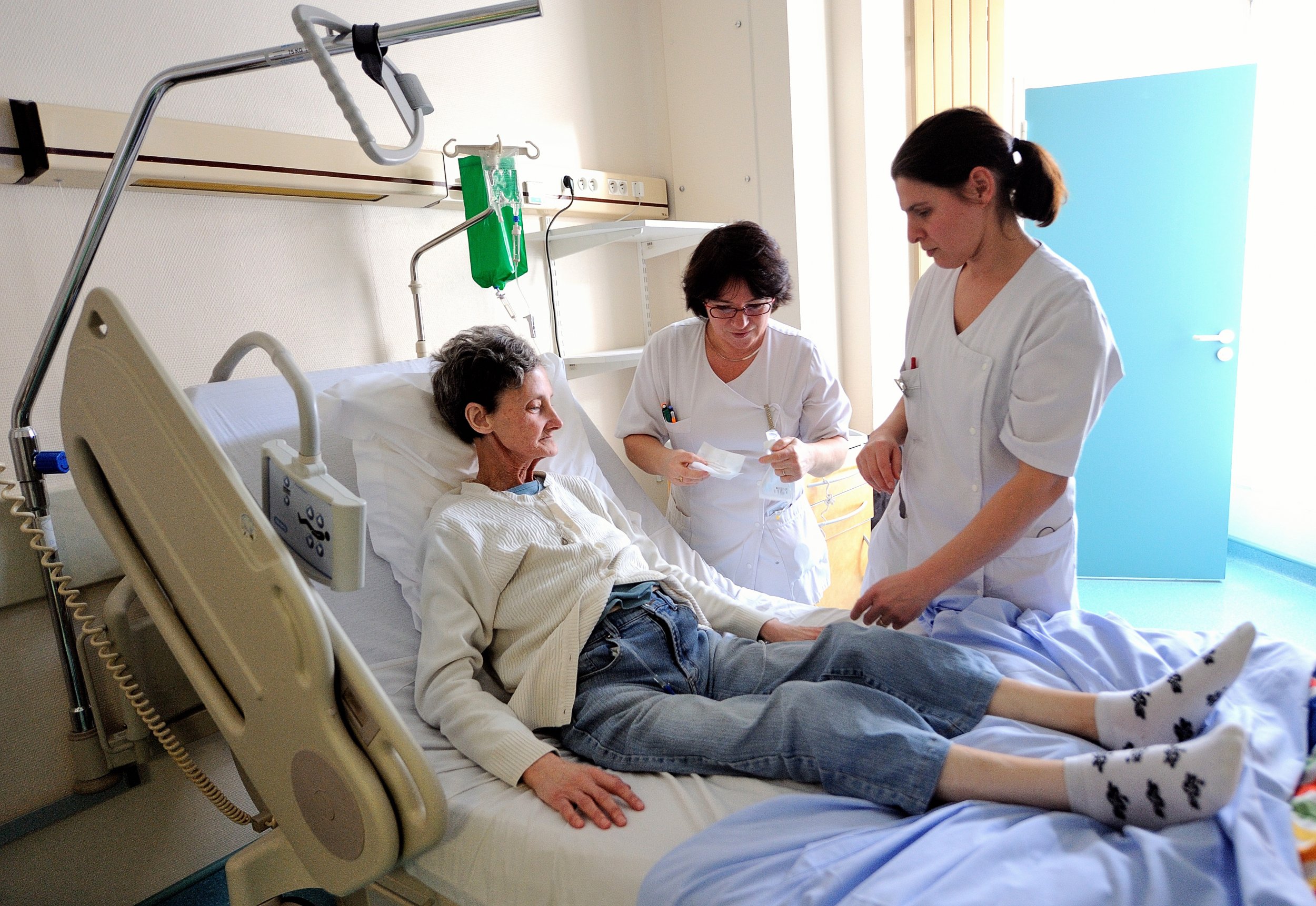 Cancer is set to rise six times faster in British women than in men over the next two decades, according to the latest figures from Cancer Research UK.
Rates of the disease will increase by half a percent for men and 3 percent for women.
By 2035, an estimated 4.5 million women and 4.8 million men will be diagnosed with cancer in the 20 year period.
According to the charity, smoking and obesity are culpable for the faster rising rates among female suffers as several of the obesity-related cancers only affect women.
Widespread smoking among women happened later than men and smoking continues to have a big impact on the number of cases diagnosed each year.
According to researchers, specific cancers are leading to this rise in women, including ovarian, cervical and oral cancers where rates are predicted to rise the most over the next 20 years.
The latest figures also show the global burden of cancer has reached an estimated 7.4 million men and an estimated 6.7 million women being diagnosed worldwide each year.
Cancer is the leading cause of death in the world. It accounted for an estimated 8.2 million deaths and around 15 percent of all deaths worldwide in 2012.