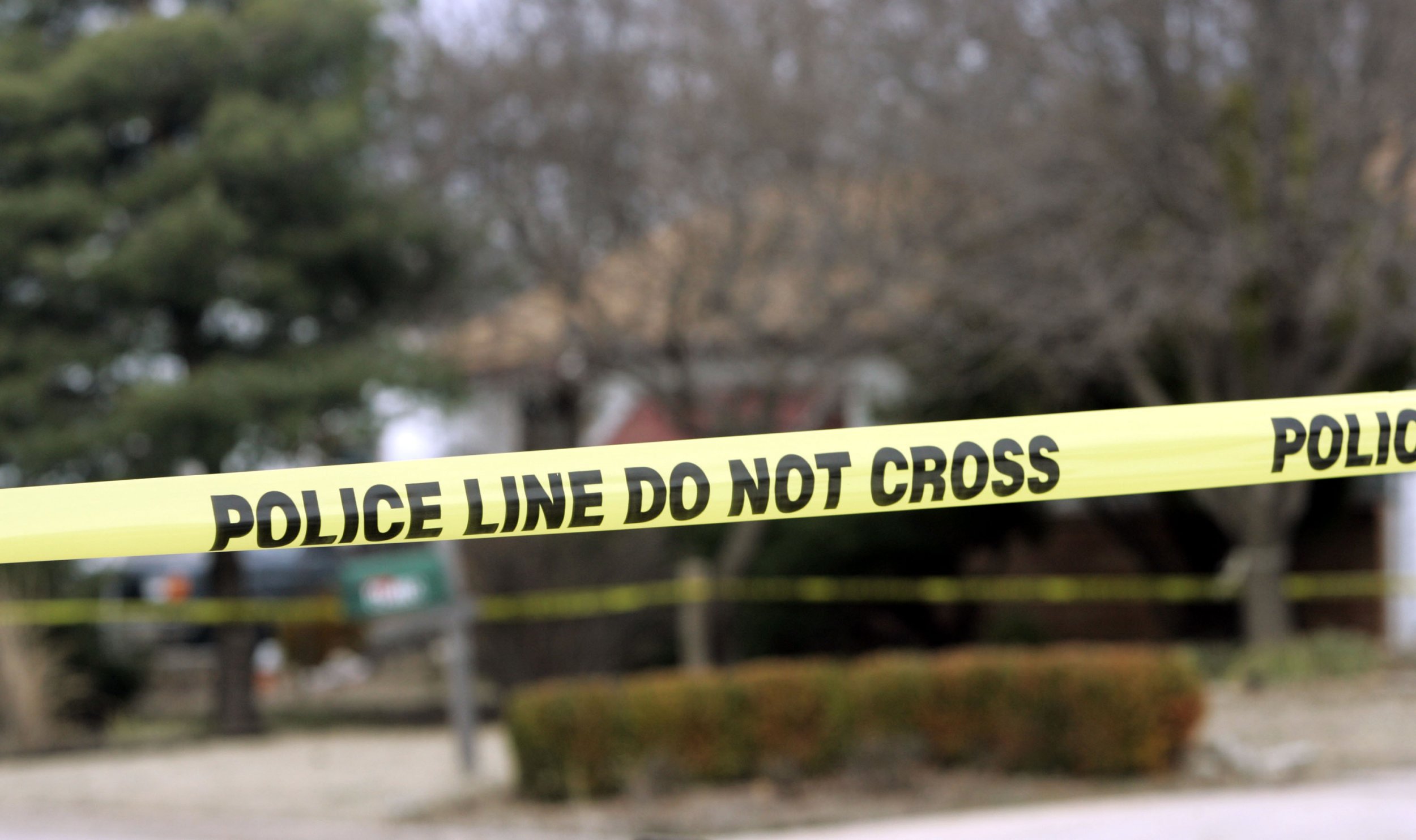 A vehicle smashed through the sliding glass doors of a hospital emergency room entrance in Connecticut on Thursday morning, engulfing the front of the vehicle and its driver in flames in the waiting area.
"It was intentional, but we're not going to speculate as to why," Middletown Mayor Daniel Drew told reporters at a midday Thursday press conference. There were several gas containers in the car, police said, and bomb squads were called to the scene to investigate out of caution.
"At this time we don't believe there is any threat to the community and we believe this to be an isolated incident," Drew said in a tweet ahead of the press conference.
The driver was a man and Middletown resident in his twenties, police said, though they have not yet released his name or personal information. The man was in critical condition and was receiving treatment for burns Thursday morning.
Both the hospital and surrounding buildings, as well as the houses around the driver's Middletown residence, have been evacuated. Middletown Police Chief William McKenna told reporters that police have searched the perimeter of the residence and are working to obtain a search warrant.
"The individual has been in our system multiple times," McKenna said. The police chief added that it was too early to tell what charges could be brought against the individual, but the state attorney's office has been notified of the situation.
A video of the vehicle crashed into the emergency room entrance was posted to Twitter by a local WFSB reporter Thursday morning. A fire department vehicle was already on the scene.
No patients at Middlesex Hospital were harmed. David Giuffrida, the hospital's vice president of operations, told reporters that the emergency department would be closed until further notice.
"Just heard an explosion," Gary Mills, a resident who lives right across the street from the hospital, told NBC Connecticut. "I got up, looked out the back window and then I looked at the hospital and that's when I saw the car in there, and then I saw a guy come running out with—he was on fire, screaming for mercy and he just kept screaming and screaming and some guys ran up to him, threw something on him, put him on the gurney."
The incident is drawing reminders of several previous car crashes that were labeled intentional. Antiracist activist Heather Heyer was killed in August 2017 when James Fields allegedly drove his car into a crowd of counter-protesters at a neo-Nazi rally in Charlottesville, Virginia. The incident also left 35 injured. Later that month, 16 people were killed and more than 100 were injured in a car-into-crowd terrorist attack in Spain that was claimed by the Islamic State militant group.