The Carrie Fisher/Debbie Reynolds Documentary Is Coming to HBO. Here's the Trailer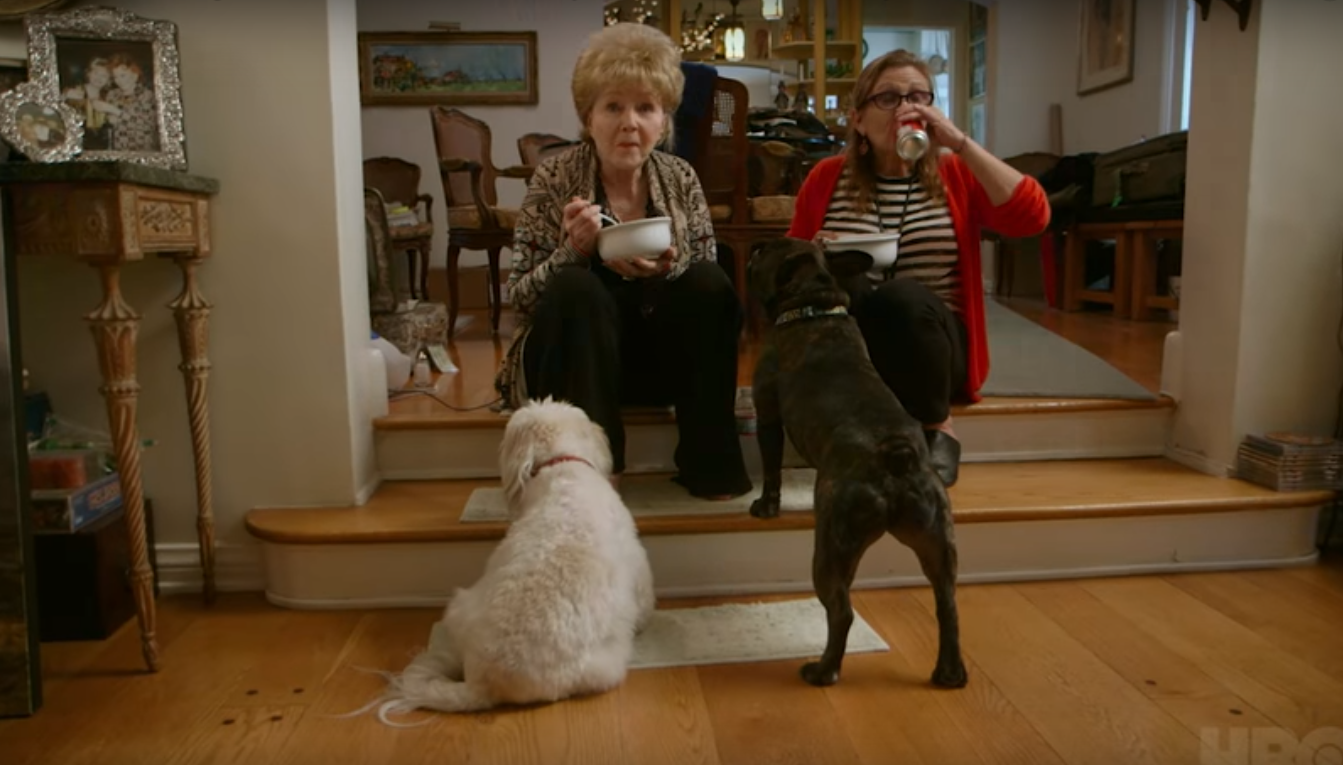 When Carrie Fisher and her movie-star mother Debbie Reynolds died one day apart last month, the timing was a tragic blow for one of Hollywood's more prominent families.
But the sudden loss was striking for an additional reason: Fisher and Reynolds had only recently participated in a documentary about their close relationship, titled Bright Lights: Starring Carrie Fisher and Debbie Reynolds. Its world premier had been at Cannes Film Festival last year, and HBO will be airing it on January 7. The new trailer for the documentary can be watched here.
Related: Debbie Reynolds, Hollywood legend, dead at 84
The film reveals that Fisher—who was perhaps best known for her role as Princess Leia in Star Wars—had a close bond with her mother that went well beyond their dual careers. In the trailer, we learn that the pair lived next door to each other. Fisher is seen dropping in on Reynolds, whether to chide her use of an ancient phone or to help her pick out clothes for an upcoming show. "I'm concerned because my mother is not feeling well," the Star Wars actress tells the viewer.
The clip also addresses Fisher's public battles with depression, which made her an icon for mental health advocates. "Manic-depressive is a disease," Reynolds says. "[But] that was not diagnosed then. So nobody kind of knew what was going on with Carrie."
Fisher died on December 27, several days after suffering a heart attack. Her mother died the following day, apparently due to a "severe stroke."
Read Fisher's 1999 essay for Newsweek here.