NC Toddler Missing in Woods Says He Survived Thanks to a Friend—'He Hung Out With a Bear for Two Days'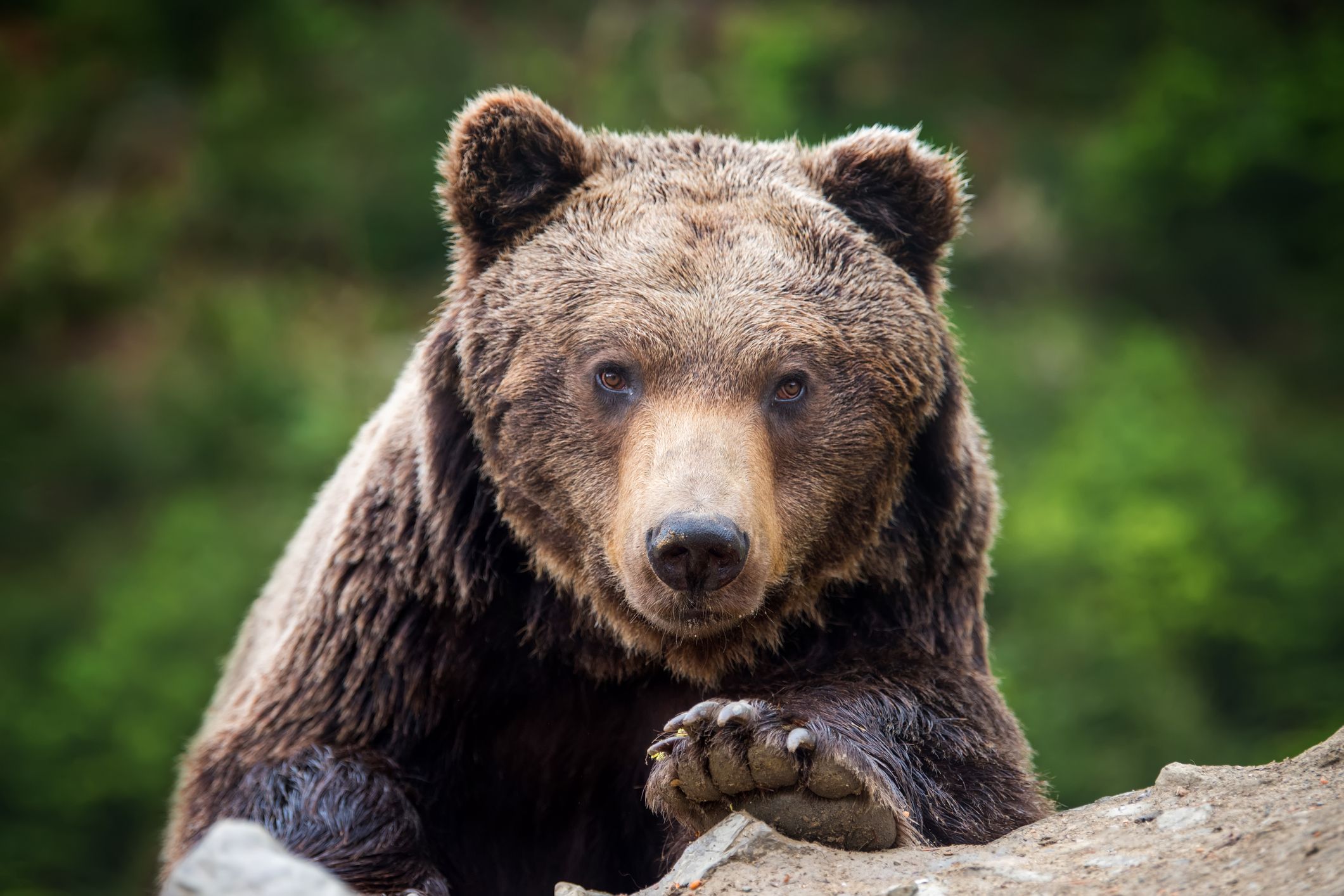 A three year-old boy who was found two days after he went missing in Craven County, North Carolina, told family members a bear helped keep him safe during his ordeal.
Local sheriff Chip Hughes said Casey Hathaway, who went missing last Tuesday, told USA Today the boy's tale may be more "cute" than correct.
Hathaway disappeared from the garden of his grandmother's Ernul home, where he had been playing with two other children. A large search and rescue operation ensued, and the boy was eventually found in the woods just after 9:00 p.m Thursday, about a quarter of a mile away. Cold and wet, officers said they heard Hathaway calling out for his mother when they found him.
Family members have since shared the story of a bear the boy claimed kept him company through his ordeal. While he was recovering in the emergency room, Hathaway told his mother that a bear had looked after him, Craven County Sheriff Chip Hughes told local station WCTI. The young child called the bear his friend, his mother later recounted to the law enforcement officer.
His aunt shared a similar story in a since deleted Facebook post. "He hung out with a bear for two days," Breanna Hathaway wrote online, according to USA Today. "God sent him a friend to keep him safe."
"I don't know if that meant he saw a bear. I don't know if that meant a bear embraced him or what it meant," Sheriff Hughes said of the story, WCTI reported. "I thought it was a very cute story and if that's what helped that child survive through this, you know what, I'm to going to embrace that story that came from a three-year-old, to his mom, to us."
Addressing rumors the boy was abducted, Sheriff Hughes told WCTI: "Everybody's got a theory about what took place, and how there is no way this child could have survived."
"The notion that he was sitting in a house or a vehicle for two days and put out there a couple of hours before we found him is absolutely not true. His core temperature was very low, his fingers and all had a bit of frostbite," Hughes continued. "A lot of it, according to what medical was telling us, was conducive for him being out in the elements for an extended period of time."
Law enforcement officers don't currently have evidence of any criminal activity, the sheriff said. But they will investigate any leads that emerge, he added.