Cassie Carli Disappearance Timeline: Missing Mom Found In 'Shallow Grave'
A Florida mother was found dead on Sunday, buried in a "shallow grave" roughly a week after she was reported missing.
Cassie Carli, 37, of Navarre Beach, Florida, went missing in late March after going to meet her ex-boyfriend for a custody swap of their 4-year-old daughter. A week later, police found her dead body buried on an Alabama property associated with her ex, Marcus Spanevelo, who has also been arrested in connection with the case.
Here is a timeline of the events that have unfolded in the tragic case so far:
March 27 -- At around 7 p.m., Carli and Spanevelo were set to meet in the parking lot of the Juana's Pagodas restaurant in Navarre Beach to exchange their young daughter, Saylor. Officials now say this is the last time she was seen, according to News 4 San Antonio. Later, around 9 p.m., Carli's father gets odd text messages from her stating that she's had car trouble and is staying the night with Spanevelo. Her family has since said that these messages did not sound like her.
March 28 -- At 5:30 p.m., Spanevelo claims in a text to Carli's father that she asked to be dropped off somewhere remote near the beach city of Destin, Florida, so that she could visit a friend. Spanevelo further claims that he has their daughter and that Carli's vehicle was left in Navarre Beach. The friend she supposedly visited told Channel 3 that Carli never showed up at her house. By the end of the day, Carli is reported missing by her family.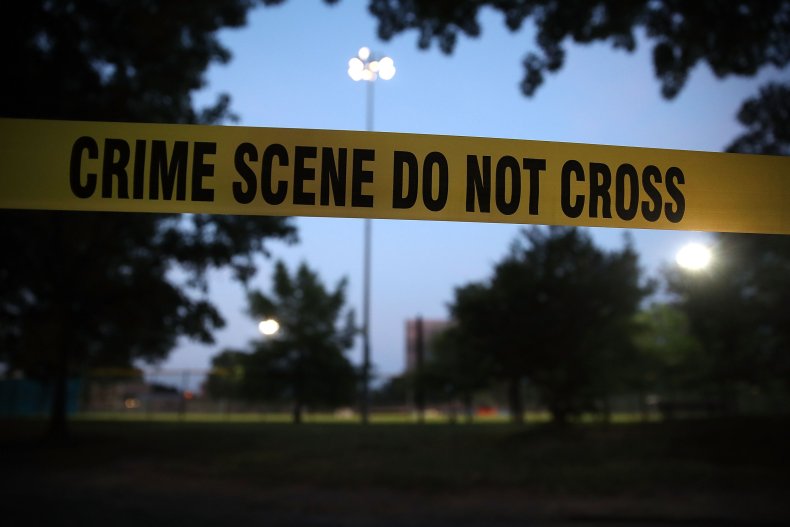 March 29—Carli is officially deemed missing and potentially endangered by police. By the end of the day, law enforcement has located her vehicle and found her purse inside, while friends organize a search effort.
March 30—Saylor is confirmed to be alive and unharmed after authorities locate Spanevelo in Birmingham, Alabama, roughly 260 miles north of Navarre Beach. Police begin interviewing Spanevelo while search efforts continue.
March 31—Santa Rosa County Sheriff Bob Johnson confirms during a press conference that Carli has had no phone or credit card activity since her disappearance. The FBI and Florida Department of Law Enforcement join the case.
April 1—A $3,000 reward was offered for information that helps solve the case by Santa Rosa County Crime Stoppers. Volunteer search efforts escalate.
April 2—Spanevelo is arrested in Tennessee on charges related to Carli's disappearance: tampering with evidence, giving false information concerning a missing persons investigation, and destruction of evidence. By now, community efforts to search the Navarre Beach area enter their sixth day.
At an unspecified point on the night of April 2, Carli's body is found in a shallow grave on a property in Alabama, eventually confirmed to have ties to Spanevelo.
April 3—Johnson confirms the previous night's findings during a press conference, according to a local ABC affiliate. Spanevelo potentially faces more charges in connection to the case, pending further investigation. Johnson says during a press conference that his department has "a great case" against the ex-boyfriend, who potentially faces life in prison or the death penalty.
April 4—An autopsy on Carli's body is scheduled to take place on Monday. Results have not yet been disclosed to the public. Investigative reporter Olivia Iverson tweeted that Spanevelo has his first court appearance in Tennessee at 2 p.m. Santa Rosa County Sheriff's Public Information Officer Sgt. Rich Aloy told Newsweek that further updates on Carli's case will be shared on the department's Facebook page.
Updated 04/05/22, 11:35 a.m. ET: Added sentence reflecting inquiry response from Santa Rosa County Sheriff's Office.