Trump Impeachment Process Could Start Soon If Draft Letter Proves President Fired Comey Over Russia: Joaquín Castro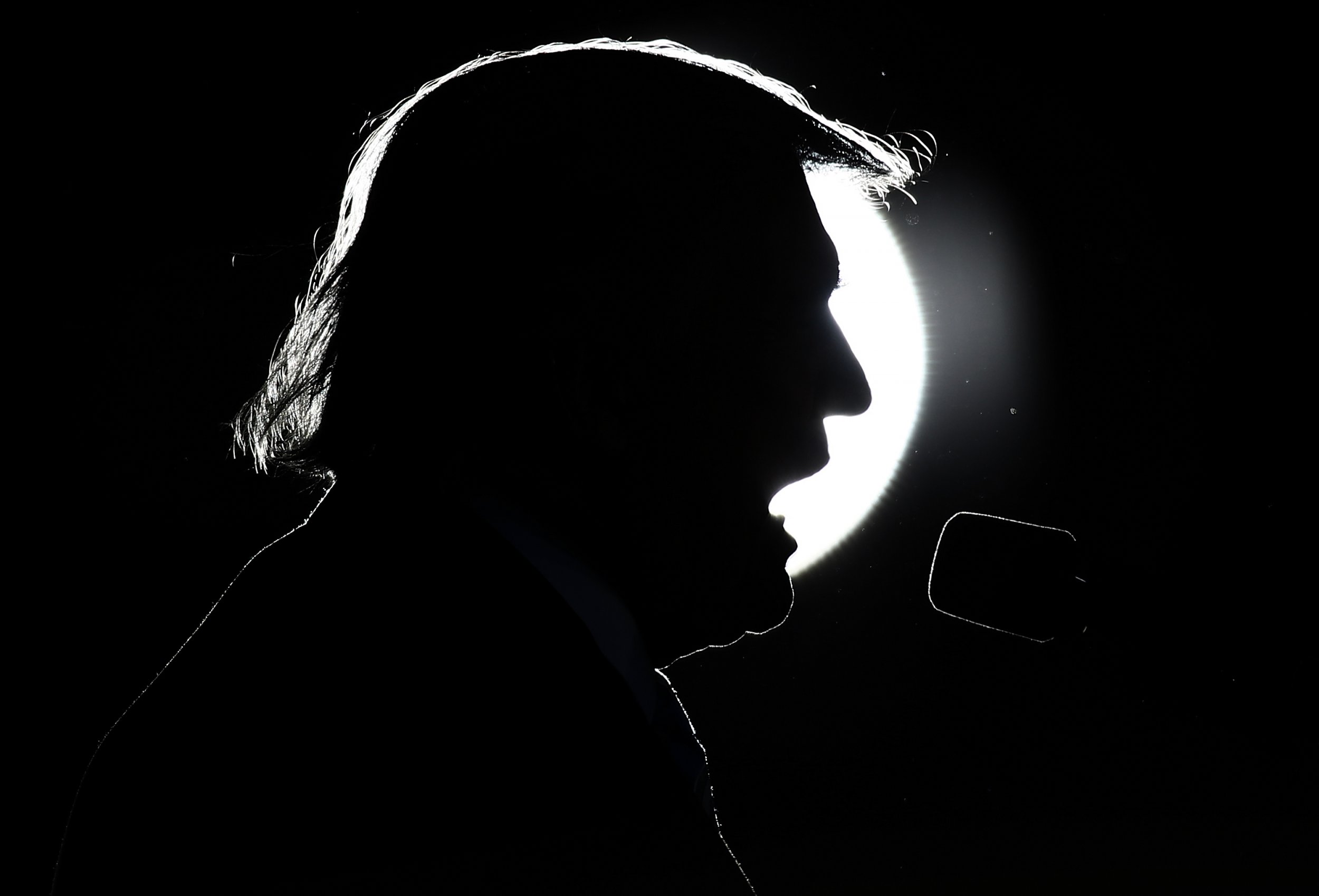 If recent speculation about President Donald Trump's motivation for firing FBI Director James Comey is true, it may be time for Congress to start impeachment proceedings. That's according to Representative Joaquín Castro, a Texas Democrat who said as much in an interview with MSNBC Tuesday night.
Castro was speaking with host Ari Melber about the House Intelligence Committee's ongoing investigation into Russia's interference in the 2016 presidential election. He first said that the committee's job was to "get to the bottom" of the situation and "make recommendations to make sure that it doesn't happen again." Then he addressed a Friday New York Times report that claimed special counsel Robert Mueller—who's in charge of a separate probe—had uncovered a draft of a letter Trump and adviser Stephen Miller wrote before terminating Comey in May.
The draft apparently included mentions of conversations between Trump and Comey in which the FBI director, after prompting by the president, assured Trump he wasn't being investigated for potential contacts with the Kremlin. The White House counsel vetoed the memo, but critics raised concerns that Trump obstructed justice nonetheless by firing Comey because of concerns about the Russia investigation.
On Tuesday, Castro told Melber he and his colleagues were anxious to review the draft.
"I said early on that if President Trump fired Comey for that reason, then that is grounds to start impeachment proceedings," Castro said. "If he fires Mueller for a similar reason—to get rid of the Russia investigation or because he thinks it will accomplish that—those are grounds to start impeachment proceedings."
Tuesday wasn't the first time Castro has spoken out about the possibility of removing Trump from office.
In May, he predicted Congress would "go down the road of impeachment" if investigators uncovered proof that Trump asked Comey to ease up on his probe into former National Security Adviser Michael Flynn's ties to the Kremlin. Before that, in January, Castro told BuzzFeed he thought Congress should look into whether Trump "intentionally exceeded his constitutional authority" by ordering border agents to defy judicial orders opposing his travel ban.
Though roughly 40 percent of Americans say they support impeaching Trump, the chances of the president being forced out of the White House remain low because Congress is unlikely to get on board. Both chambers are controlled by the Republican Party.
History is also working against people like Castro: Only two presidents, Andrew Johnson and Bill Clinton, have ever been impeached. Neither was removed from office.