Bishop Proposes 'Canonical Penalties' for Catholics Who Help Carry Out Trump Immigration Plan
Bishop Edward Weisenburger of Arizona suggested that penalties be put in place for Catholics who help carry out President Donald Trump's immigration policy of separating families who cross the United States border illegally. He made the recommendation while speaking at the spring meeting of the U.S. Conference of Catholic Bishops Wednesday.
"Canonical penalties are there in place to heal," he said, according to Religion News Service. "And therefore, for the salvation of these people's souls, maybe it's time for us to look at canonical penalties."
A canonical penalty is defined as a punishment imposed by the church, which could include purgatory or excommunication. Catholic church laws are outlined in the Code of Canon law, a system of laws for regulation within the church.
Others joined Weisenburger in denouncement of the Trump immigration policy, which was introduced by Attorney General Jeff Sessions. Cardinal Daniel DiNardo, president of the USCCB, read a statement at the event. "Our government has the discretion in our laws to ensure that young children are not separated from their parents and exposed to irreparable harm and trauma. Families are the foundational element of our society and they must be able to stay together," he said. "Separating babies from their mothers is not the answer and is immoral."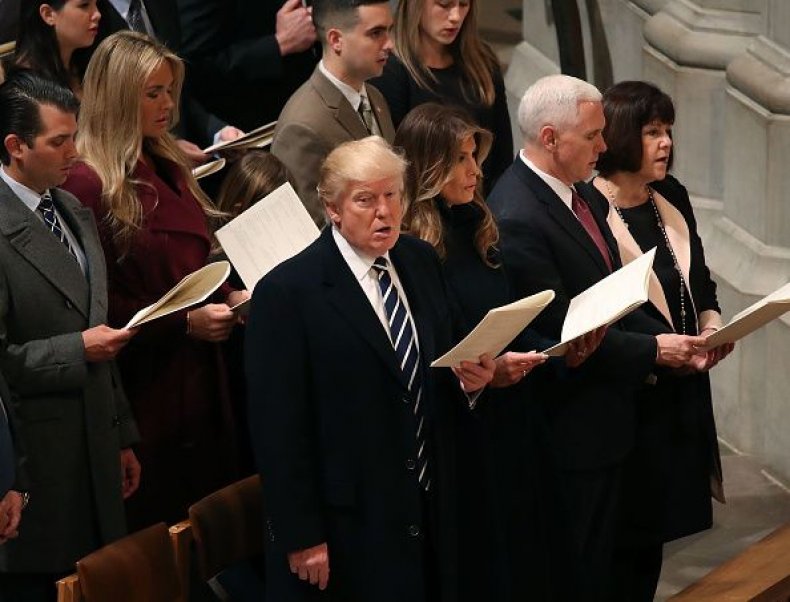 According to RNS, DiNardo asked the room of religious figures to clap if they agreed with him and the crowd "erupted in applause."
The immigration plan was introduced as a "zero tolerance" policy earlier this month, designed to deter Central American families from crossing the border. One of the new provisions, as outlined by Attorney General Jeff Sessions, allows children to be separated from their parents when they are apprehended for trying to cross the border illegally.
"If you are smuggling a child then we will prosecute you, and that child will be separated from you as required by law," Sessions said, outlining the Trump administration's stricter immigration stance. "If you don't like that, then don't smuggle children over our border."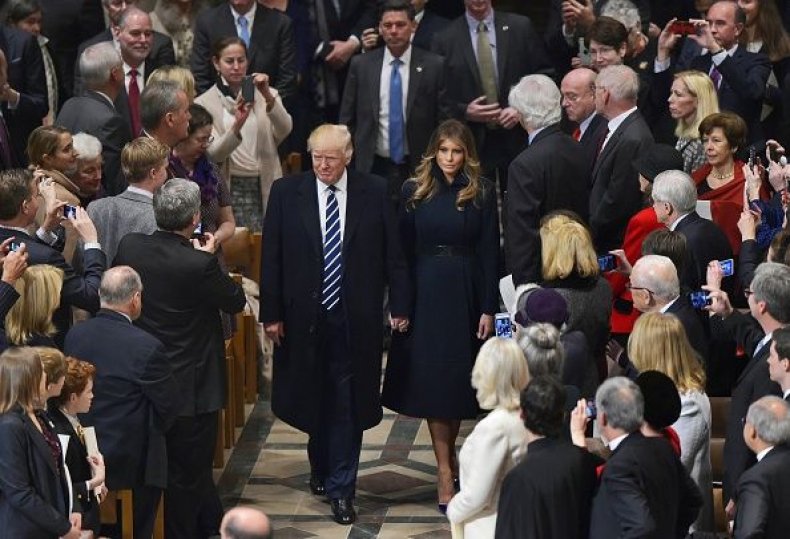 The new immigration policy states that charged adults get sent to federal court while children are sent to the Department of Health and Human Services's Office of Refugee Resettlement. In April, members of the Trump administration testified they lost track of nearly 1,500 undocumented minors that had been taken into custody.
Trump, who identifies as Presbyterian, has advocated for heightened border security and a border wall since taking office and throughout his campaign.